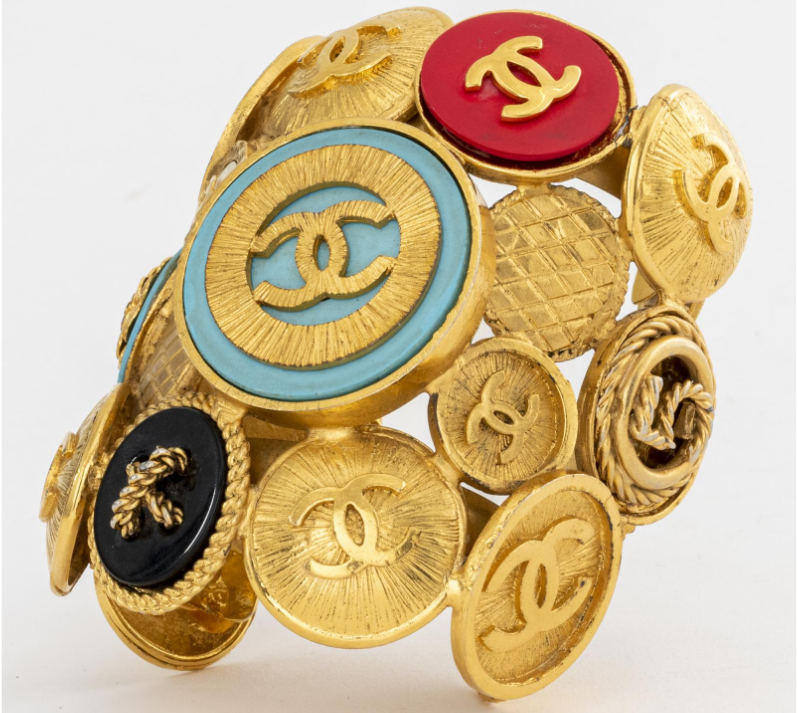 There is no better place for acquiring fine art, antiques, designer furniture, and jewels than an estate auction. Everyone can start bidding and become an owner of rare and valuable items. If you are looking for some trustworthy auction houses, you might want to visit the next Showplace auction that will be held on January 23. According to Showplace Luxury Art Design Vintage, the live bidding will begin at 12 PM EST. Below we will highlight some of the lots available for bidding. Let's take a look!
Highlights of the Next Showplace Auction
Showplace will present 280 lots of the most diverse items, ranging from paintings to chandeliers. Here are some amazing lots that might interest you:
The most valued object of the Showplace auction is "Portrait de Femme," a painting by Jean-Baptiste Armand Guillaumin. Signed upper right, the original piece was purchased from Alexander Kahan Fine Arts. Without a doubt, a unique artwork will be a good addition to your art collection. It is estimated at $8,000 – $12,000.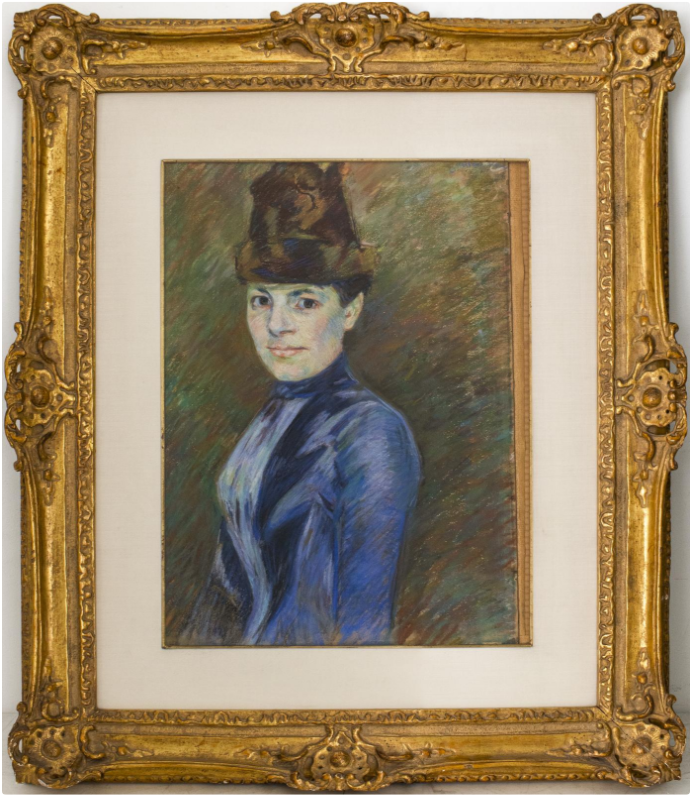 Steinway & Sons Victorian piano is a remarkable musical instrument of superior quality. A grand piano with an upholstered piano bench will approximately cost you $5,000 – $10,000.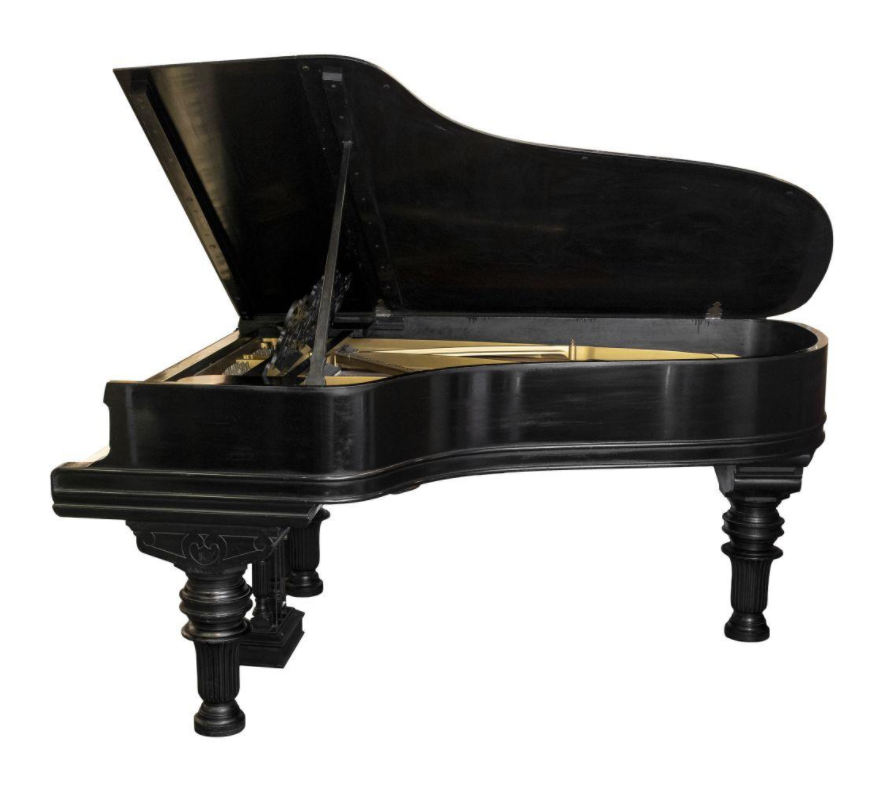 A Lalique Art Nouveau Ormolu & Glass Chandelier was made by the finest Art Nouveau masters of the 20th century. A 22"-diameter piece was removed from a private residence that was once furnished by the notable designer James Mont. The estimated price of the chandelier is $2,500 – $4,500.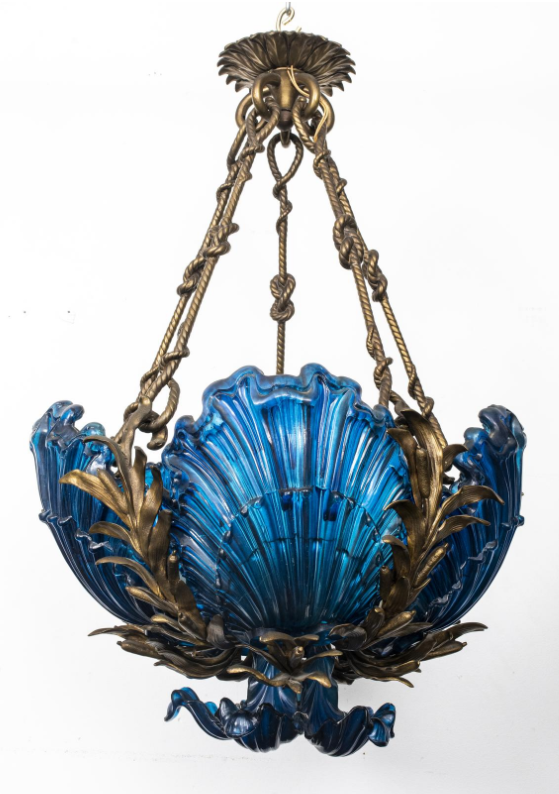 Asian mid-century low cabinet is another James Mont's article of furniture represented at the upcoming Showplace auction. The piece is estimated at $2,000 – $4,000.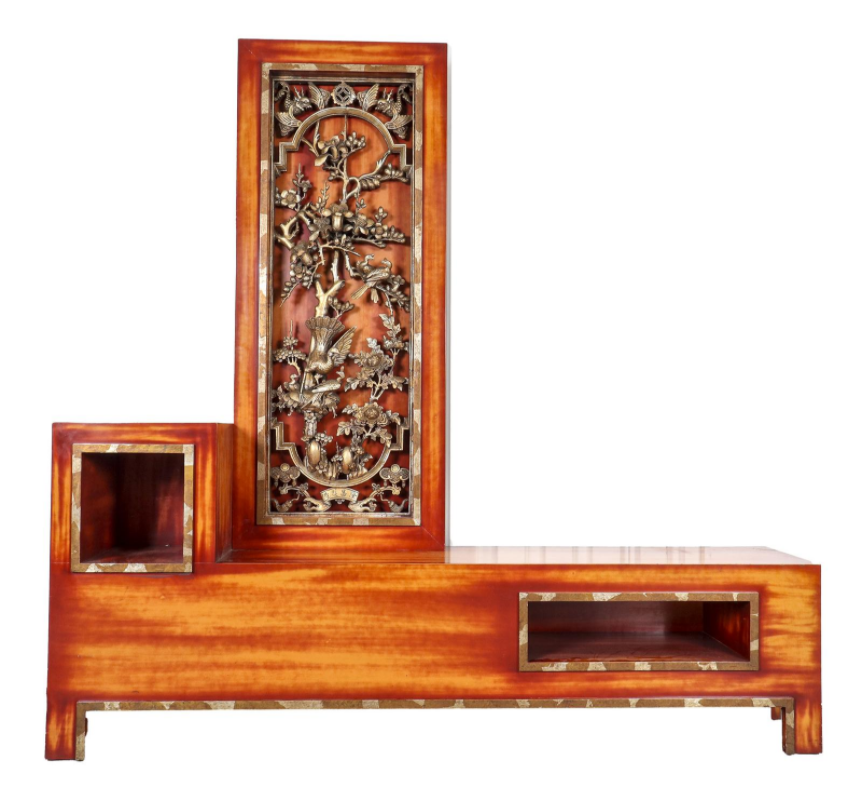 These and more valuable items will be available at the Showplace New York city estate auction on January 23. If you need help with shipping your newly acquired valuables, feel free to contact Fine Art Shippers. We will make sure that your belongings will be delivered to the desired destination in one piece.
Photo credit: Showplace Luxury Art Design Vintage/nyshowplace.com