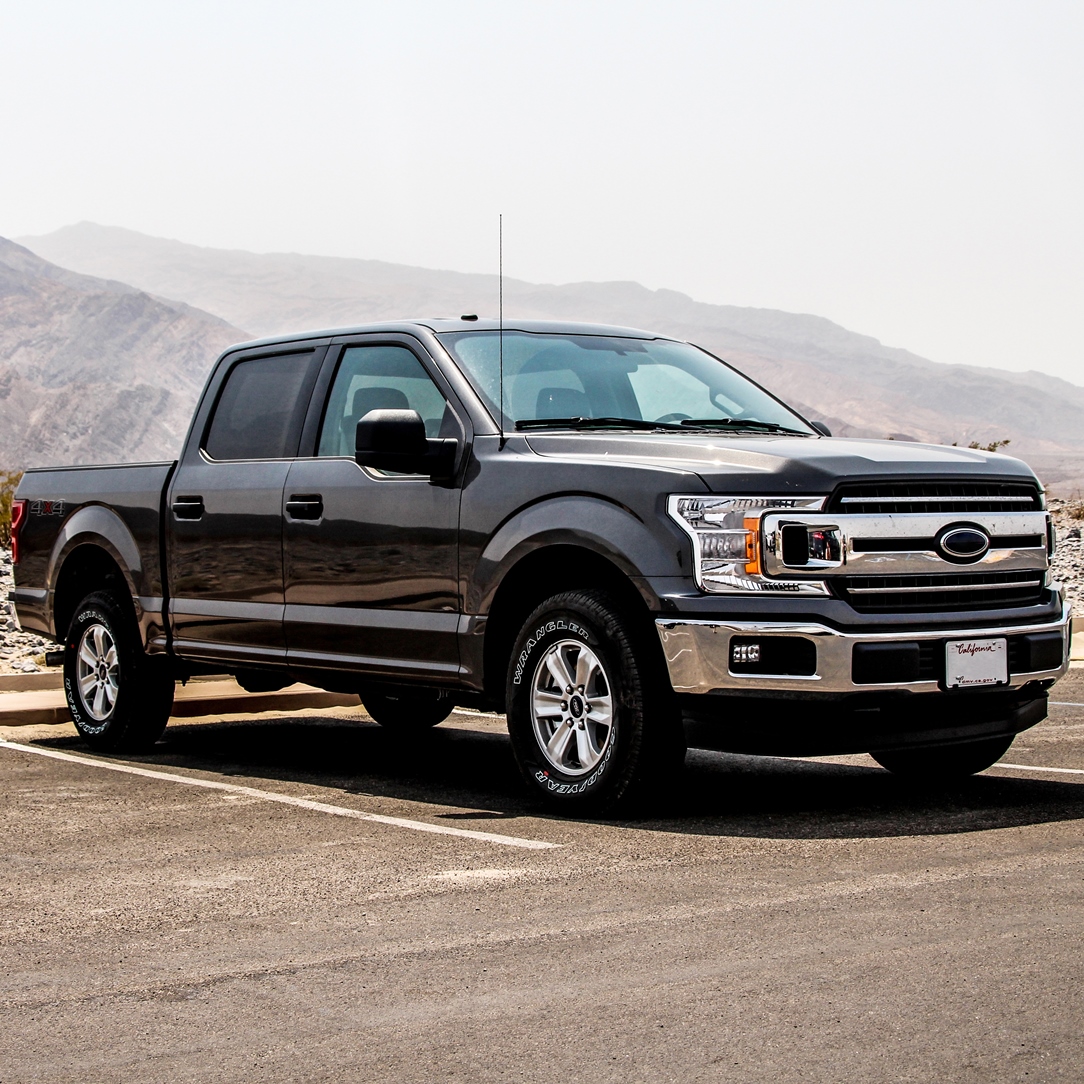 If you're concerned about the environment and global warming, then you won't consider a vehicle that isn't eco-friendly and fuel-efficient. For many years, artists [who needed pick-up trucks to transport sculptures, statutes, and canvases] were forced to buy uneconomical trucks that harmed the environment. Now, car manufacturers are showing consideration for the environment and are producing fuel-efficient and eco-friendly pick-up trucks. This is making the lives of artists who care about the planet much easier.
In this article, we are going to present a list of the most fuel-efficient trucks that are perfect for your art business.
Toyota Hilux
The Hilux is one of Toyota's oldest cars, originally produced in the 1960s. It's incredibly versatile, reliable, and now efficient. A hybrid version is being released very soon, which will increase the Hilux's efficiency. One thing to take into consideration is that if you want efficiency, you should avoid buying the Hilux's Invincible X version. While the Invincible X has better handling, a refined chassis, and a nicer interior than the ordinary Hilux, it's also much less fuel-efficient due to its larger engine. The Hilux is reasonably priced, making it a good option for people who need a truck but don't want to spend a fortune.
Ford Maverick
The Maverick is Ford's first full-hybrid pick-up truck, making it a great option for people concerned with the environment and running costs. The truck has been prized by critics and fans. In addition, the truck as recommended by Pompano Ford also has a backup camera, Apple Car Play, and Android Auto, as well as remote keyless entry. The Maverick offers a lot of space in the back, so if you need to carry large objects, you won't have any difficulty. It's a great investment to make, particularly because of its hybrid capabilities.
Ford F-150 Diesel
The Ford F-150 Diesel is another great pick-up truck for both efficiency and practicality. The F-150 is one of the best trucks released this year. The feature most beneficial to people concerned with efficiency and the environment is the F-150's diesel highway efficiency. The car's interior is incredibly spacious. The storage area is also large enough for more or less anything. If you're interested in investing in a truck that will save you money, help you transport heavy objects, and looks cool, then the Ford F-150 is the vehicle for you. Like all Ford vehicles, the F-150's interior is fantastic. It is designed with beauty and practicality in mind. It also has a number of awesome technological features. There is also an electric option if you're really concerned about the environment.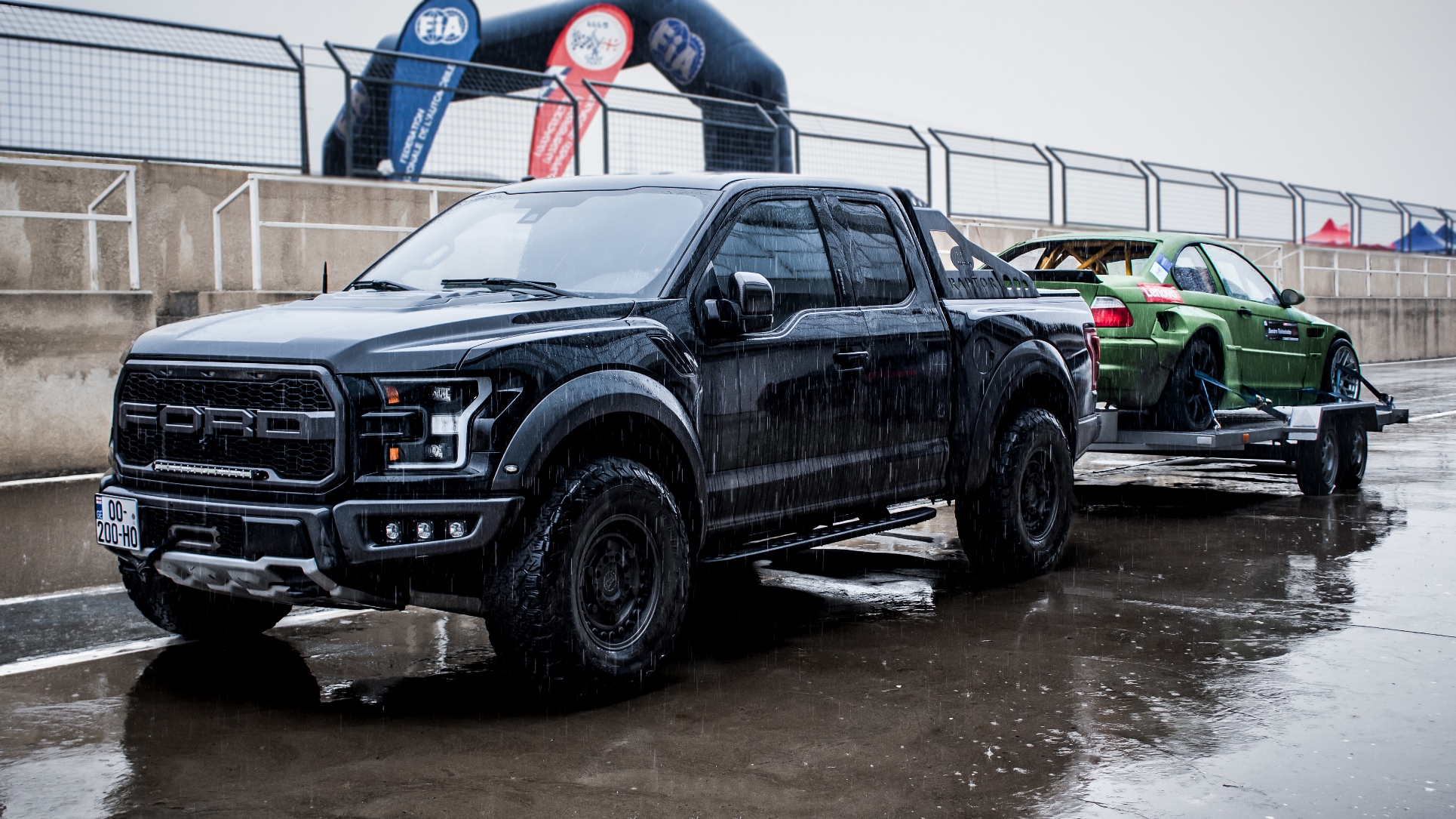 Hyundai Santa Cruz AWD
The Hyundai Santa Cruz is a compact pickup truck, with lots of interior room and a large enough cabin for any artwork that you need to transport. The Santa Cruz is one of the smallest trucks available on the market, but it delivers great fuel economy. It's one of Hyundai's best trucks. It's great for traveling to and from work. Because of its artfully designed interior and technology [and fuel efficiency], it's also a good run-around truck. Another of Santa Cruz's benefits is its price tag. It's very affordable, making it a good option for people who are on a restricted budget.
GMC Canyon 2WD
GMC is one of America's most popular pick-up brands. The GMC Canyon 2021 is the manufacturer's latest addition to their fleet of trucks. Not only is the truck's interior beautifully designed, but its exterior looks sleek and conservative. The truck's best feature is its fuel efficiency. The GMC Canyon is quite expensive, compared to other trucks listed in this article so far. Even so, it makes a great investment. Its cabin is large enough to transport artwork. It's also great for towing if you need to tow any of your art in a cabin.
Chevrolet Colorado 2WD Diesel
The 20212 Chevrolet Colorado 2WD Diesel matches the GMC Canyon in fuel economy. It's a great investment as a work truck or just one for running around in. Its interior is large, spacious, and comfortable. Its cabin is big enough to transport artwork, as well as equipment for work. The Colorado is definitely one of this list's best trucks, just behind the two Ford entries. Unfortunately for buyers, the Colorado is quite expensive. Even so, if you have the money to pay for it, it's a car that will serve you well. The truck comes with lots of technological features and additions. Like all of the entries on this list [save for the Hyundai Santa Cruz], it's great for towing large cabins.
If you're interested in investing in a fuel-efficient truck, then this list is all you need. We have compiled all of this year's best and most economical trucks. Make sure to give each one some serious consideration.