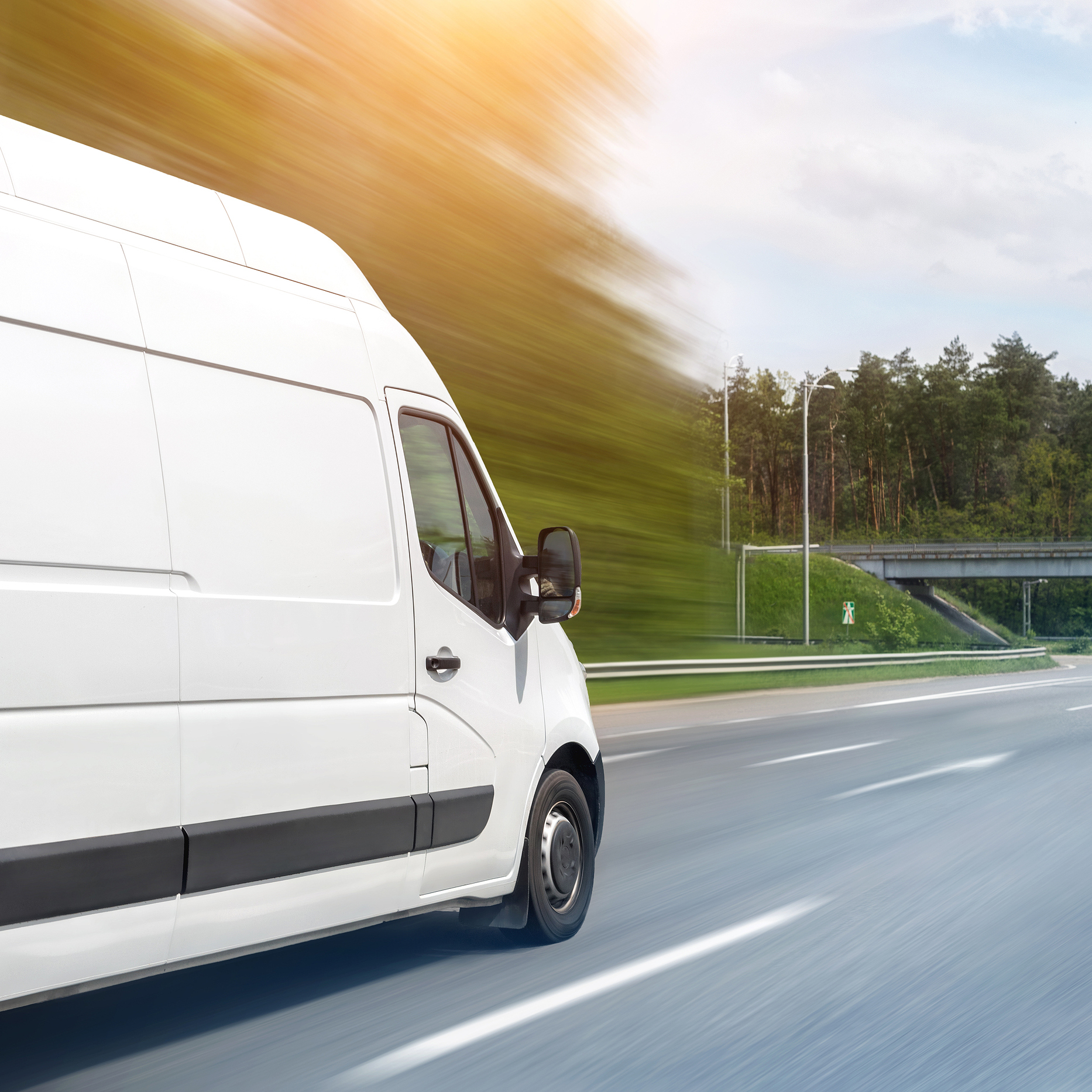 At Fine Art Shippers, we make cross-country trips once or twice a month. Heading from the East to the West, our truck goes through the entire United States to reach California, where we are providing art packing and shipping services to our clients. After that, we make our way back to New York. At this particular point, our team is often asked to ship art from San Francisco to Chicago. In this blog post, you will learn how to best prepare and deliver your artworks between these two cities.
How to Ship Art from San Francisco to Chicago?
What is so special about the route between these two cities? First, the distance between the two locations is roughly 2,135 miles, which equals about 30 hours of driving by car. Second, it is the most popular way to deliver any freight from the West Coast to New York, Philadelphia, and Washington, DC directly.
If you are looking for the most cost-effective solution to your needs, we recommend transporting your valuables by land. Shipping by air is not worth the money you will have to pay considering that the whole trip from San Francisco to Chicago will not take more than two days of driving.
Another money-saving tip is to go for art shipping boxes instead of crates and a standard insurance policy, if you work with a trusted art shipping company. However, don't forget a standard insurance policy. All this will help you save a considerable sum of money. The only exception to the rule is some exclusive pieces of art that require extra protection.
To make your move even more cost-effective, you can also use the following packing tips.
Preparing Art for Cross-Country Transportation
Since we have opted for art shipping boxes instead of crates, try packing your paintings and prints by yourself. Packing paper and tape, scissors, bubble wrap, and a permanent marker will be enough for creating a package. And if your item is of a considerable size, use a large mirror box as a container. Now your shipment is ready to go from San Francisco to Chicago!
Shipping across the country is a manifold logistics process that requires a good deal of meticulous planning and seamless execution. That is why your ambitious plan should be implemented with the help of expert shippers who will not only put it into action but also share with you some practical knowledge about moving art interstate.