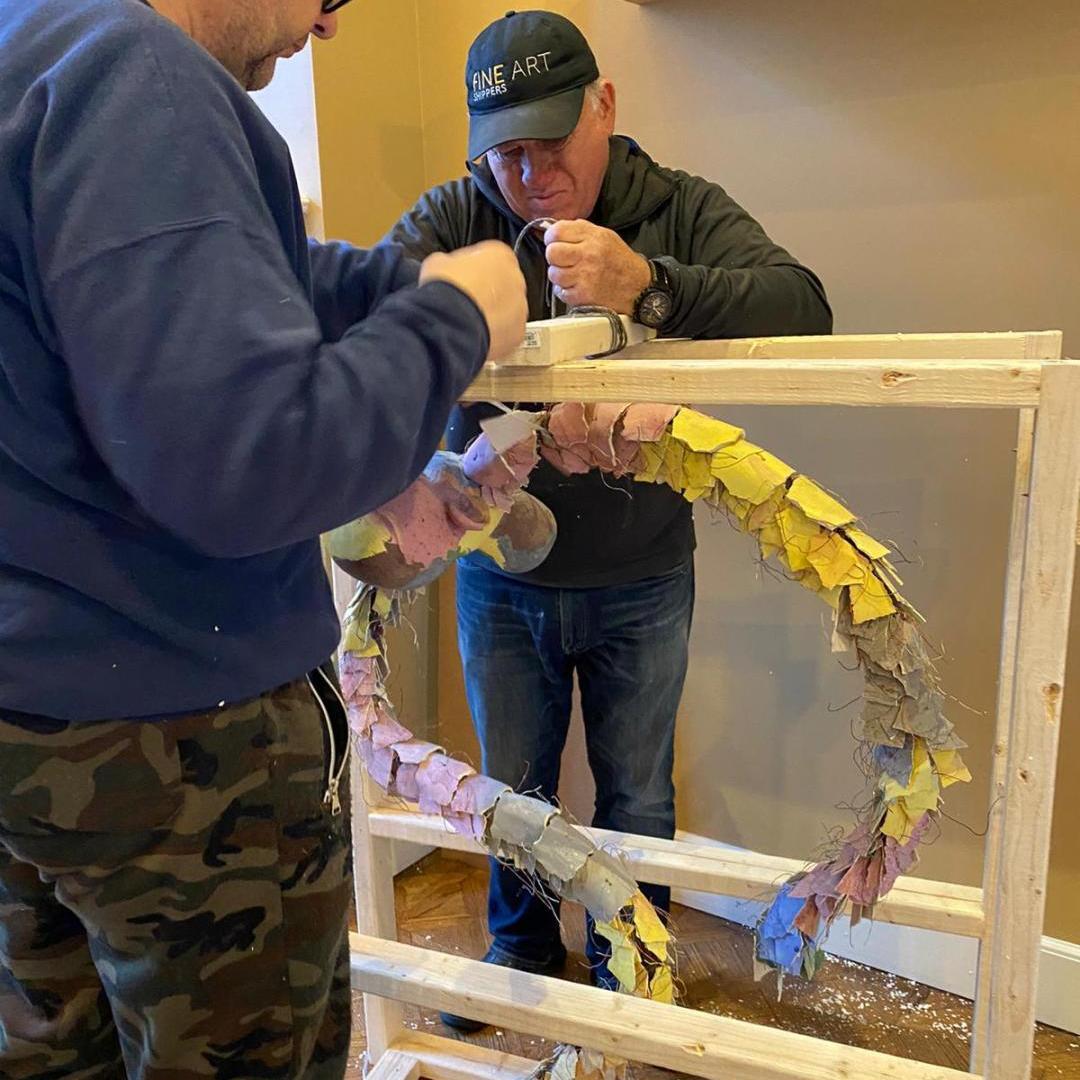 Each piece of art is unique, and each piece of art requires care and attention to detail while being transported from one location to another. However, there are some items that make the process of packing and shipping a real challenge. Some of them are too large and heavy, some have odd shapes and are hard to handle, and some are extremely fragile and can be damaged due to one wrong move. Therefore, if you are shipping unusual artworks nationally or internationally, it is of utmost importance to hire an experienced art transportation company for this job. One such company is Fine Art Shippers, and we would love to help you with any art shipping task.
Packing and Shipping Unusual Artworks
Fine Art Shippers specializes in packing and shipping unusual artworks of any size and shape. We provide our clients with a complete range of services required to relocate a delicate piece of art safely and securely. These include art pick-up from any location, art packing, art crating, art insurance, white glove delivery, art installation, and more. We also take care of the art deinstallation process, even if it means that the artwork should be detached from the ceiling. However, keep in mind that for an accurate shipping quote, we need to know full details of the work required, such as the height of the ceiling and the type of art hanging/mounting hardware used.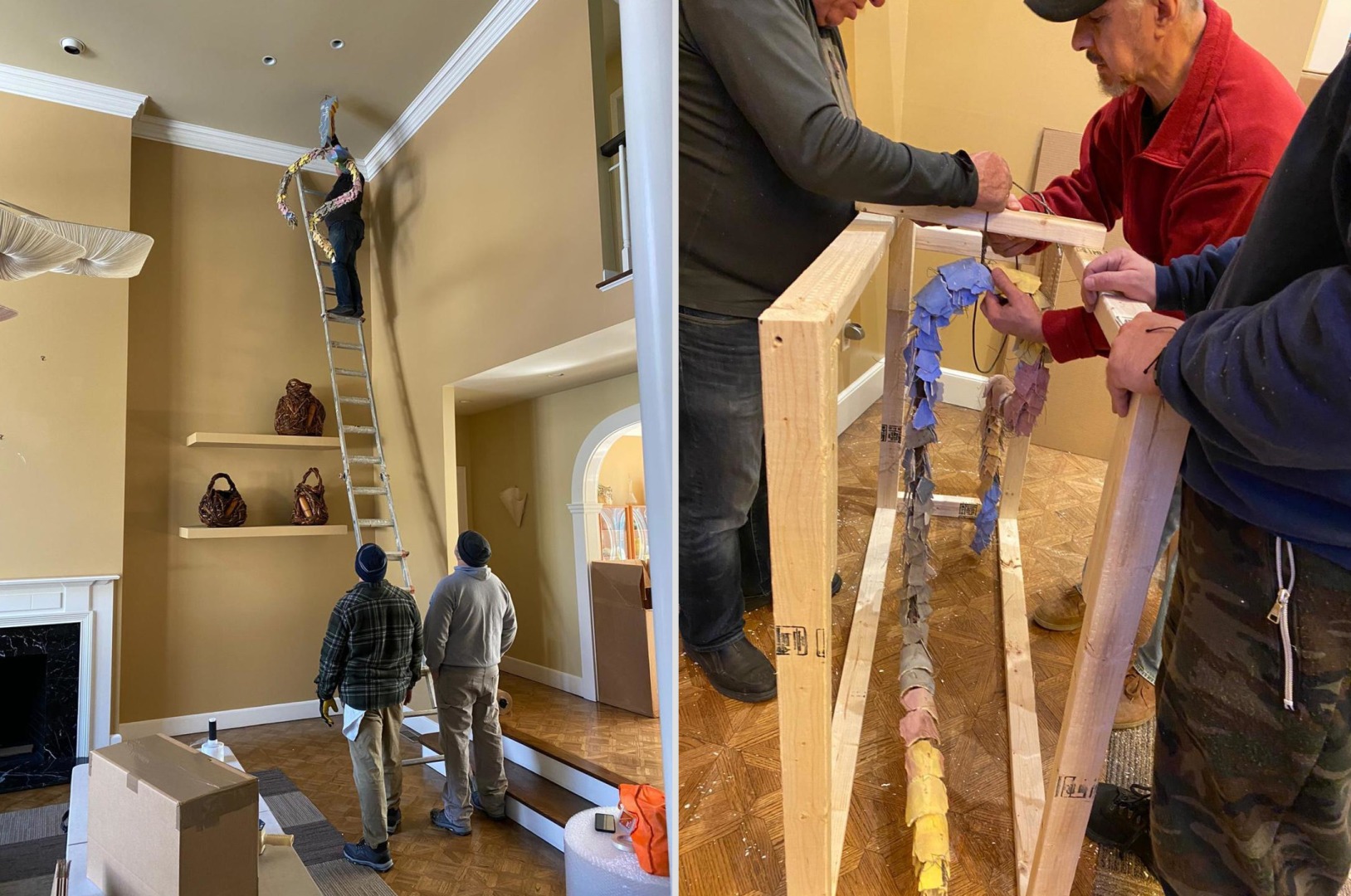 When shipping unusual artworks, it is very important to properly pack the piece. In most cases, such artworks require custom crating services that we provide both in our warehouse in Brooklyn, NY and on-site at the client's location. Each crate is designed specifically for the art piece being transported to ensure that it is properly fixated inside and can withstand the rigors of a long journey.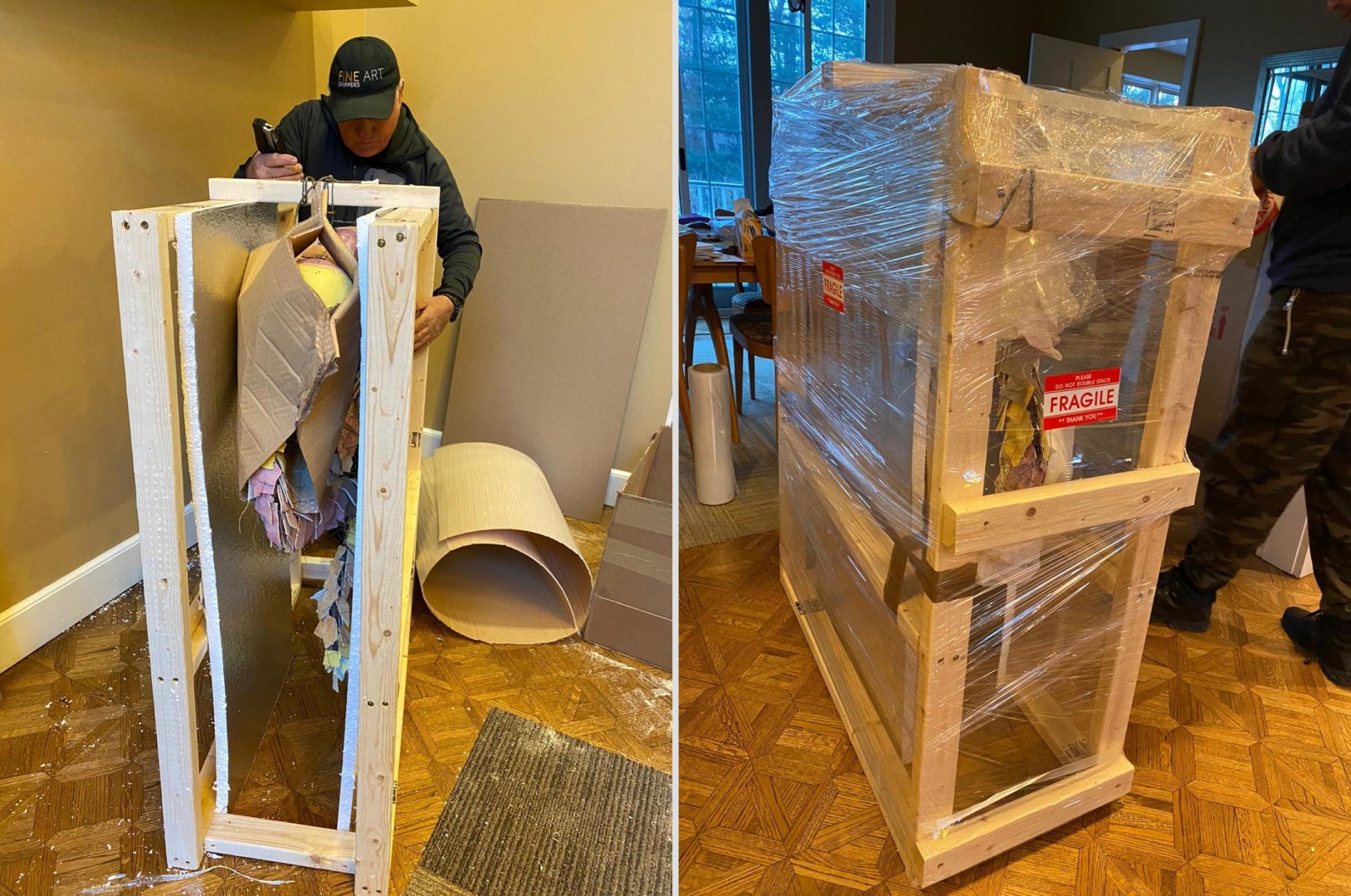 Fine Art Shippers can pack, crate, ship, and install artworks of any size and shape, so please feel free to contact our team if you want your treasures to arrive at the destination in perfect condition!