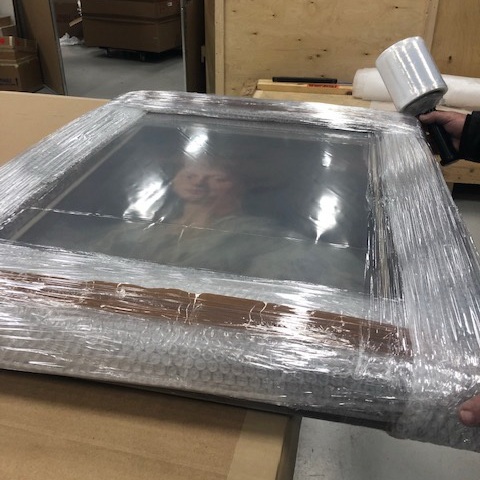 Whether you have purchased something valuable at auction for the first time or you are a regular buyer, you need a trustworthy fine art shipping company you can rely on. From small and fragile items to more complex and larger artworks, at Fine Art Shippers, we pride ourselves on providing the finest auction delivery service to suit all your needs. Moreover, we operate globally and can deliver your treasures with expert care and efficiency to any city in the world.
At Fine Art Shippers, we have been providing flexible and efficient auction delivery service in New York for more than two decades. Over this time, we have established strong relationships with many auction houses in the United States. In particular, we are very proud to work with Shapiro Auctions, Leslie Hindman Auctioneers, Nye & Company, Roland Auctions NY, and iGavel Auctions, shipping fine art and antiques for them and their clients on an ongoing basis. Besides, we frequently pick up artworks from Sotheby's, Christie's, Phillips, Bonhams, and other international auction houses that are known for their sales of museum-quality items of exceptional value.
Sotheby's auction delivery service
It is an honor for Fine Art Shippers that our auction shipping services are chosen by many collectors who purchase art and antiques from Sotheby's. For example, not so long ago, our clients trusted us to pick up several amazing paintings sold at Sotheby's New York Impressionist & Modern Art Auction, including "Portrait d'une Femme" by the French Impressionist painter Jean-Louis Forain. As always, visiting Sotheby's storage unit at Crozier location in Newark, New Jersey was a pleasure for our team and absolutely amazing experience due to the helpful and highly professional staff working there. Our team arrived on time with all the necessary packaging materials, packed our client's paintings, and delivered them safely to the final destination.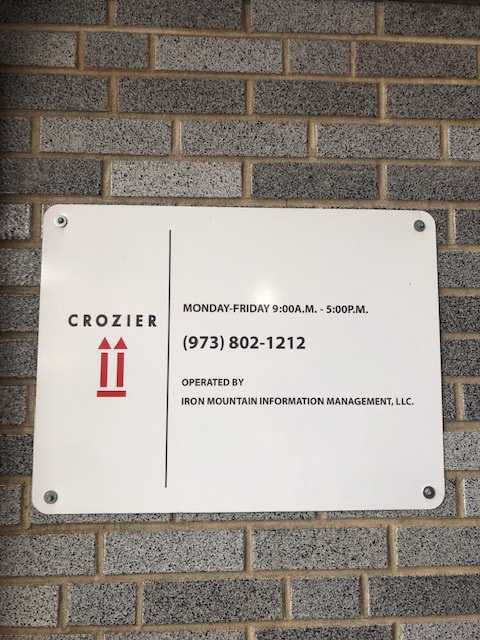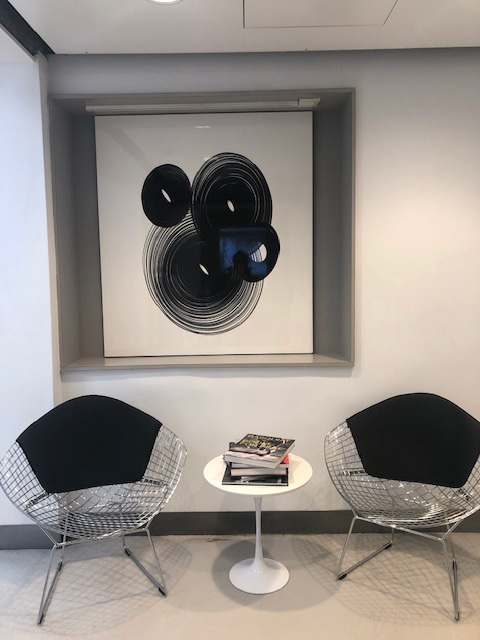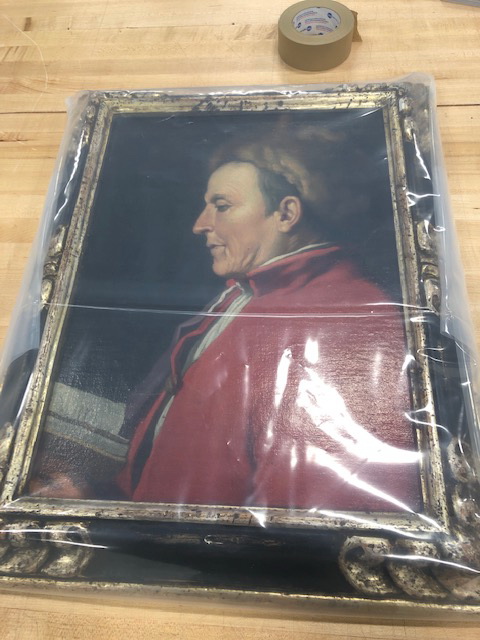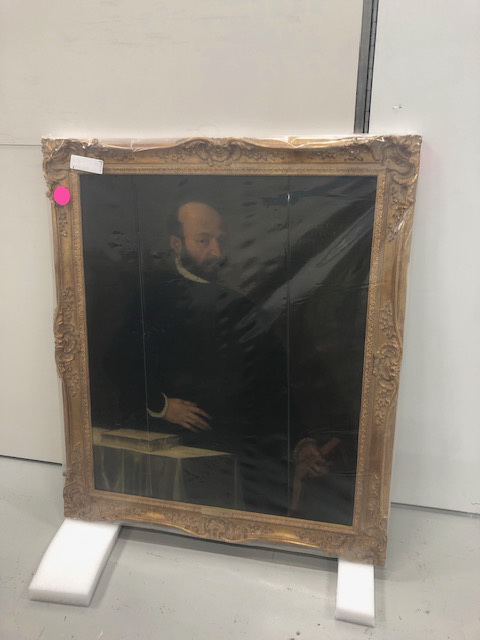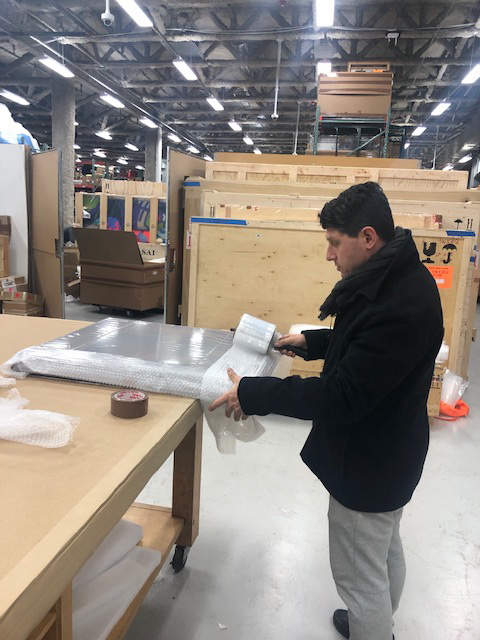 Whether you are buying art from Sotheby's, Christie's, Shapiro Auctions, or any other auction house in New York, you can always rely on our comprehensive auction delivery service. Moreover, with Fine Art Shippers, you can deliver your valuables to any city worldwide, no matter how fragile, delicate, large, or small they are. Our dedicated team of experienced art shippers can transport any items to wherever they need to be safely and securely. Plus, we are happy to offer competitive rates on all our services, giving our clients a unique opportunity to save some money without sacrificing the quality of auction delivery service. If you have any questions, please feel free to contact Fine Art Shippers! We are always here to help!