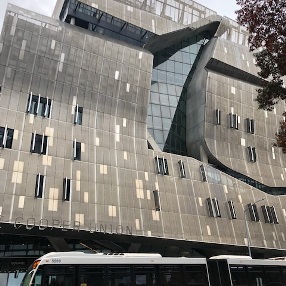 As a professional NYC shipping company specializing in the transportation of valuable items, Fine Art Shippers works with many businesses and institutions in one way or another related to art. For example, last month, our NYC shipping company was chosen to pick up a series of architectural models from the Cooper Union and deliver them to the Yale School of Architecture in New Haven, CT for the "Two Sides of the Border" exhibition. It was just an amazing opportunity for Fine Art Shippers to apply our skills and knowledge while providing the Cooper Union with the exceptional artwork moving service.
The Cooper Union
Established in NYC in 1859, the Cooper Union for the Advancement of Science and Art, or simply the Cooper Union, is one of the most distinguished higher education institutions in the United States. It was founded by Peter Cooper, a famous American philanthropist, inventor, industrialist, and also candidate for President of the United States in 1876. Today, the Cooper Union is a private college divided into the Albert Nerken School of Engineering, the School of Art, and the Irwin S. Chanin School of Architecture, making it one of the leading American institutions offering undergraduate and master's degree programs in the fields of engineering, art, and architecture.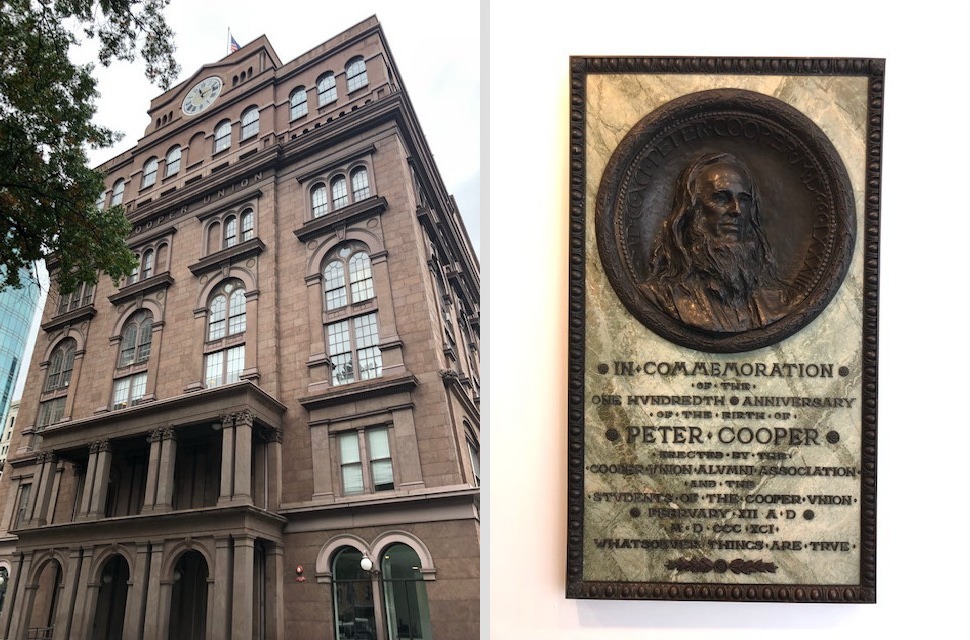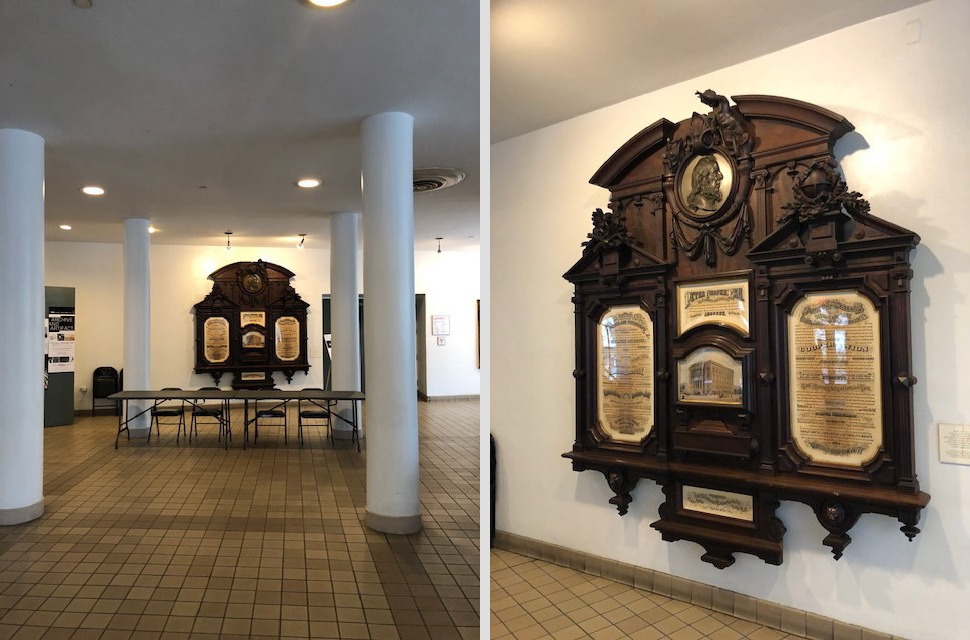 It was indeed a pleasure for our NYC shipping company to work with the Cooper Union and provide these amazing people with professional art moving services. Hopefully, we will have a chance to assist them again with any of their logistics needs!