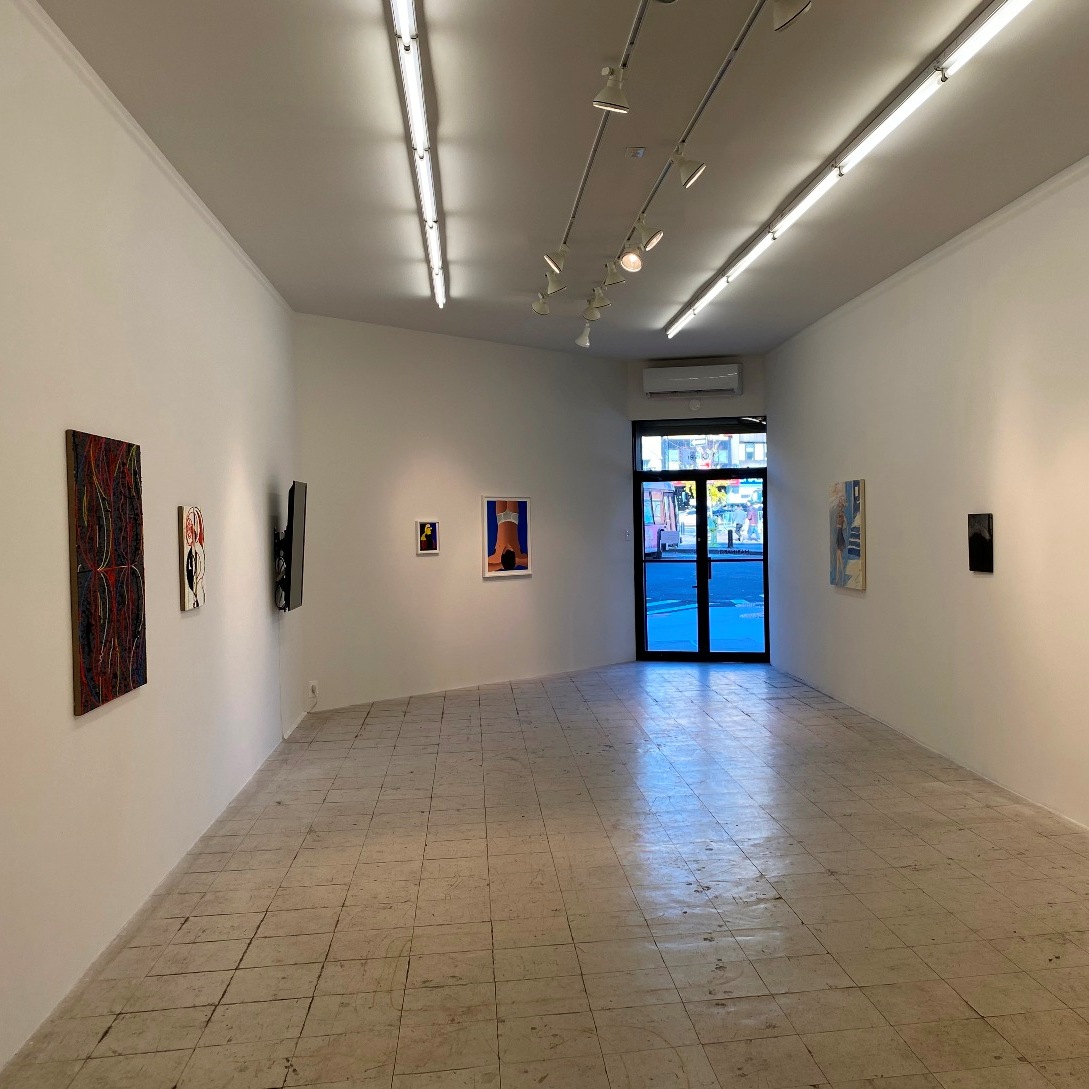 Fine Art Shippers is lucky to work with some of the best contemporary art galleries in New York. We ship fine art nationally and internationally, pack and crate items, install artworks for the upcoming exhibitions and shows, and do many other things. Working with wonderful people from the world of art is an incomparable pleasure, and we take pride in helping them bring their incredible art projects to life. In this blog post, we are delighted to tell you about Marinaro, an amazing NYC gallery offering some of the best pieces of contemporary art. Marinaro is currently hosting a must-visit exhibition that is part of NADA Miami 2020 running through December 5.
Marinaro at NADA Miami 2020
NADA Miami 2020 is the 18th edition of the annual art fair NADA Miami, organized by the New Art Dealers Alliance (NADA). This year, for obvious reasons, the show is held online, offering visitors to discover the best of contemporary art through a digital platform or by visiting the galleries in their cities in person. The selection of exhibitors is truly impressive and includes 97 galleries from 44 cities. Plus, the art fair features gallery hubs in New York, Los Angeles, Chicago, Toronto, Tokyo, Paris, Brussels, Lima, Warsaw, and other locations around the world. Among the participants is the amazing Marinaro Gallery.
For NADA Miami 2020, Marinaro has installed a group art exhibition featuring works by Tracy Thomason, Alessandro Teoldi, Theodore Sefcik, Anthony Iacono, Danny Ferrell, Jane Corrigan, and Bernhard Buhmann. The visitors of NADA Miami are invited to experience the gallery presentation in person at Marinaro's location in Manhattan's Chinatown, at 1 Oliver Street. Face masks are required.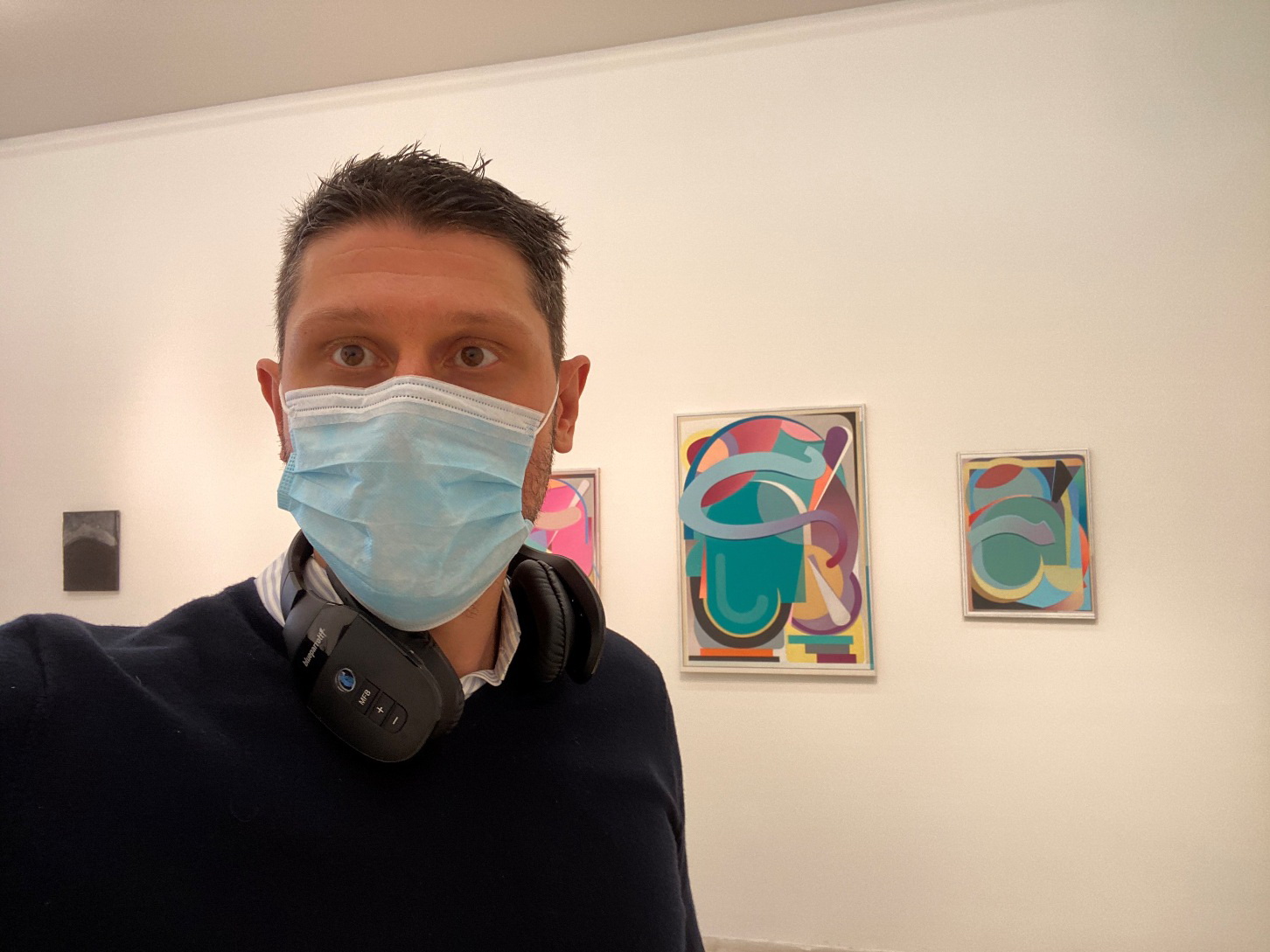 Fine Art Shippers highly recommends that you visit Marinaro to enjoy some really great artworks by talented contemporary artists. The gallery's online viewing room is also live on the official website of the New Art Dealers Alliance.