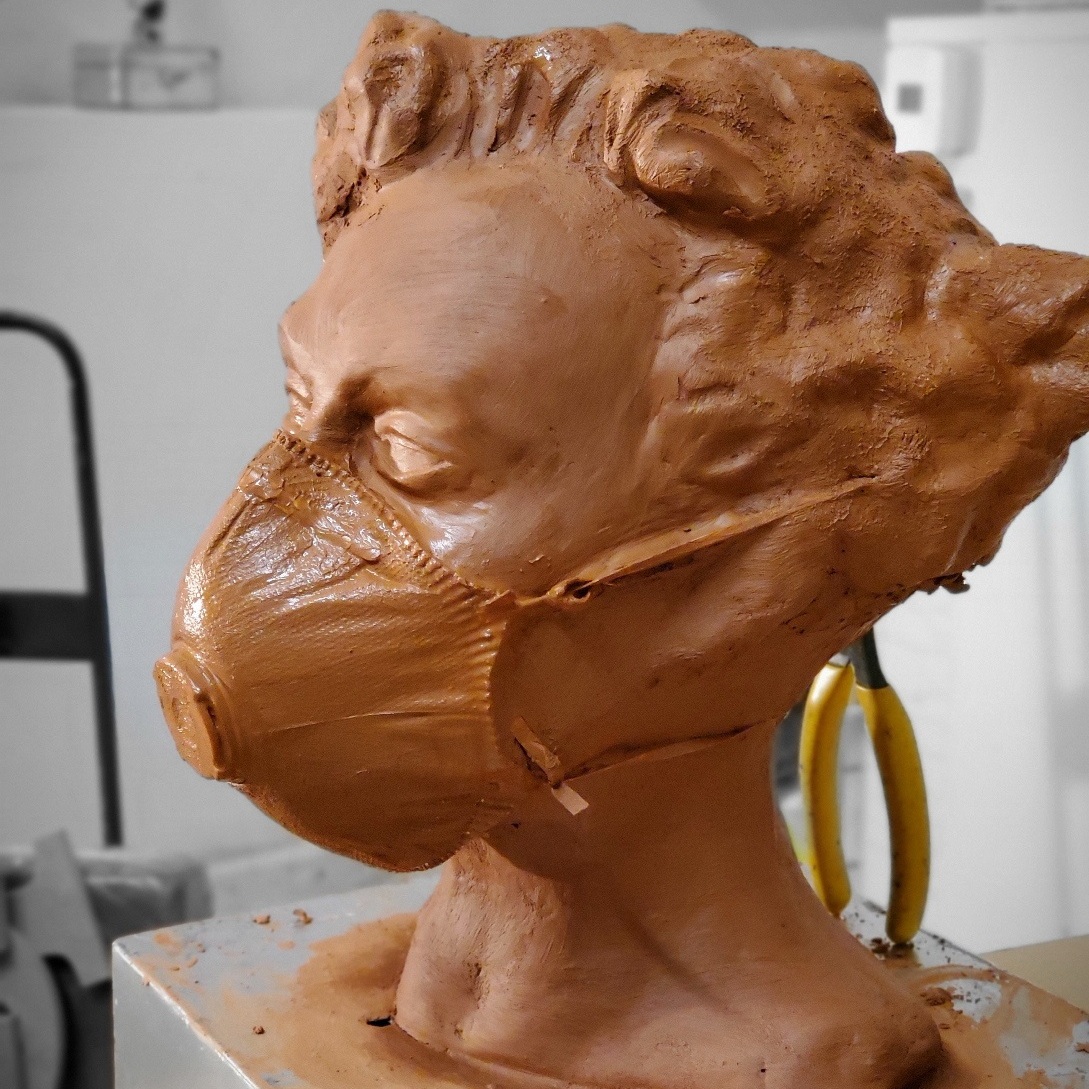 The coronavirus (COVID-19) is changing the world of art, and fast. Due to the spread of this destructive disease and, as a result, numerous shutdowns and logistical complications, most artists and designers are struggling to survive. The pandemic has literally reshaped an entire way of living for creatives, depriving many of the opportunity to buy art materials and create. The only positive consequence from this global crisis is that the art community has rallied as never before, helping each other in these difficult times. For example, Will Yaya is now creating artistic face masks and scarfs to support artists around the world.
Artistic Face Masks & Scarfs by Will Yaya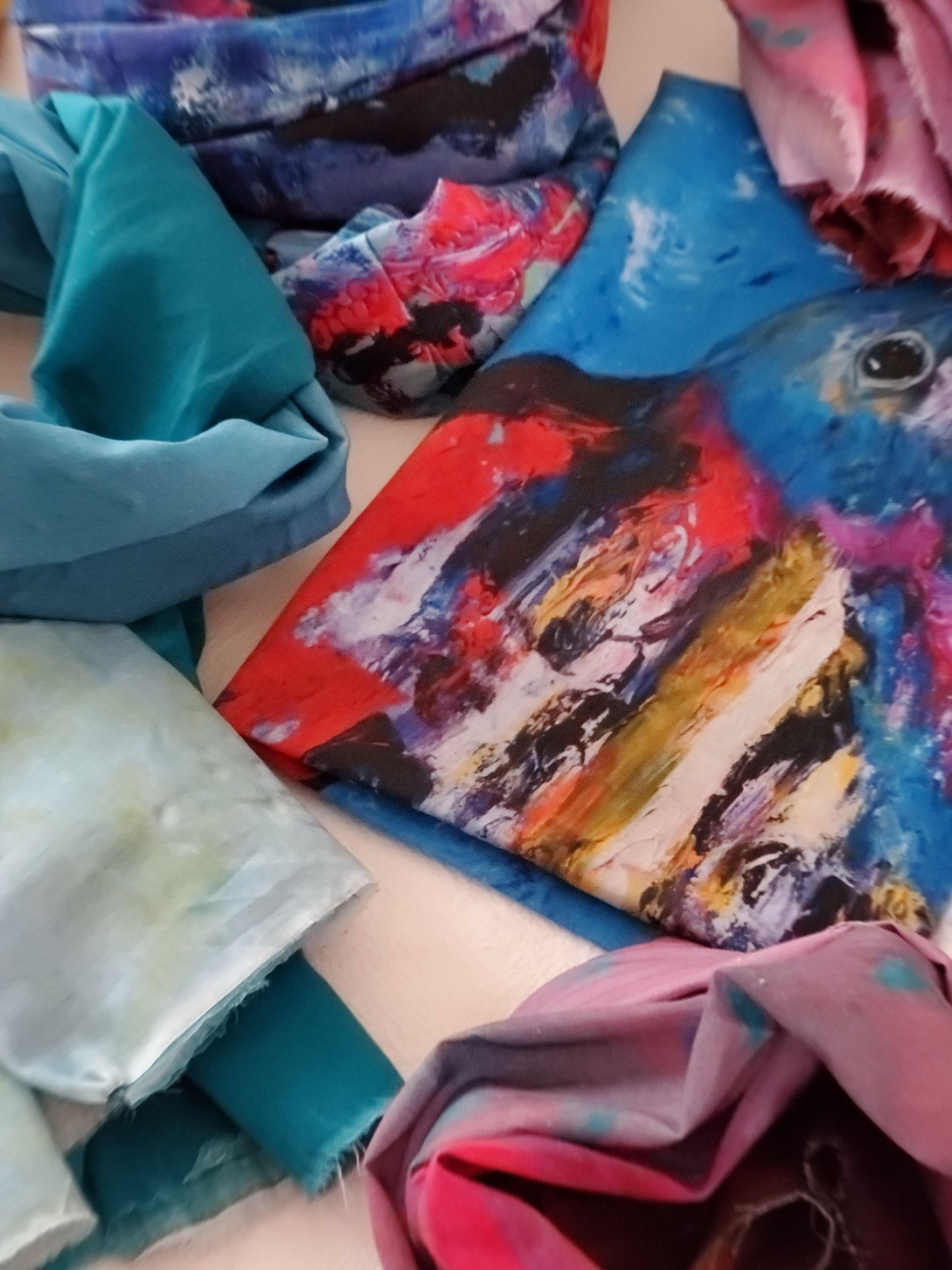 Will Yaya is a Colombian-born artist based in Barcelona, Spain. He is known for his large colorful paintings, original figurative sculptures made from metal and recycling materials, designer jewelry, and exclusive glasses created in collaboration with fashion brands. Will Yaya and his brother, the talented artist and designer Alexander Yaya, also produce fantastic wine, run Crisolart Galleries in Barcelona and New York, and publish the international art magazine Artmosphere that was an official media partner for the 2020 edition of SCOPE New York.
In these challenging times of the coronavirus pandemic, Will Yaya is continuing to create his amazing art. His latest works are inspired by the new realities and the necessity to wear masks and scarfs to protect ourselves and stop the spread of the virus. The artist has focused his efforts on manufacturing and selling non-surgical artistic face masks and scarfs with his own artworks printed on 100 cotton fabric. In such a way, Will Yaya is trying to support the art community and help his fellow artists buy food and art materials so that they could continue to create. A big talent with a big heart!
Photo courtesy of Will Yaya