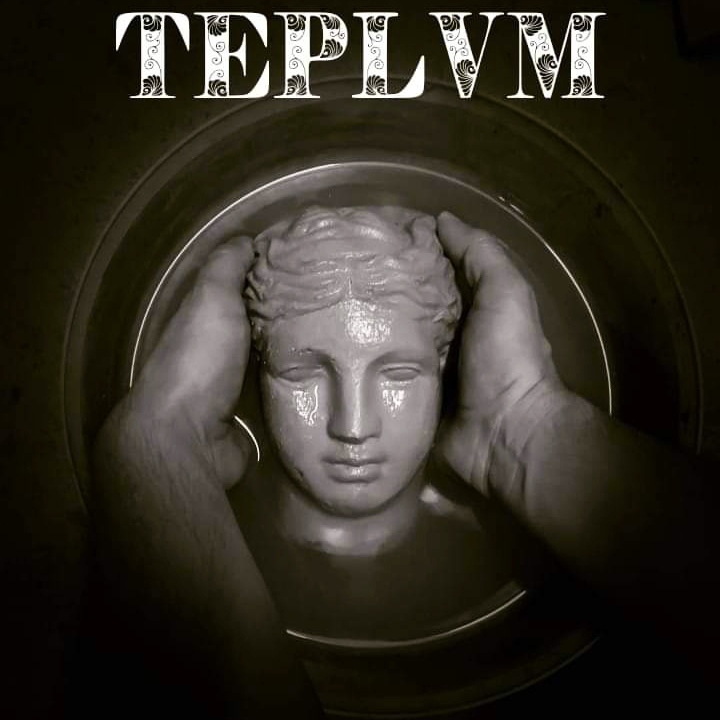 If you have ever visited the Metropolitan Museum of Art in New York, the Louvre in Paris, the British Museum in London, the Egyptian Museum in Cairo, or any other museum with an important collection of antiquities, you know how valuable and unique the treasures of the past are. But have you ever thought about the possibility to have a piece of history in your home? This is now pretty much possible thanks to Teplvm, a Spanish decoration company creating absolutely amazing archaeological reproductions. While these works of art are not originals, they look and feel the same as those in the collections of the best museums worldwide.
The Amazing Archaeological Reproductions by Teplvm
Teplvm is a Spanish company creating archaeological reproductions for both art institutions and individuals. Born from the passion for art and archeology and the idea to bring cultural treasures to every home, Teplvm specializes in reproductions for collecting and decoration purposes and also works with museums and exhibition halls, helping them preserve the original pieces.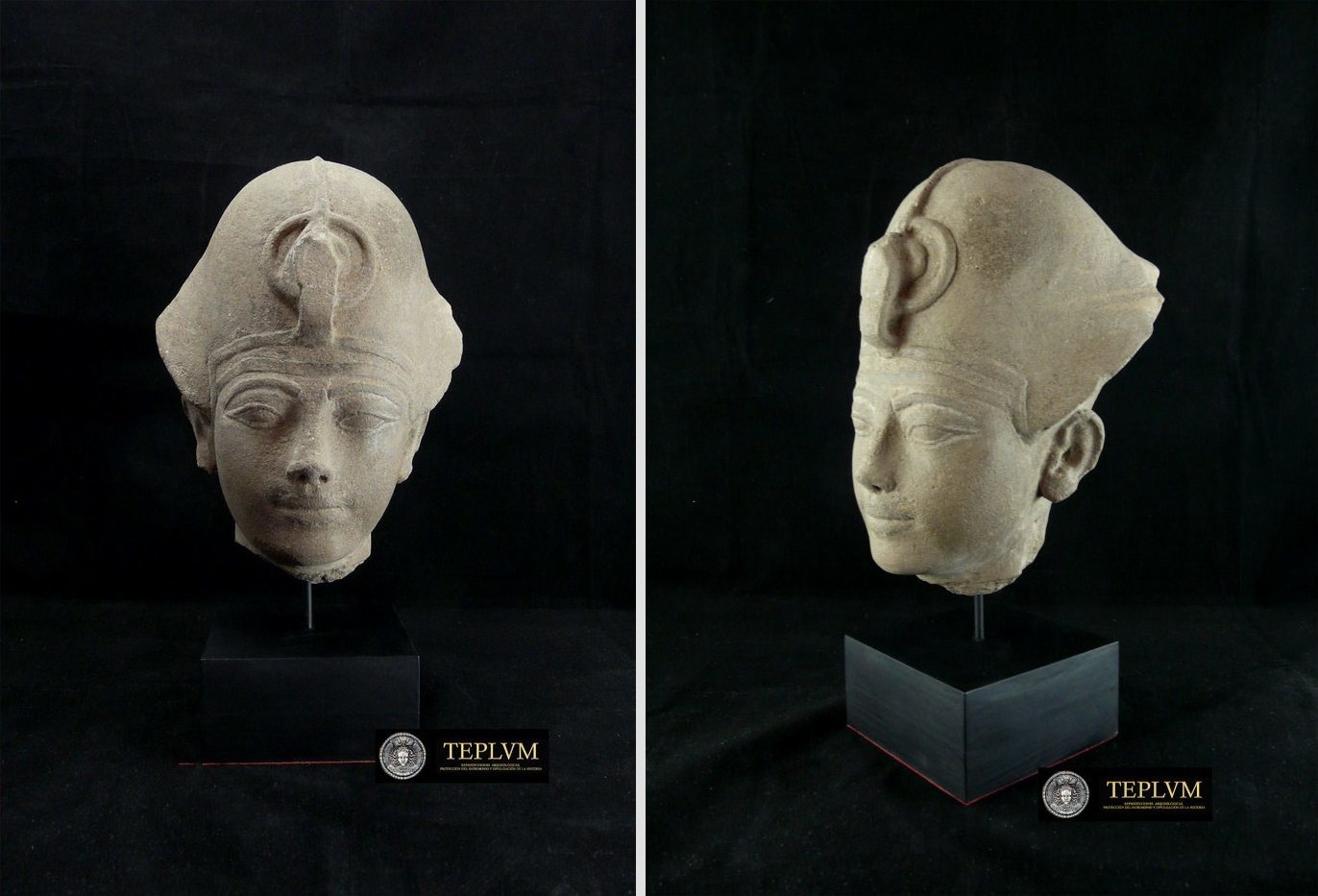 All of Teplvm's reproductions are carved in stone and aged with natural patinas to achieve the desired appearance. The company's masters use a very special technique that has been appreciated by the Conservation and Restoration Departments of many institutions worldwide. Thus, each reproduction created by Teplvm is not just a flawlessly crafted replica of the famous sculpture or another antique; it is also a unique work of art distinguished by its own style and finish.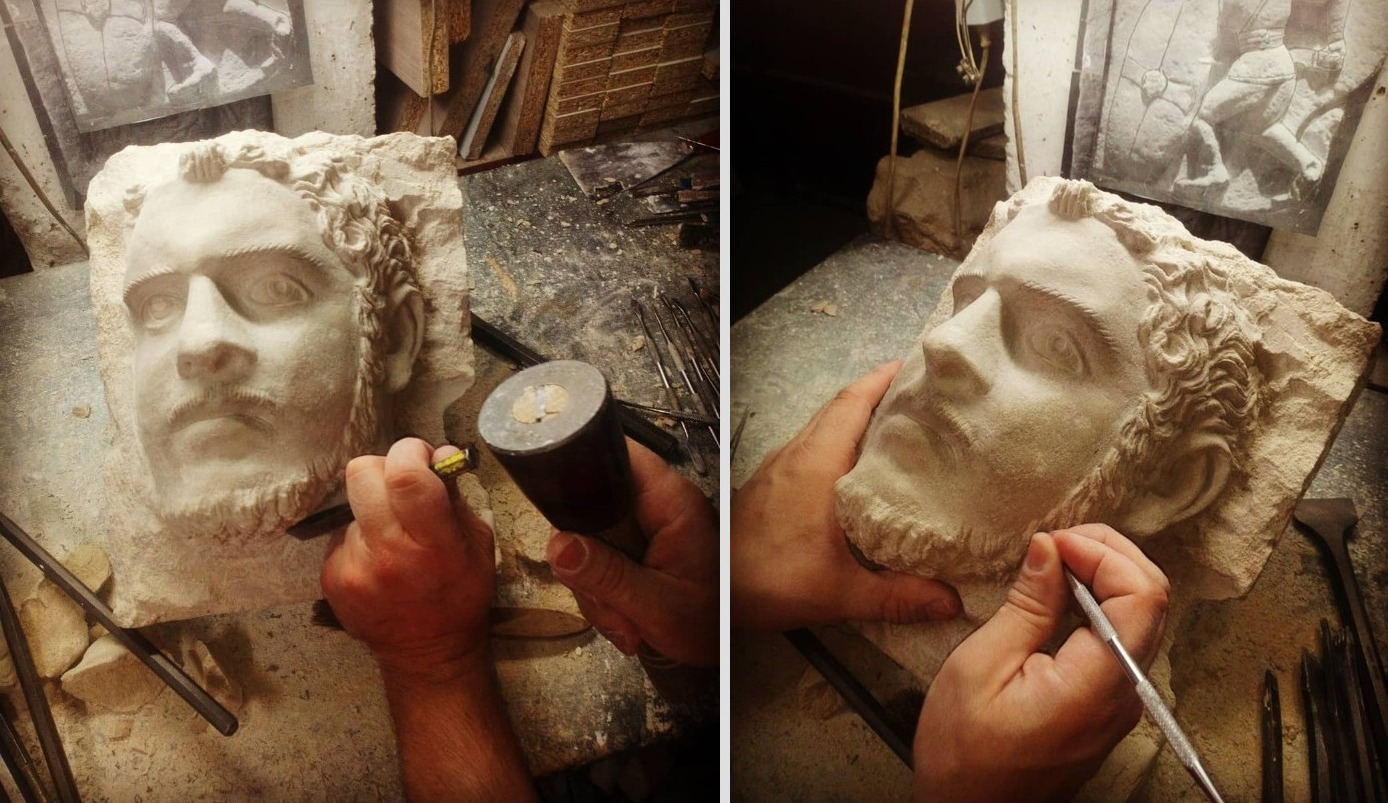 With its work, Teplvm strives to make exceptional antiquities accessible to everyone and to promote an interest in art and culture in all spheres of society. Besides, the company's amazing archaeological reproductions allow collectors to have their favorite pieces of history in their homes, to touch them, and to feel every shape and curve.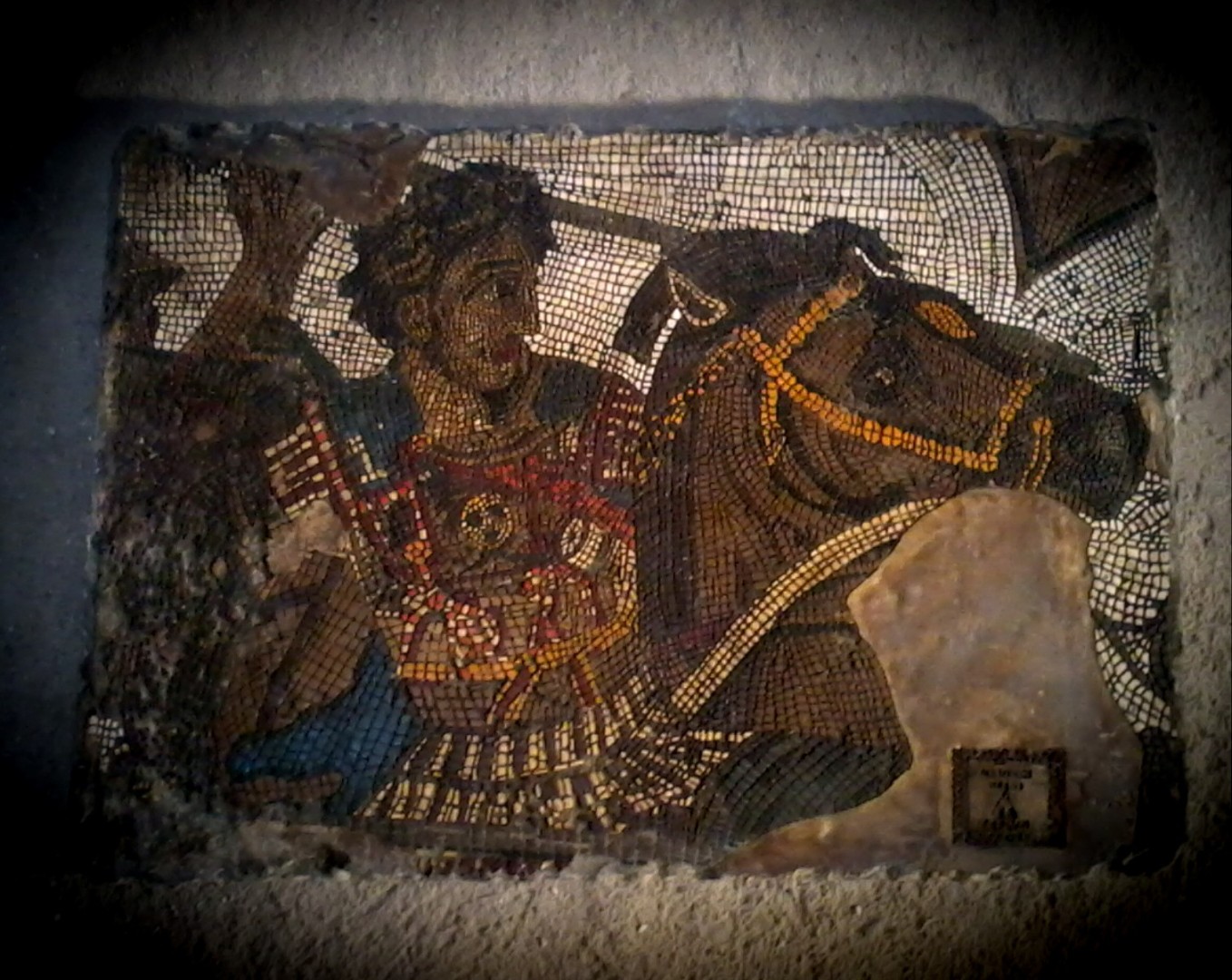 At Fine Art Shippers, we highly recommend that you check Teplvm's portfolio to learn more about the company's work and their outstanding creations that look exactly like original masterpieces of the past.