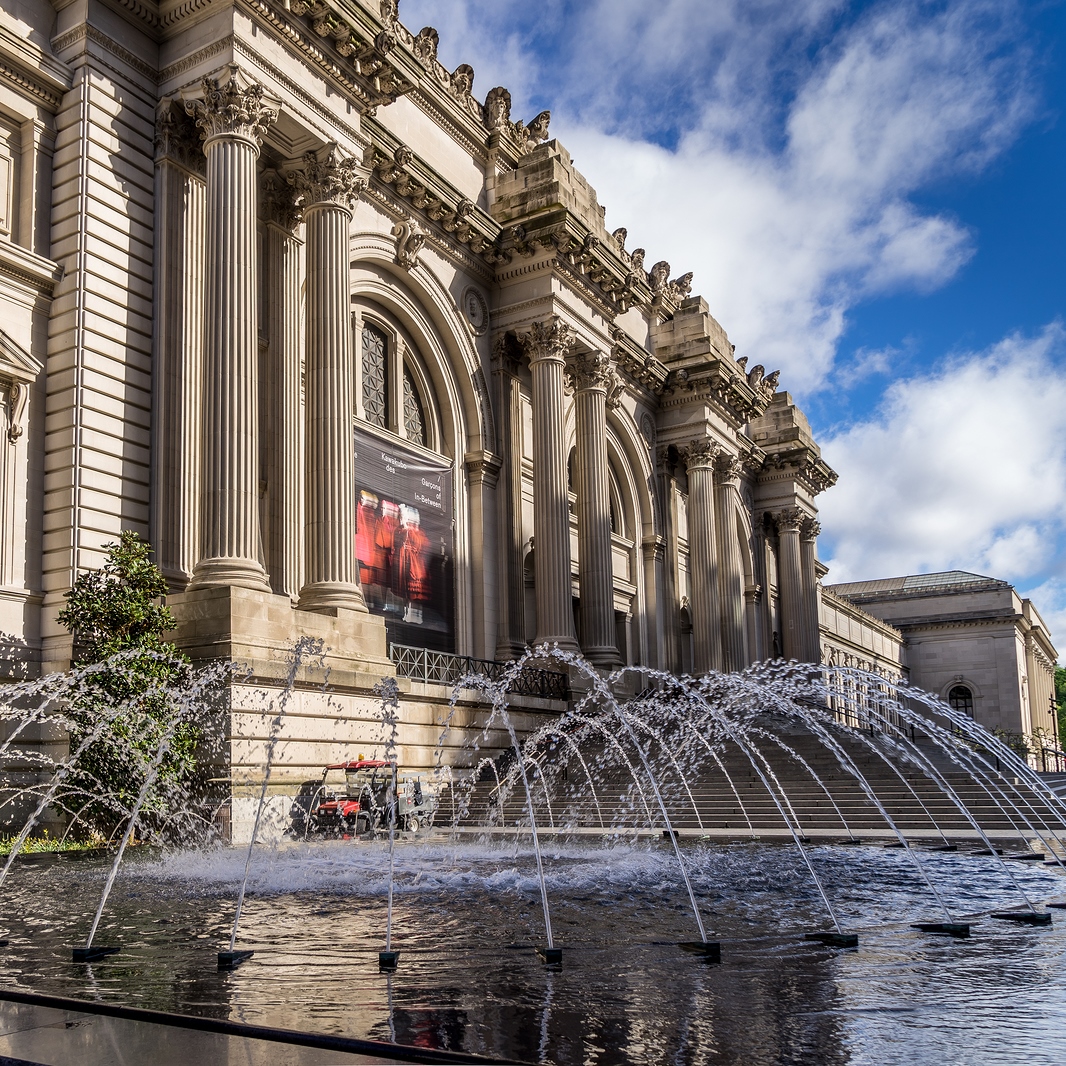 The Metropolitan Museum of Art, or simply The Met, is one of the best museums in New York. Moreover, it is the largest art museum in the United States and the third most visited in the world. The Museum's permanent collection contains ancient art, Egyptian art, Roman and Greek art, medieval art, European paintings, American art, Asian art, arms and armor, musical instruments, modern and contemporary art, and a whole range of other pieces spanning over 5,000 years of art. Overall, The Met features more than two million works, most of which are displayed in the Museum's iconic NYC sites – The Met Fifth Avenue, The Met Cloisters, and The Met Breuer. In this blog post, we want to draw your attention to the collection of art at The Met Fifth Avenue, with a focus on vintage ship painting.
In one of our previous blog posts, we already wrote about some of the best sailing ship paintings that can be found in many museums worldwide. However, the truth is that you should not travel around the world to see high-quality marine art by the most influential international artists because many great works can be found at The Met Fifth Avenue. So what is the best vintage ship painting at the Met?
The "Kearsarge" at Boulogne (1864)
Painting by the French modernist artist Edouard Manet, who was a key figure in the transition from Realism to Impressionism. It is on view in Gallery 818.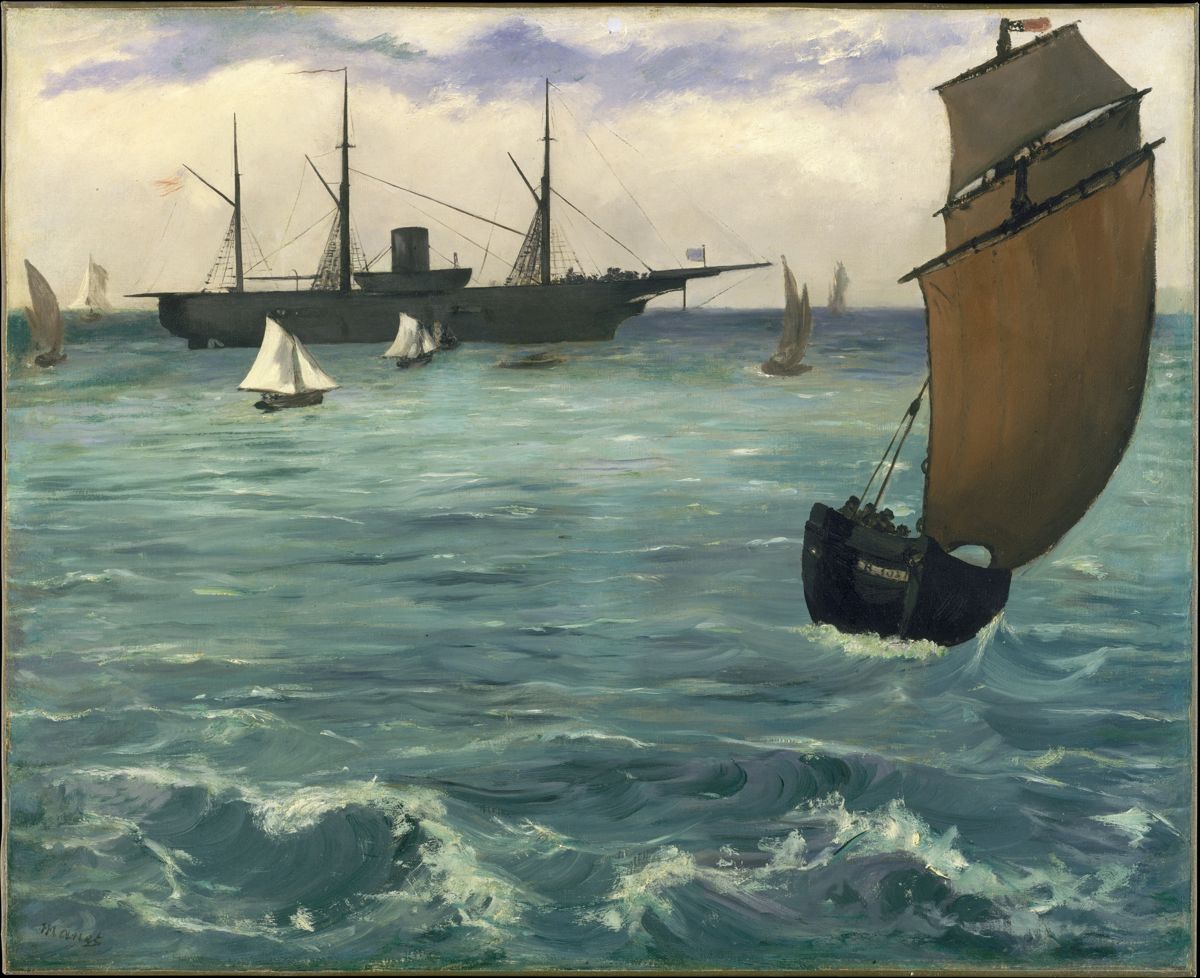 Entrance to a Dutch Port (c. 1665)
Vintage ship painting by Willem van de Velde II, the leading Dutch marine painter of the later 17th century. It is on view in Gallery 965.
The Constitution and the Guerriere (c. 1845)
Work by Thomas Chambers, an English painter recognized for his beautiful marine paintings and scenes of the Hudson River Valley. It is on view in Gallery 751.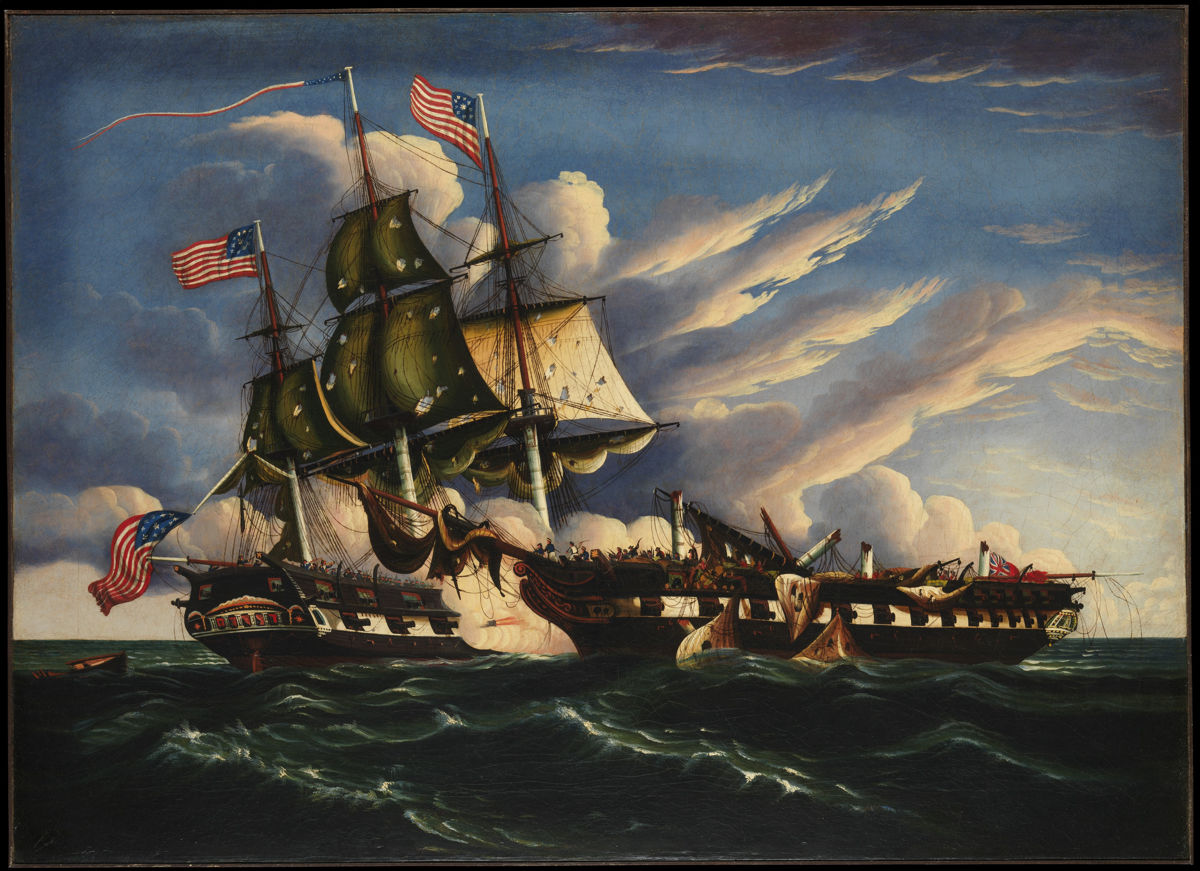 The Trojan Women Setting Fire to Their Fleet (c. 1643)
Vintage ship painting by Claude Lorrain, one of the most prominent French landscape painters and etchers of the Baroque era. It is on view in Gallery 634.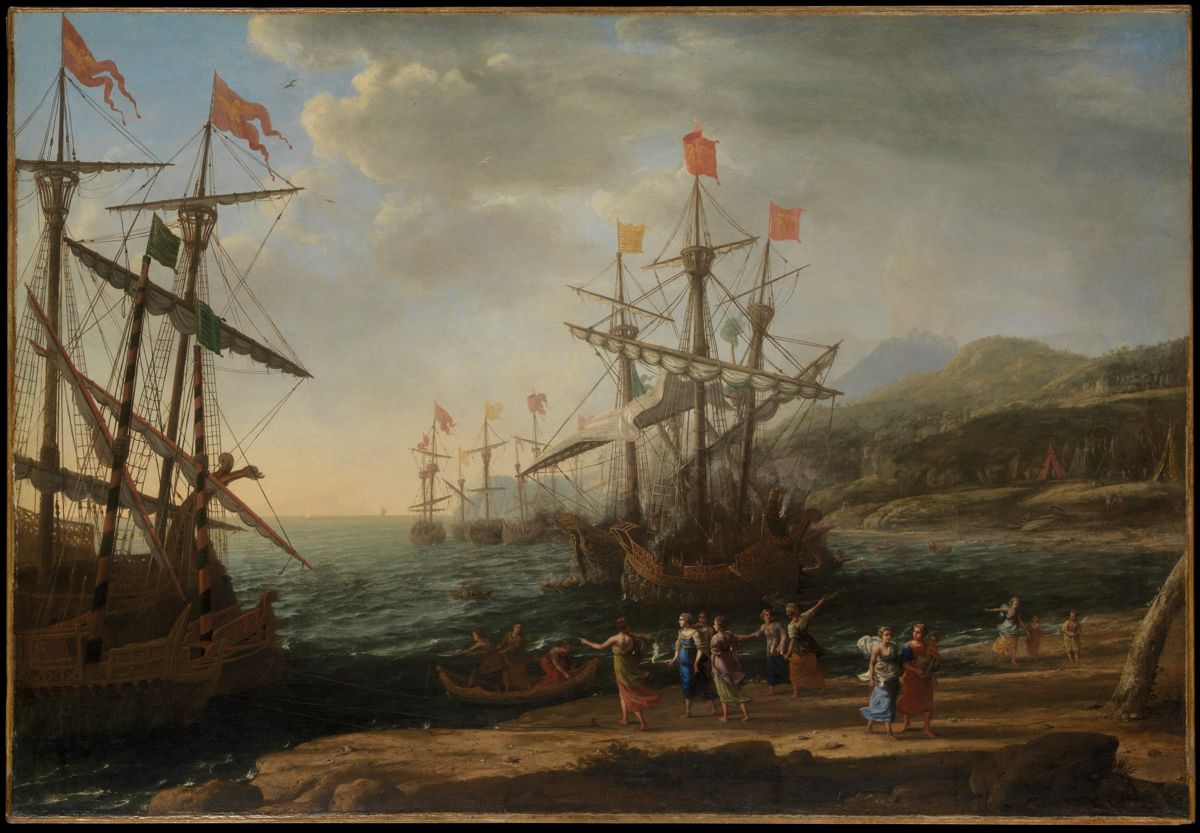 An Arctic Summer: Boring Through the Pack in Melville Bay (1871)
Work by the American romanticist artist and explorer William Bradford who is well known for his marine paintings. It is on view in Gallery 760.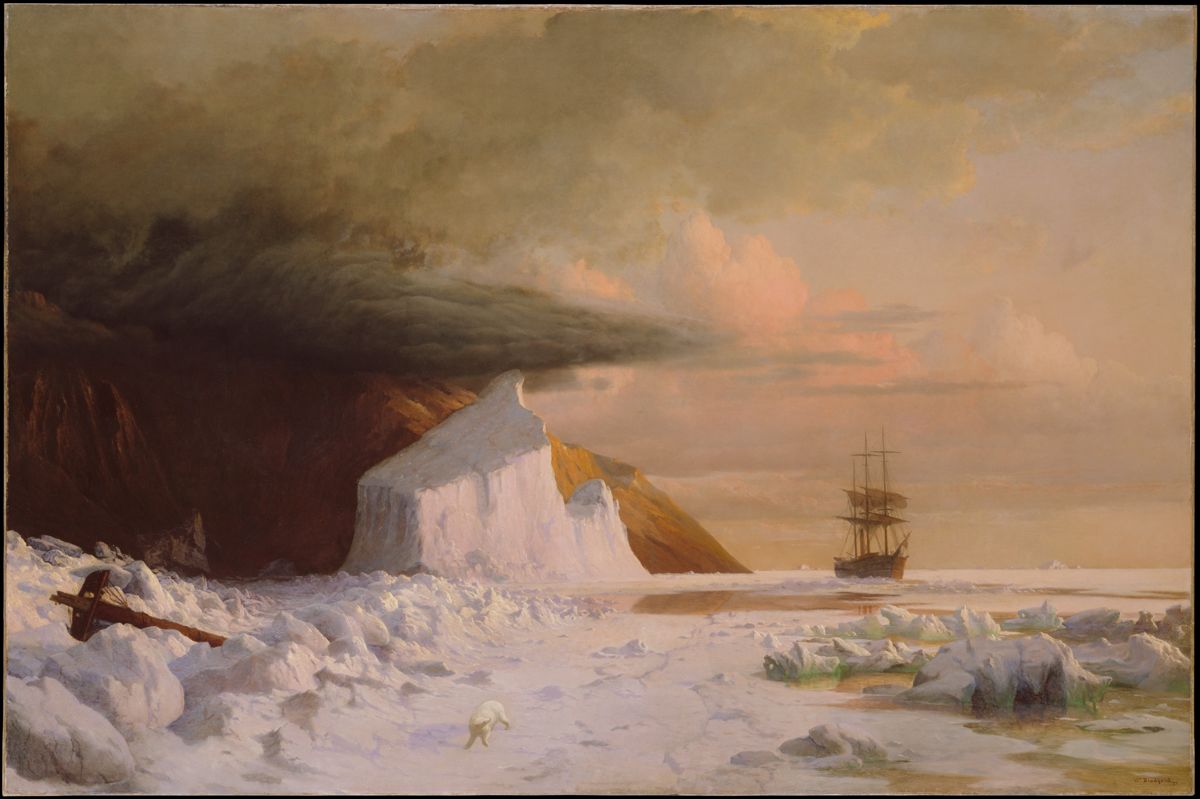 Each vintage ship painting mentioned above is an important example of marine art presented at The Met Fifth Avenue. At Fine Art Shippers, we highly recommend visiting this fantastic museum and seeing all these amazing works of art with your own eyes!