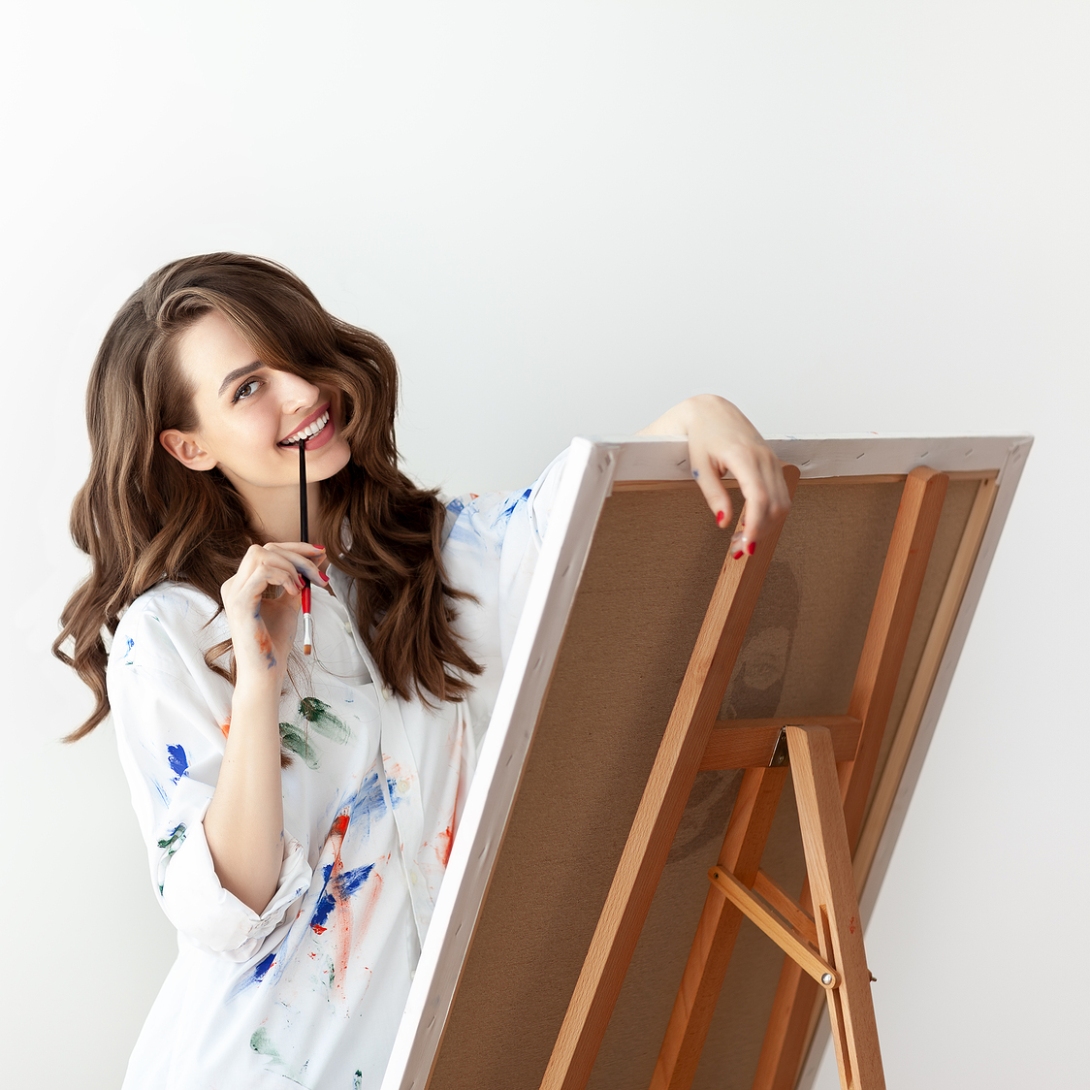 For most artists, the process of shipping artworks seems to be a disaster, as it requires not only extra care and attention but also certain knowledge and skills. However, to ship artwork safely is possible if you follow the following steps. Read on and learn about simple yet useful fine art shipping tips!
How to ship artwork safely?
1. Protect your artwork carefully
Fine art pieces are made with delicacy and refinement, which makes it crucial to treat them with the utmost care and attention. To avoid any harm during transit, protect your artwork with acid-free tissue or glassine paper on both the front and the back. Also, do not forget about the corners, as they are especially susceptible to damage. Use for this purpose cardboard or foam corner protectors.
2. Select an appropriate box
Before shipping, measure your art piece to select a proper container. If you need to ship artwork that is larger than 48-by-48 inches, use a wooden crate to minimize the risk of damage. Smaller works can be transported in durable double-wall corrugated boxes.
3. Use bubble wrap instead of peanuts
Using packing peanuts can easily let your artwork move inside the box and thus cause vulnerable spots. Instead, use two or three layers of bubble wrap. It can also protect your art from damaging and moving in transit.
4. "Sandwich" your artwork
To ship artwork safely, place it between two pieces of foam board, forming a "sandwich" for an extra layer of protection. Do not forget to tape the "sandwich" together with quality packing tape.
5. Hire a reliable art shipper
Do your research to find an art shipping company that suits your needs and requirements. Check reviews and visit the shipper's website to be sure that it is the right choice for you.
At Fine Art Shippers, we offer top-level art packing and shipping services tailored to the client's needs and budget, and we would be happy to help you with the transportation of your art piece nationally or internationally. Feel free to contact us at any time!