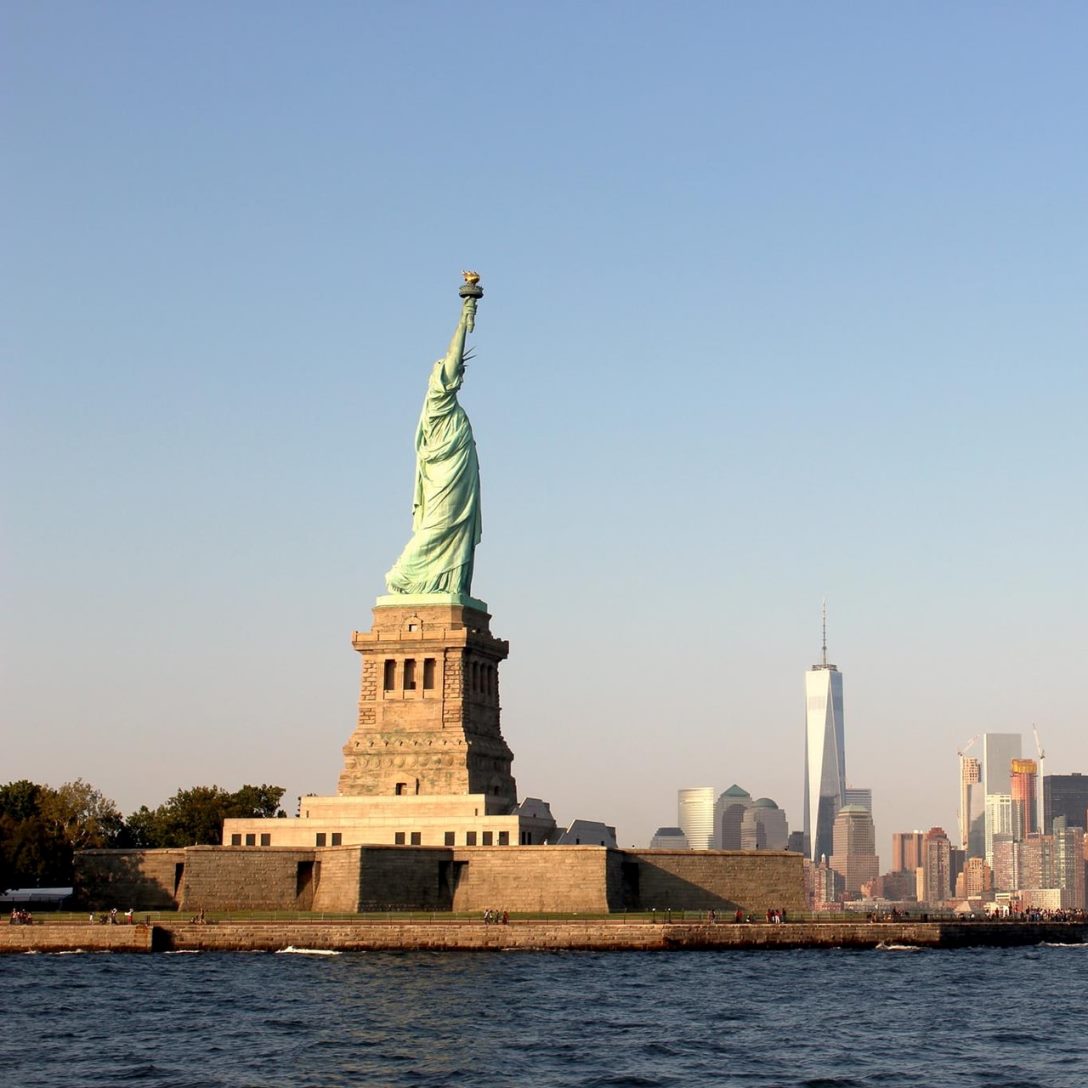 When moving to NYC, you need to plan a ton of different things to do. The main issue is the proper packing of your belongings and organizing a smooth relocation process. Hence the question arises, should you hire a moving company providing a range of services or should you do it all on your own? In this blog post, we discuss all the pros and cons of relocating with professionals. Check them out.
Benefits of hiring professionals when moving to NYC
1. Safe move
Professional movers offering relocation services are trained to handle fragile and specialty items like fine art, antiques, and ceramics. Therefore, if you have some stuff to be treated with care, you should definitely hire a reliable moving company.
2. Convenience
No heavy lifting and hauling your belongings upstairs! Expert movers have the right equipment to do this job for you in the safest manner.
3. Professional packing
Packing & crating services are crucial when moving to NYC. By using professional assistance, you can prevent your stuff from being damaged in transit.
4. Range of services
Hiring a shipping company is a good choice when you have a lot of stuff to be moved, packed, installed, assembled, and even temporarily stored.
5. Insurance
In case you move extremely fragile pieces, you should consider using professional insurance services.
What are the pitfalls of hiring professional NYC movers?
1. Price
Moving to NYC with professionals can cost you significantly more than relocating alone. However, if you are moving a long distance, it is safer to opt for a moving company.
2. Scheduling
Sometimes, it is hard to find reliable movers able to accommodate your needs quickly. Therefore, you have to schedule your time.
3. Packing
There is a good chance that your movers won't pack and label all your belongings. However, you can hire white glove movers who can handle the relocation in full accordance with your needs and requirements from start to finish.
Feel free to contact Fine Art Shippers if you need to move your stuff to NYC. We are here to make the moving process as smooth and enjoyable as possible!