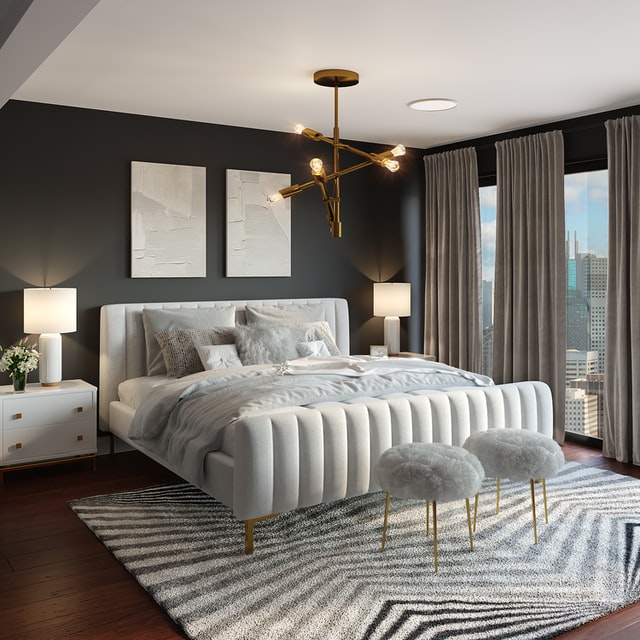 When moving to your new home, the best decision you can make is to hire professional movers. There are certain items you should not handle on your own if you want them to survive the relocation process. They can be too heavy or too fragile to move without expert treatment. Therefore, it is crucial to identify the list of things only specialists providing a relocation moving service should handle. Check them out.
5 Specialty Items Only a Relocation Moving Service Should Handle
1. Heavy furniture
Heavy and bulky furniture pieces usually require several people to carry them. A company offering a relocation moving service possesses proper tools and equipment to do the heavy lifting safely. For example, it is experienced and trained to move the following pieces of furniture:
Bed
Closet
Wardrobe
Large desks
Armchairs
2. Appliances
Appliances should be carried in a specific way, and professional movers know how to do that. They may use dollies, trays, and other equipment to make a smooth relocation of your fridge, washing machine, cooker, dishwasher, and other appliances.
3. Fine art pieces
When relocating, the last thing you want is to damage your fine painting or expensive sculpture you inherited from your grandparents. These unique and extremely valuable items should be treated with the utmost care. Professional movers know how to pack your fine art and protect it during a residential move.
4. Piano
Pianos come in a variety of shapes and have specific handling instructions. You should always leave the piano moving process to a company providing a relocation moving service.
5. Antiques
Antiques are some of the most valuable and sentimental items. Whether you want to move an antique furniture piece, an antique religious icon, or an antique book collection, it is important to ensure professional handling.
Feel free to contact Fine Art Shippers if you need high-quality relocation services for specialty items. We are always here to help you!