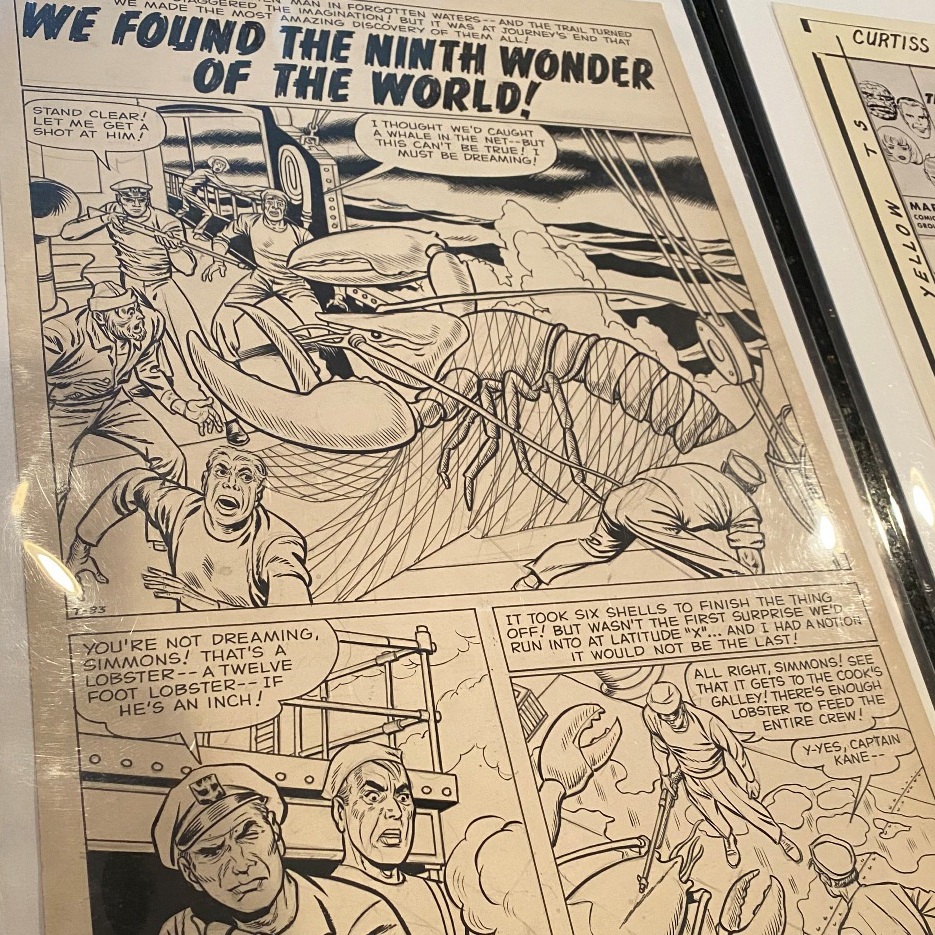 Over the last 25 years, Fine Art Shippers has shipped numerous valuable and collectible items for clients from all over the United States. These include not only art and antiques but also fine furniture, decorative objects, glass and crystals, collections of wines, oriental rugs, fashion items, and a whole range of other delicate and fragile objects. Fine Art Shippers also specializes in shipping antique books, manuscripts, paper artifacts, and valuable comic books, among others. For example, earlier this month, we had the pleasure of shipping some of the most precious comic book pages from New York to Chicago for the upcoming exhibition at the amazing Museum of Science and Industry.
Shipping Valuable Comic Books to Chicago for the Upcoming Exhibit
Shipping valuable comic books is not like shipping other books and works on paper. Comic books are truly unique pieces of both art and literature, with great cultural significance for millions of people around the globe. Besides, some of them are so rare and valuable that they are being sold for 7-figure sums at the leading auctions worldwide.
This February, Fine Art Shippers was lucky to ship several truly precious comic book pages to the Museum of Science and Industry in Chicago, which will soon present its new exhibition titled "Marvel: Universe of Super Heroes."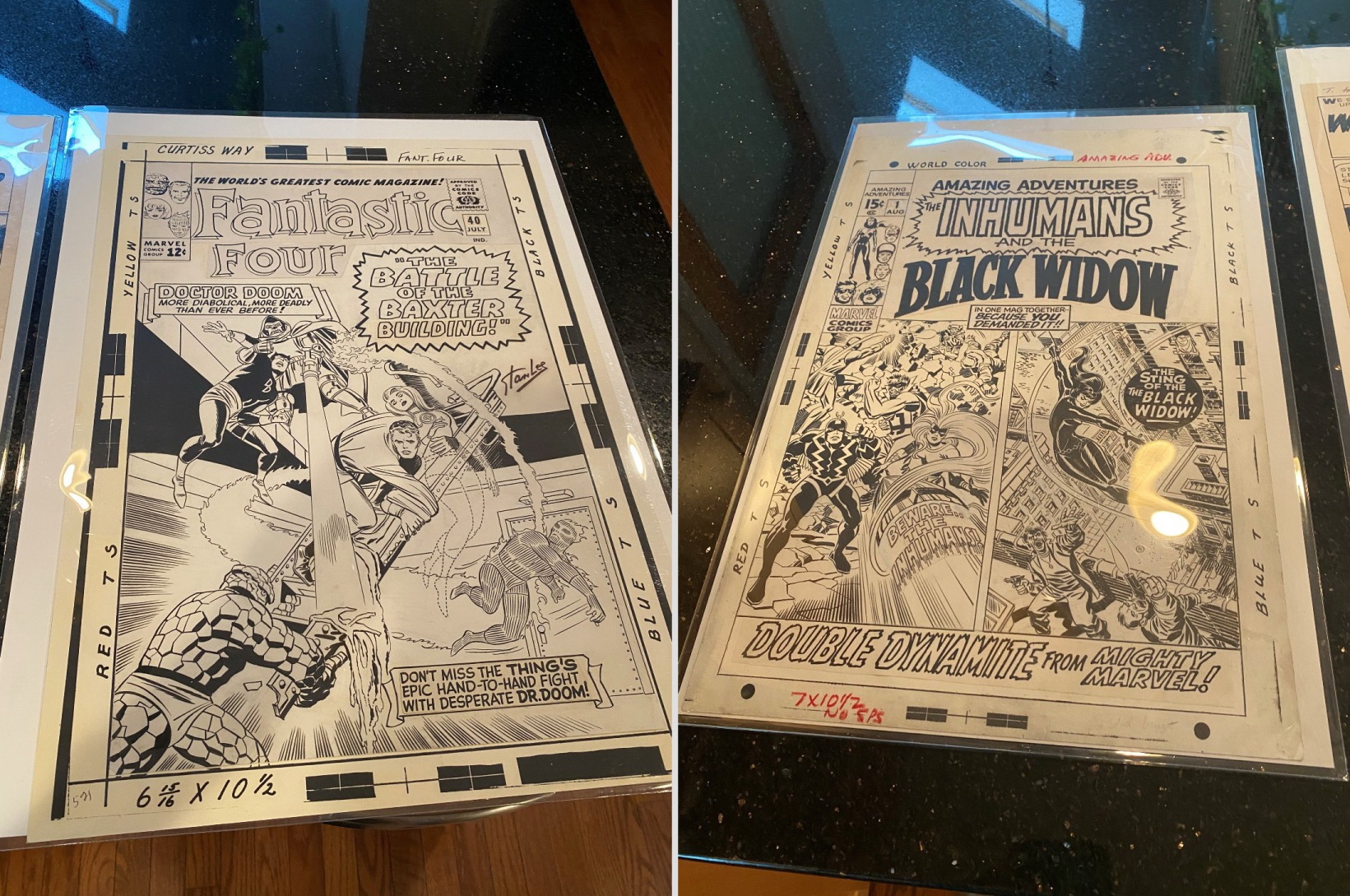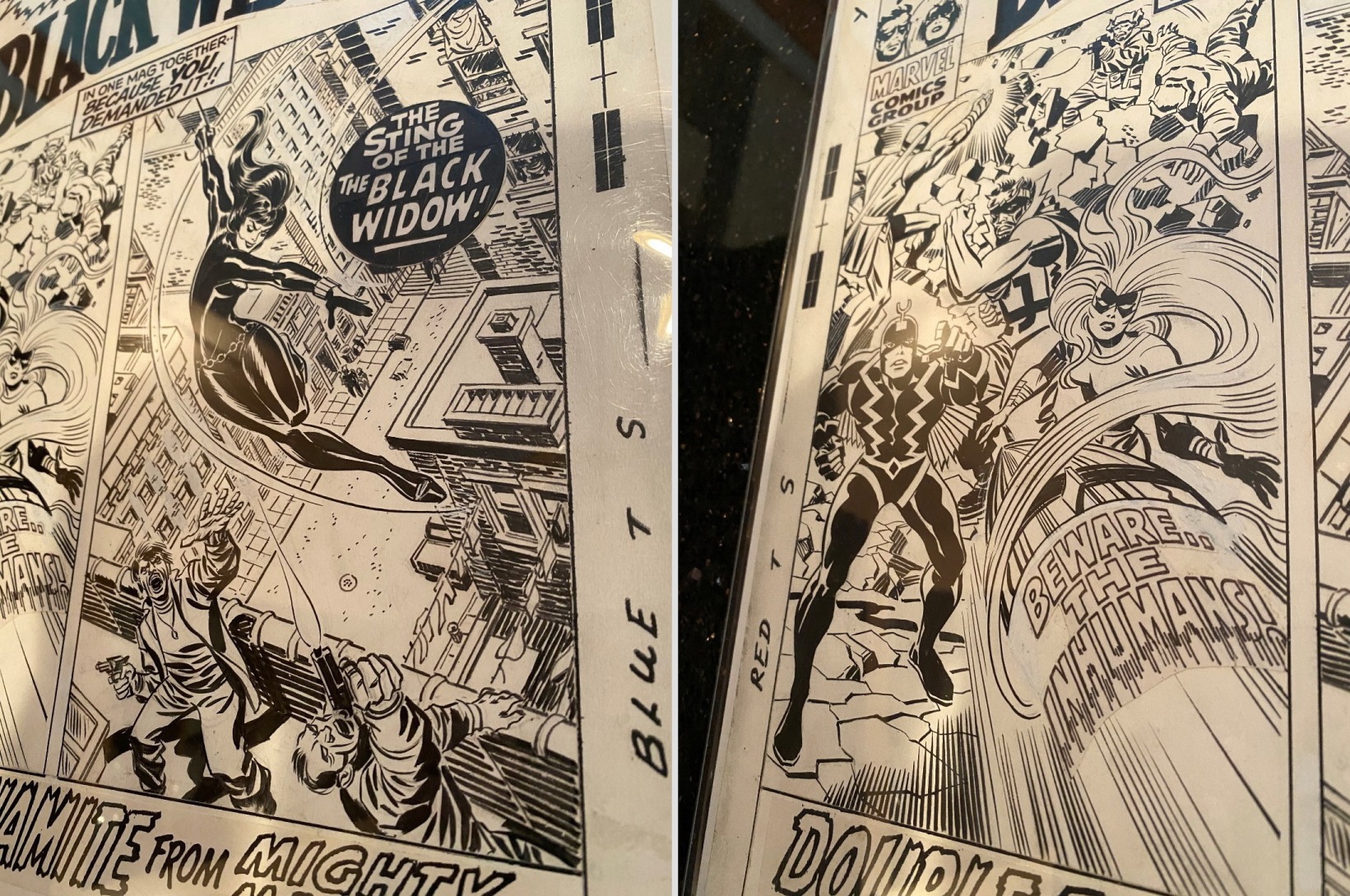 The Museum of Science and Industry in Chicago will reopen to the public on March 7, with a premiere of a new exhibition celebrating Marvel history. Titled "Marvel: Universe of Super Heroes," the exhibit will feature over 300 pieces, including costumes from Marvel's blockbuster films, interactive displays, sculptures, and original comic book pages. The show will be on view at the Museum through October 24.
If you love Marvel and appreciate valuable comic books, you should definitely visit the Museum of Science and Industry in Chicago. This new exhibition is expected to be a memorable one!