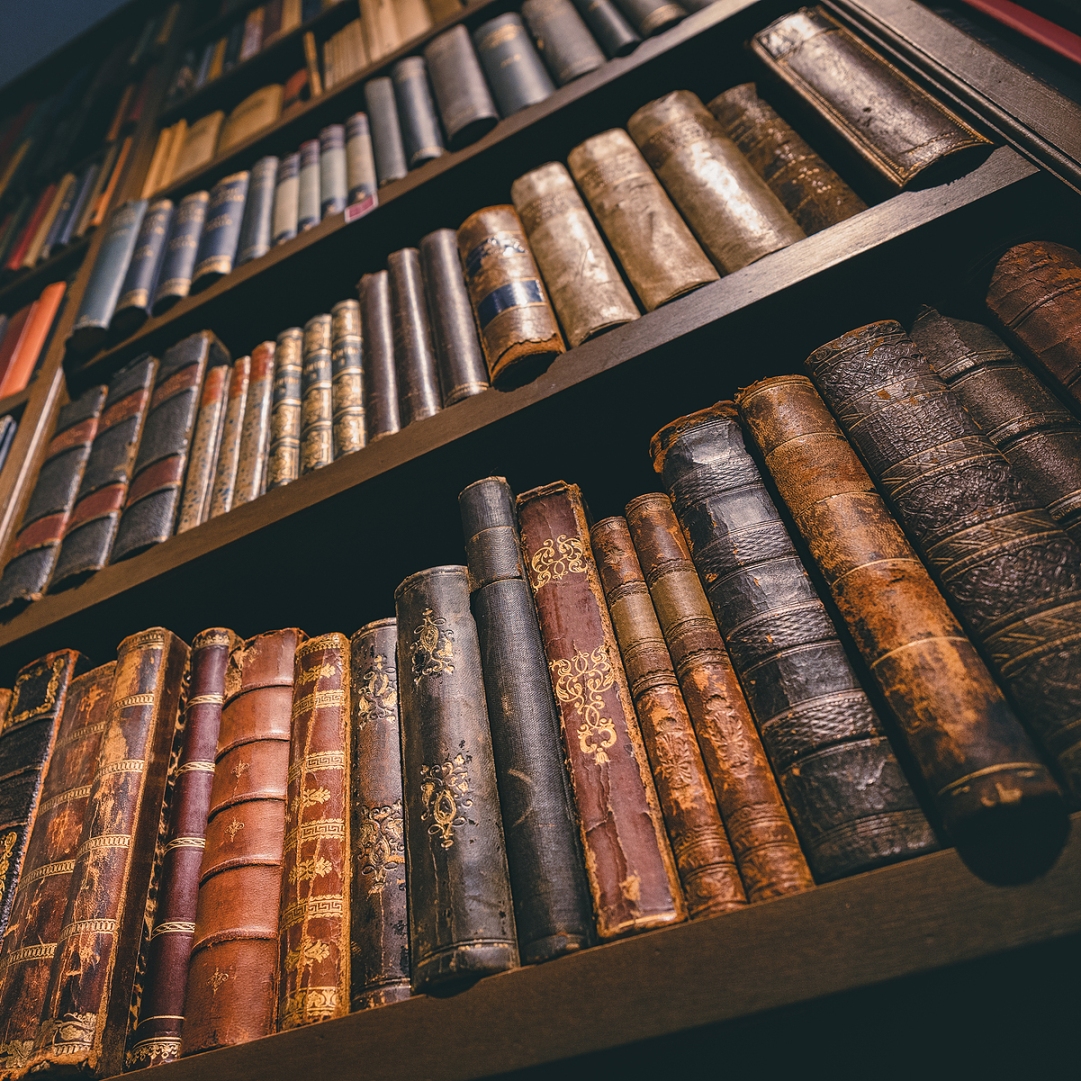 The heart of anyone passionate about books breaks when they observe the damaged covers and torn out pages. And what about valuable and extremely rare antique books? If treated improperly, books will quickly deteriorate, and, unfortunately, it will be impossible to bring them back to life. Therefore, you need to be very careful when shipping antique books. Below are some smart tips you should consider to succeed in this endeavor.
Tips for Shipping Antique Books 
1. Set a thermal regime. To prolong the life of old books, they should be provided with a dry place with low humidity, so it is best to hire a closed van for transportation, featuring special equipment to ensure a stable favorable microclimate.
2. Insure your books. It is a good step to take when shipping antique books. If you want to cover the potential losses, including damages and missing, proper insurance coverage is a perfect option.
3. Take photos of the transported items. Do not skip this step, as it will provide you with a necessary record of the condition of your possessions before shipping. These photos might be useful in case of damage in transit.
4. Hire a professional shipping company. If you doubt you can handle such fragile and delicate items as antique books, leave the hard job to expert art and antique shippers. They can provide you with professional packing and crating services as well. 
Packing tips:
Wrap your books in acid-free tissue or craft paper to keep them properly padded and protected from minor cosmetic damage.
Place sheets of stiff cardboard between your books for extra protection.
Pick up a brand new corrugated box of the proper size to prevent antique books from dents and moisture.
Seal the box with strong packing tape.
Hopefully, our tips will come in handy when shipping antique books so that all of them get to the destination without heartbreaking harms. Please, feel free to contact Fine Art Shippers if any help required!