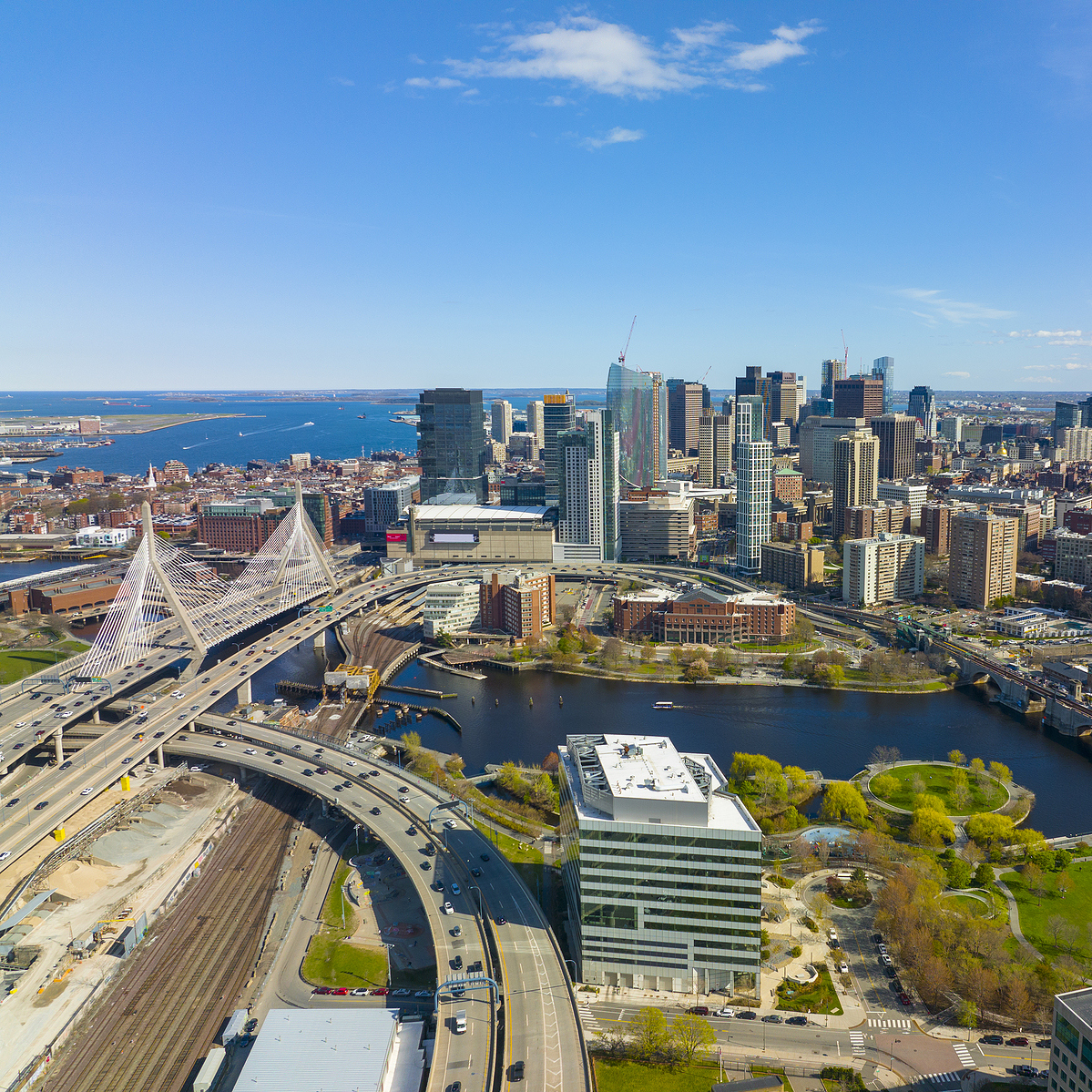 Boston is Massachusetts' epicenter of innovative startups, world-class universities, and biotech companies. That's partly why the city's art scene sometimes stands in the shadow. However, there are quite a few magnificent places where local and international artists are ahead of time and create some unbelievable works of mixed-media art. You must have heard about the Robert Klien Art Gallery, SoWa Artists Guild, Society of Arts + Crafts, Krakow Witkin Gallery, and many more. It is no wonder that art shipping to Boston is in growing demand. At Fine Art Shippers, we visit the Cradle of Modern America from time to time and are happy to offer our services to people with special transportation needs.
Art Shipping to Boston in 2022
When we are talking about shipping to Boston, we consider New York City as a starting point. Approximately 5-6 hours of drive separate two locations, which makes the whole delivery quite a task. Even though our art shuttles don't usually go through Massachusetts, Fine Art Shippers is ready to provide assistance with individual approaches. Our team will be especially helpful if you are looking for someone to ship your items from afar. For example, you might want us to pick up some large-scale canvases from Miami or Los Angeles and move them to your home, studio, or venue in Boston. In such a case, you are in the right place.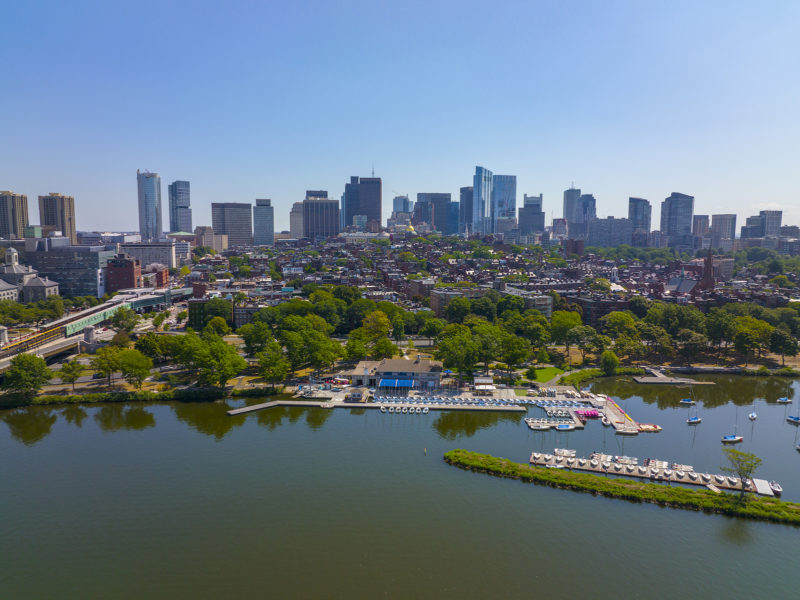 Shipping to Boston requires meticulous attention at every phase of transportation. Our fine art services are designed to become a solution to the most puzzling logistics tasks. To make sure work will be done in compliance with safety rules and professional standards, we are also happy to provide our value-added services, such as installation, packing, storage, and insurance. All this is necessary to give you a feeling of comfort during our cooperation.
If shipping to Boston is one of your priorities, feel free to contact us to discuss further details. We can guarantee you high-quality service and its cost-effectiveness. To hire our team, you can request a free shipping quote on our website or contact us via email or phone. Fine Art Shippers looks forward to working with you and helping you with shipping as soon as possible.