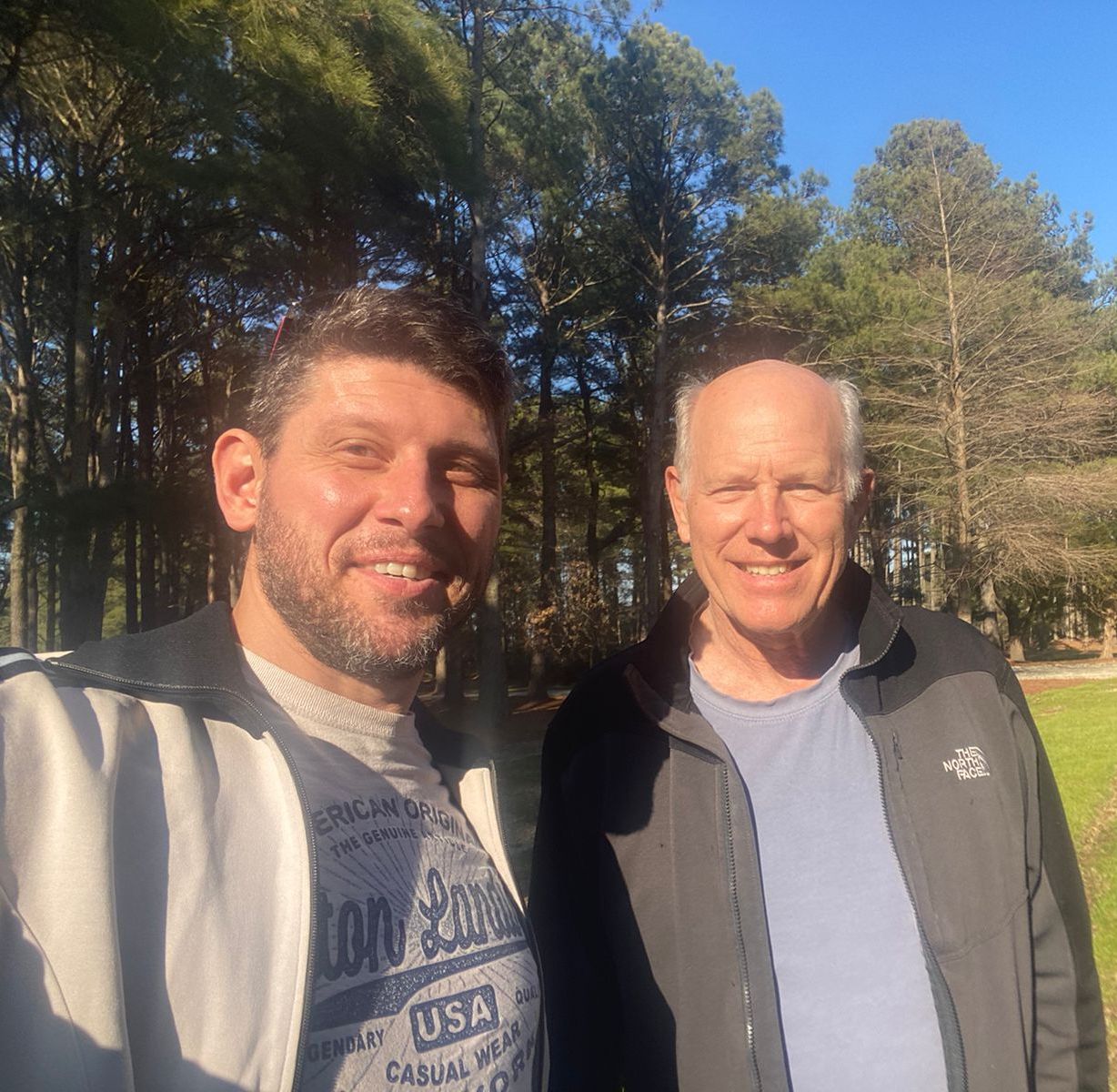 The range of our clients is astonishing. Due to the peculiarities of our work and the popularity of different fine art items, we are blessed to work with the most diverse people. During our East Coast art shuttle, we have just recently had a chance to deliver artworks from the Taft School to Barnaby Conrad III. Let's see how our team was shipping fine art to such a big name and the prolific author of "Absinthe: History in a Bottle."
Shipping Fine Art to Barnaby Conrad III from the Taft School
The task was to ship fine art from the Taft School to Barnaby Conrad III. To start with, the Taft School is a notable private school in Watertown, Connecticut. Nowadays, it is one of the most wonderful private and coeducational schools in the US. Students from all around the world move here to study. With more than 600 people on board, it remains a valuable educational project in the US and overseas.
As for our amazing client, Barnaby Conrad III, he is a notable contemporary American author, artist, and editor. As of today, he wrote 11 non-fiction novels. You might have heard about his famous book titled "Absinthe: History in a Bottle." Fine Art Shippers was on cloud nine when we found out that we were shipping fine art to this person. Such an opportunity was indeed rare, so we even managed to take a photo together and proceeded to deliver art to their owners.
Even a small distance can harm your pieces of art, so working with a professional fine art shipping company is the best way to protect artworks from all kinds of damage in transit. In the end, we successfully delivered artworks to Barnaby Conrad III, with us completing our main task — to make every client happy. If you need our help or you want to find out more about art shuttle services, you can contact us and ask any questions.