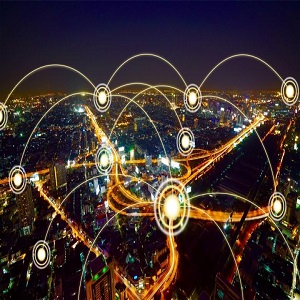 Today, it is possible to travel around the world and choose the best country for you to live. However, the main problem is to transfer all your belongings there, especially if you are an art connoisseur that has an amazing collection of artworks. Certainly, shipping artwork UPS is the first solution that comes to mind, but you should know that professional art shipping services are much better.
Why Using Professional Art Shippers is Better than Shipping Artwork UPS?
A person who has never met with the problem of artworks shipping before may think that shipping artworks UPS is the easiest option. However, you should understand that shipping artworks is a difficult process that should take into account items' condition, cultural value, and client's preferences. Therefore, the services offered by a professional art shipping company are much better due to the following reasons:
art handlers in the staff of the company.
Professional art shipping companies usually have staff art handlers who know how to treat valuable pieces of art and relocate them from one place to another. Although postal workers have a great experience of working with different objects, artworks need special handling that can be provided by art professionals only.
packing/crating services.
Although UPS provides packing and crating services as well, professional art shippers are better because they know what materials can be used for packing the artworks in each specific case.
creation of the best route.
Don't forget that usually, postal services use traditional, universal routes for all items. Therefore, transporting your artwork to the distant location may take too much time if you choose UPS. Besides, the route may not reflect the requirements or even be dangerous for your items. Professional art shipping companies usually create different routes for different orders and consider such aspects as the condition of the artwork, time of the year, client's preferences, etc.
individual approach to each client.
Postal services work as an assembly line, while professional art shippers can provide an individual approach to each client according to his/her own needs, the number of artworks to relocate, the necessity of storage, and the final destination.
Although shipping different letters and packages UPS is a good idea, but shipping pieces of art is a job for professionals who may guarantee safety during transportation. Therefore, choose Fine Art Shippers in NYC if you want to be sure that your artworks are handled with care.