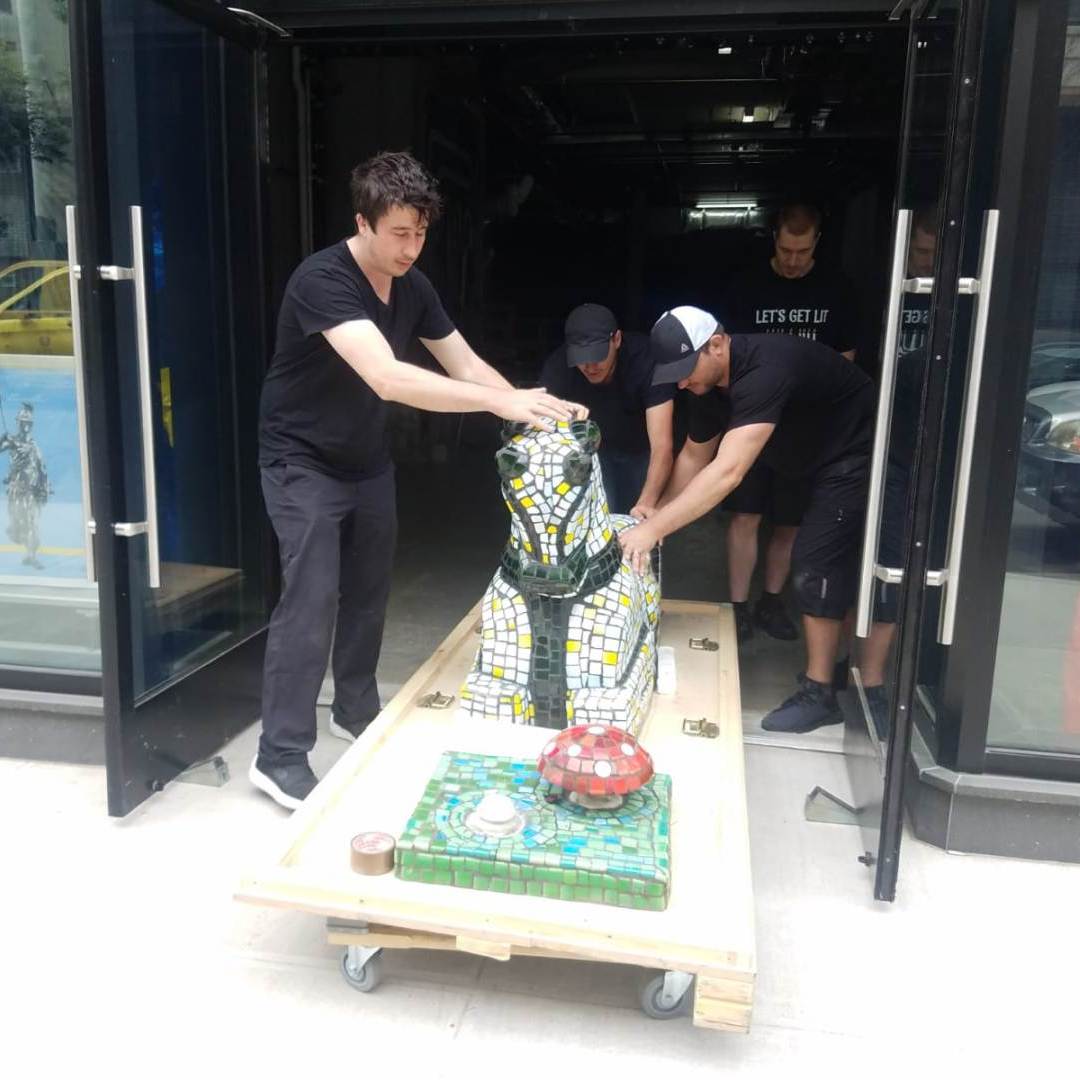 Fine Art Shippers serves many reputable galleries in New York, Miami, Chicago, London, Madrid, Moscow, Hong Kong, and other cities worldwide. We ship fine art for them nationally and internationally, build custom wooden crates for artworks of any kind, consult on art handling and storage, procure art, help organize art exhibitions, provide art installation services, and do many other things. This allows us to be part of many important exhibits and interesting art presentations held in different parts of the United States and abroad. Shipping art is our passion, and we are very proud to work with such great galleries as HG Contemporary. For example, earlier this year, Fine Art Shippers had the pleasure of shipping a series of sculptures by the amazing artist Zurab Tsereteli to a special exhibit presented by HG Contemporary.
Zurab Tsereteli
Zurab Tsereteli (b. 1934) is a Georgian-Russian sculptor, painter, decorator, and architect known throughout the world for his large-scale and often controversial monuments. His dramatic, untraditional works have changed the face of the Russian arts scene, bringing contemporary sculpture to a whole new level. Some of the most notable artworks by Zurab Tsereteli include "To the Struggle Against World Terrorism" at the former Military Ocean Terminal in Bayonne, NJ, "Birth of the New World" on the Atlantic coastline of Arecibo, Puerto Rico, and "Peter the Great Statue" in central Moscow. It is also worth noting that Zurab Tsereteli is a member of the Public Chamber of Russia, Director of the Moscow Museum of Modern Art, Professor and President of the Russian Academy of Arts, and perhaps the most politically-connected artist in Russia.
Shipping art for HG Contemporary
Shipping art works by Zurab Tsereteli was an honor for Fine Art Shippers, and we are very thankful to HG Contemporary and its owner Philippe Hoerle-Guggenheim for the unique opportunity to work on this project. Our team was trusted to pick up a series of Tsereteli's sculptures from HG Contemporary and deliver them to Unlimited Earth Care in Bridgehampton, NY. All the pieces arrived at the destination in their perfect condition and were installed by Fine Art Shippers quickly and professionally.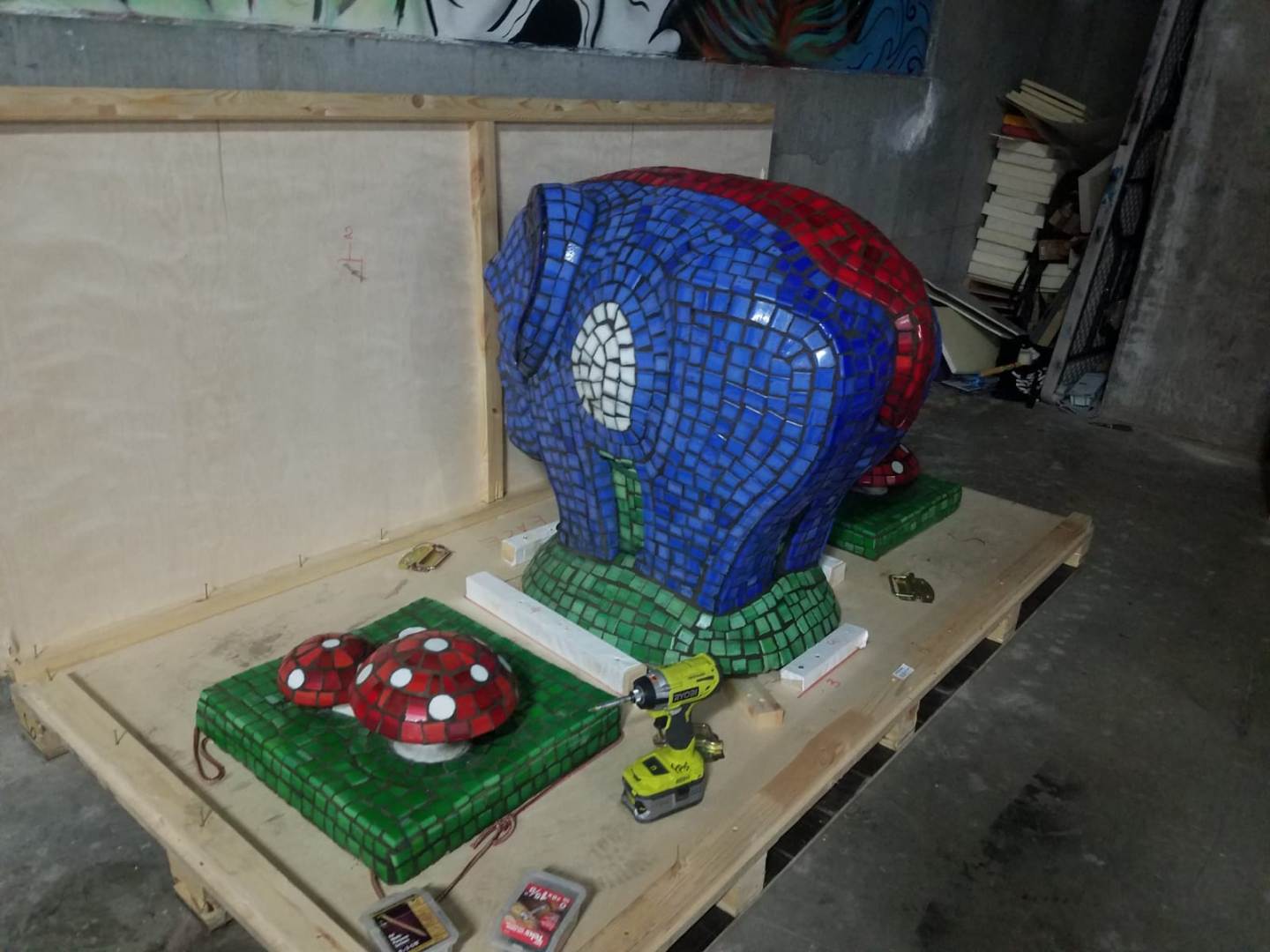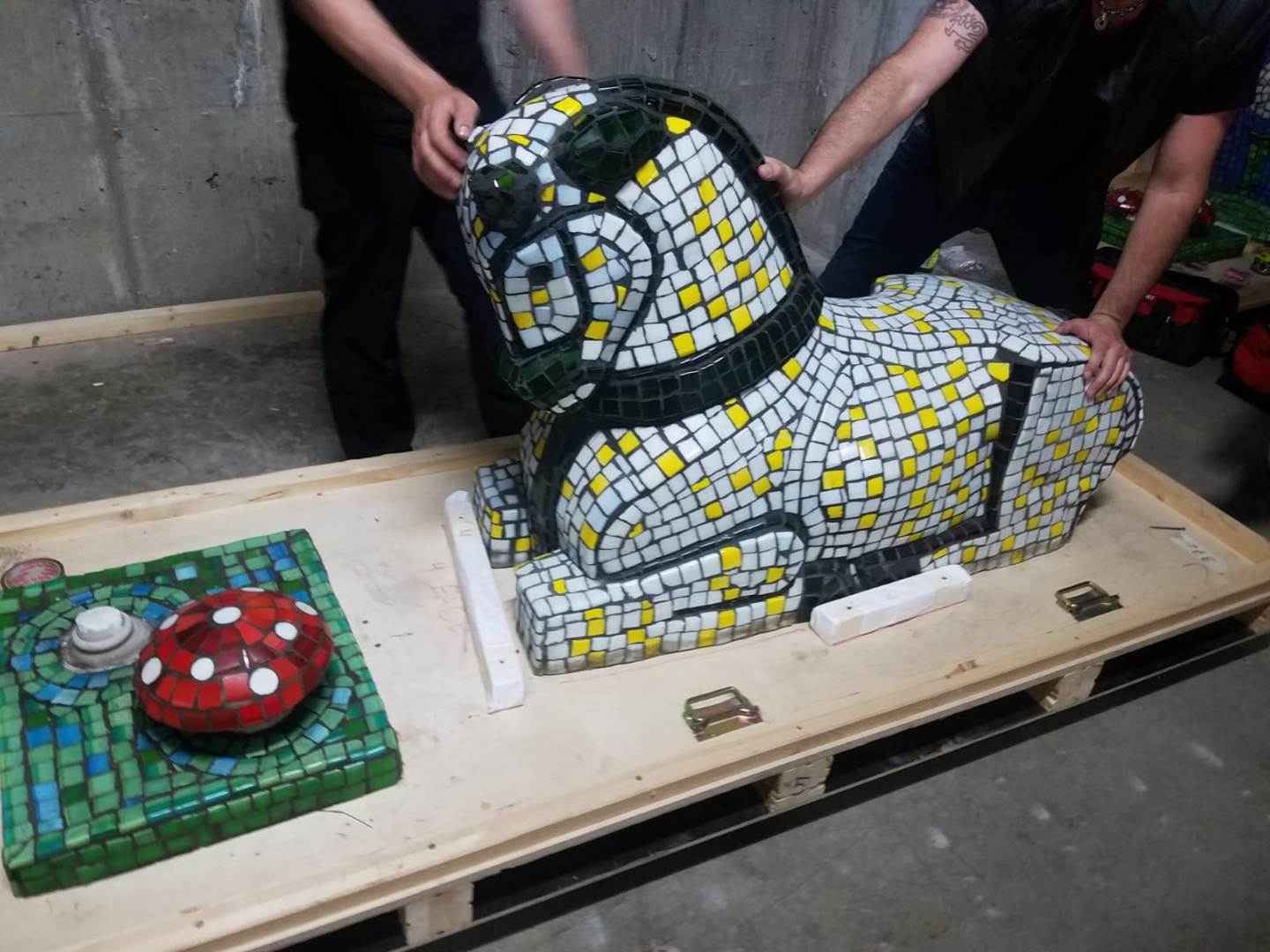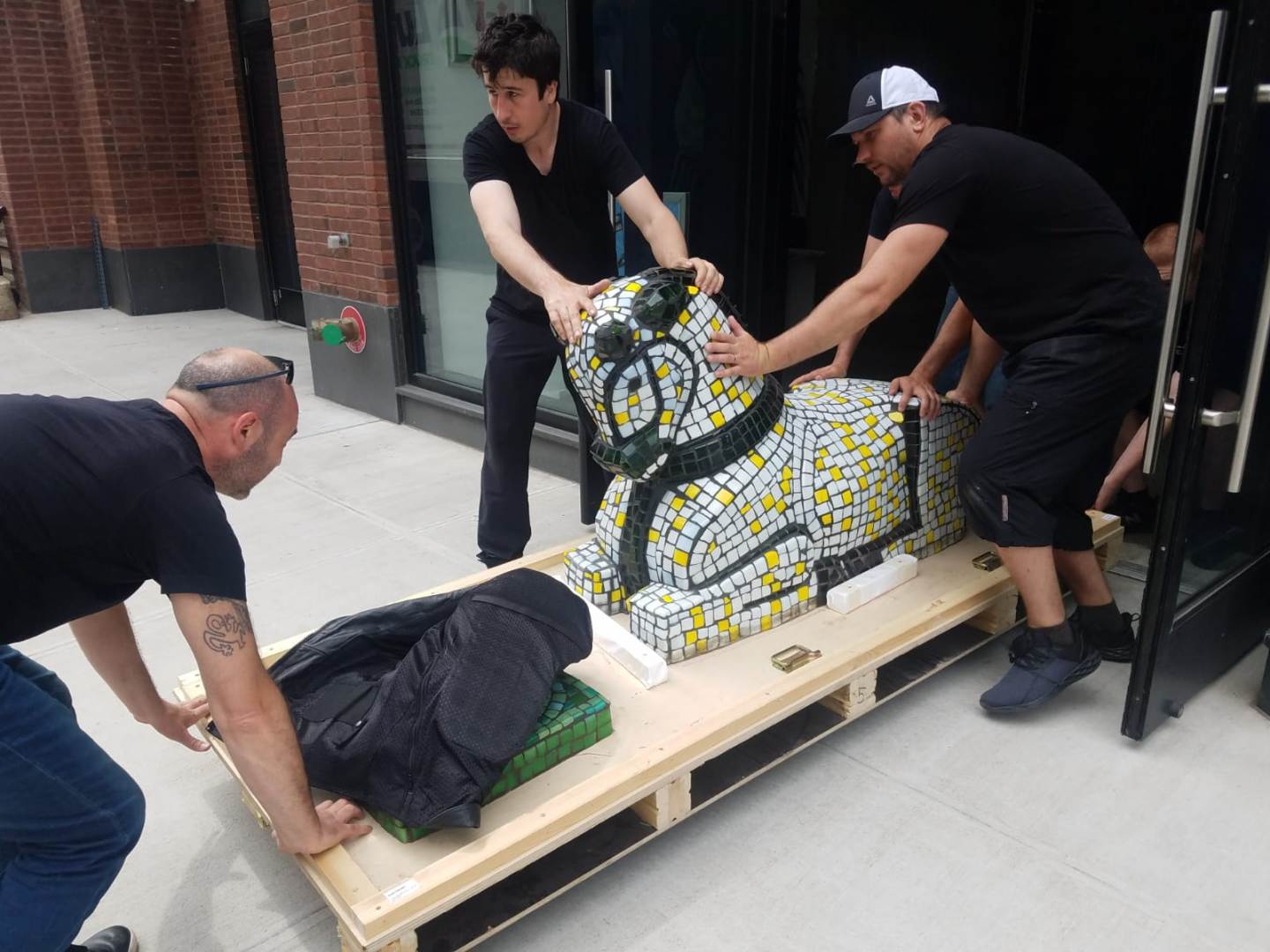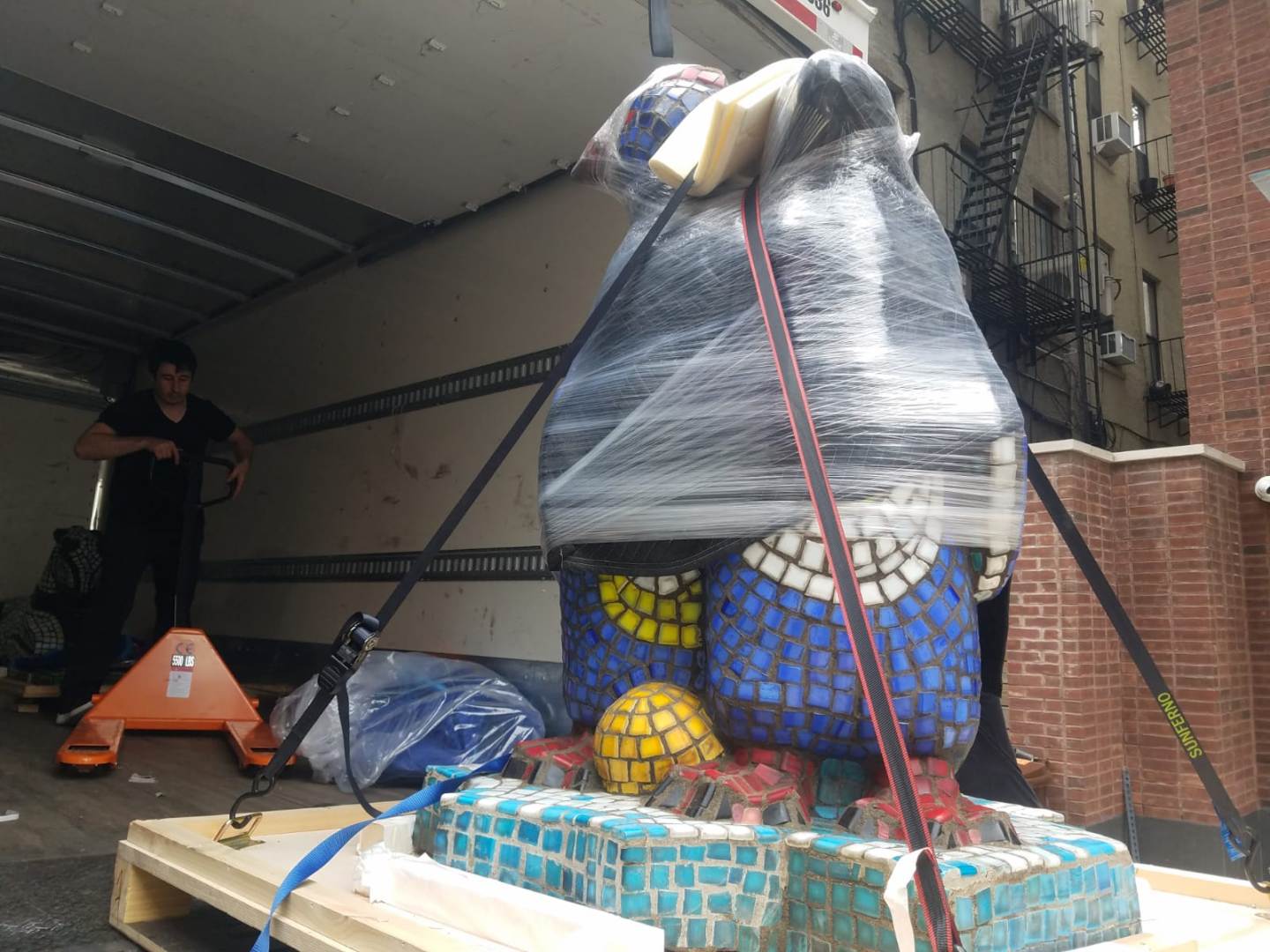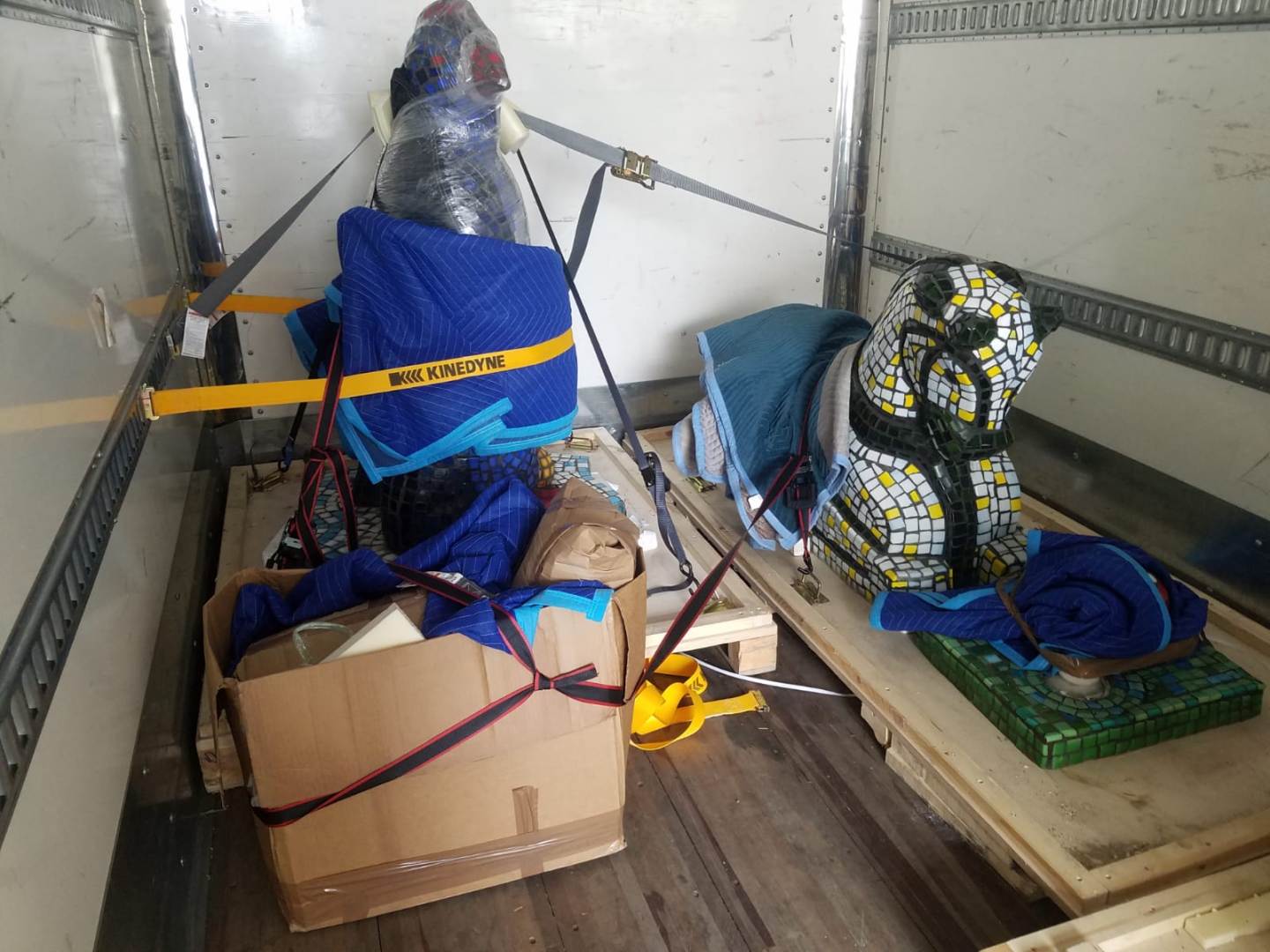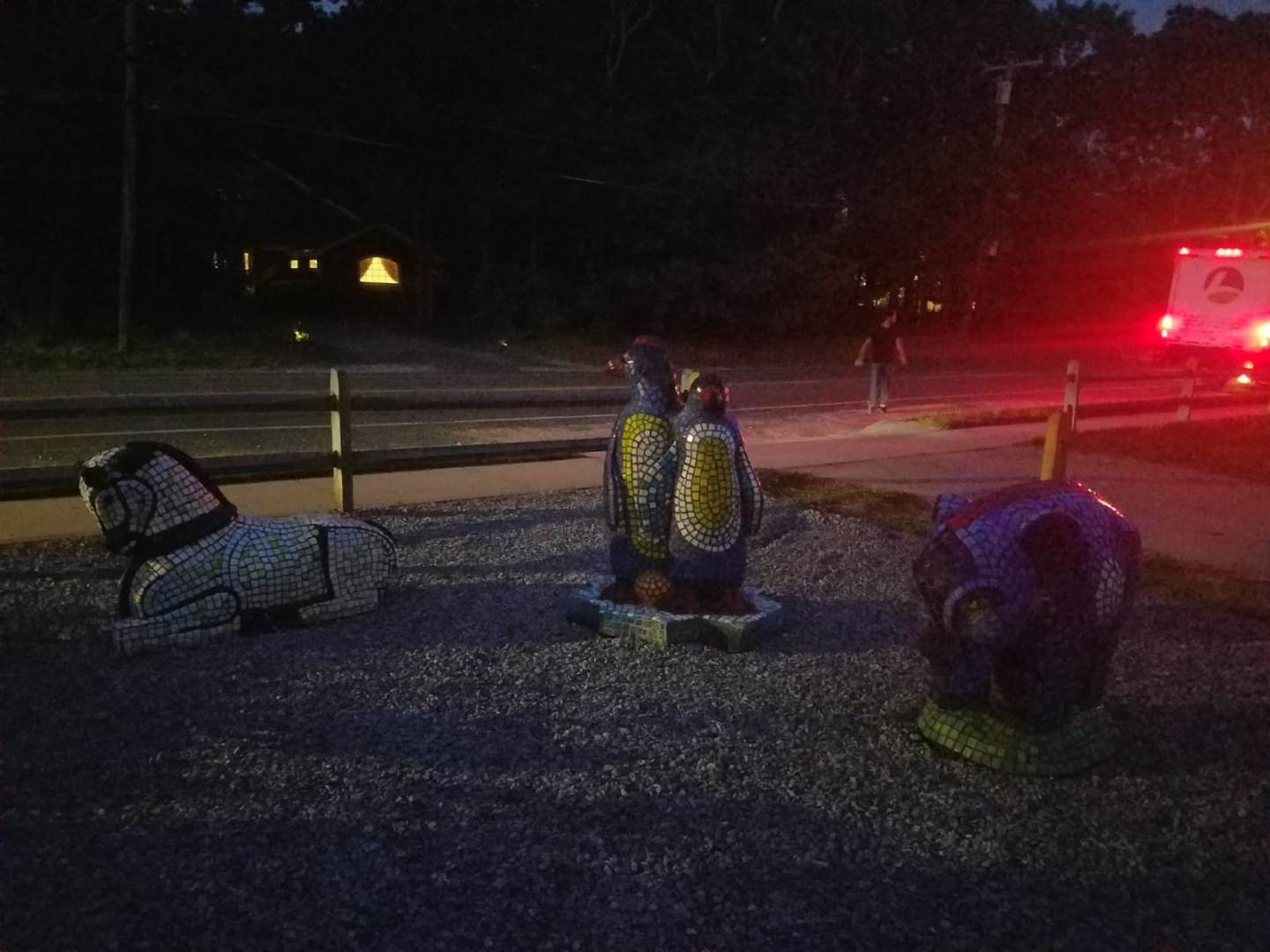 HG Contemporary is, without a doubt, one of the best fine art galleries in New York, with a fabulous selection of artworks by some of the most talented contemporary artists. At Fine Art Shippers, we definitely look forward to shipping art for this amazing gallery again!