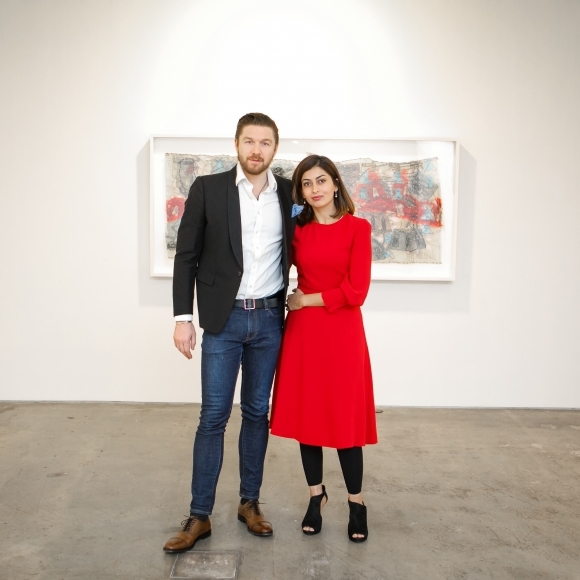 Earlier this year, Fine Art Shippers had the pleasure of shipping fine art for HG Contemporary. We did an amazing collaborative work with this global fine art gallery, helping them transport sculptures by the prominent Georgian artist Zurab Tsereteli to the upcoming exhibition. It was a rewarding experience for our team, and we are very thankful to the gallery's owner Philippe Hoerle-Guggenheim for this unique opportunity.
A Global Fine Art Gallery with Exceptional Art
HG Contemporary is a global fine art gallery with locations in New York, Napa Valley, and Madrid. It was founded by Philippe Hoerle-Guggenheim, a reputable art expert who keeps close ties with the American and European art communities. Hoerle-Guggenheim is also known for curating mass projects across the globe and partnering with such brands as Aston Martin and Louis XIII.
HG Contemporary today is one of the most notable galleries, known worldwide for producing exceptional shows distinguished by their visual expression, innovative concepts, and groundbreaking aesthetics. Dedicated to identifying and cultivating new talent in contemporary art, the gallery has held numerous exhibitions featuring Mehwish Iqbal (pictured with Philippe Hoerle-Guggenheim), Massimo Agostinelli, Jan Larsen, Arsen Savadov, and Alison Jackson, among others. HG Contemporary also specializes in the work of many blue chip artists, such as Salvador Dali, Andy Warhol, Pablo Picasso, and Jeff Koons. Below are several photos from one of the recent exhibitions featuring artworks by the German artist Kinki Texas, which was held at HG Contemporary this past June.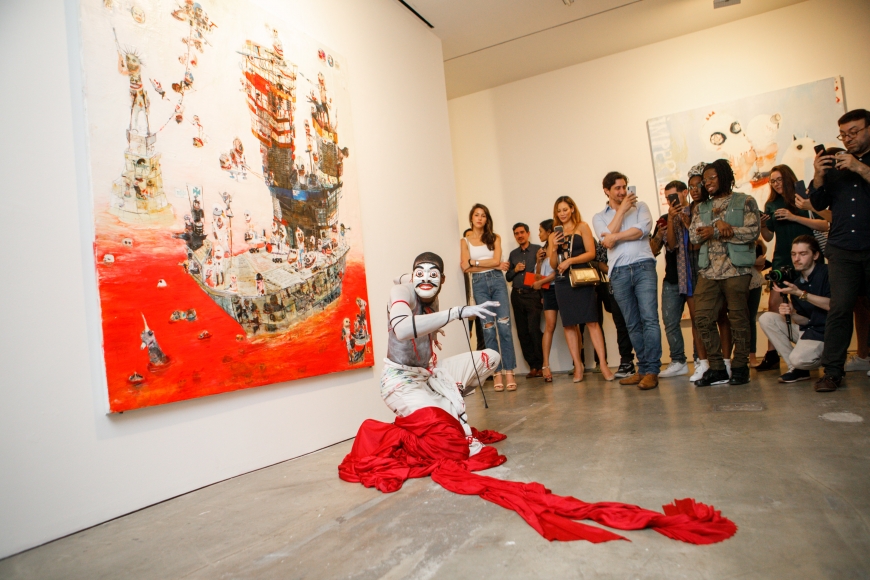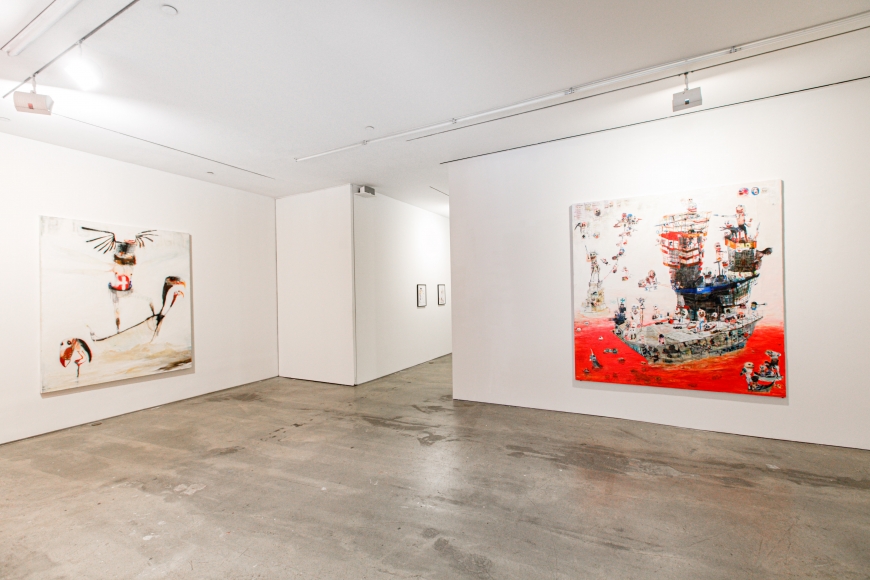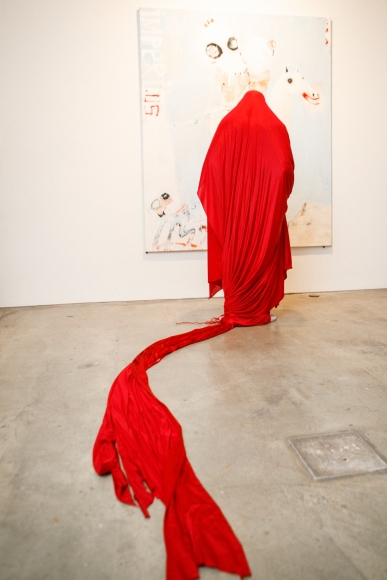 HG Contemporary is not limited to showcasing exceptional art at the gallery's own exhibition spaces in the US and Europe only, often bringing it to some of the world's most prestigious international art fairs. These include the Armory Show, CONTEXT Art Miami, Aqua Art Miami, EXPO Chicago, and more. At Fine Art Shippers, we highly recommend visiting HG Contemporary or any of the upcoming events featuring this outstanding gallery. You are sure to fall in love with its concept and art!