Computers can be temperamental, and, therefore, their relocation is an extremely delicate process. Whether you are a service provider shipping a new server to a customer or a company shipping a computer to another site, you want to make sure that your electronics arrive in working condition. Here are some simple tips and tricks that can make the transportation process a bit easier.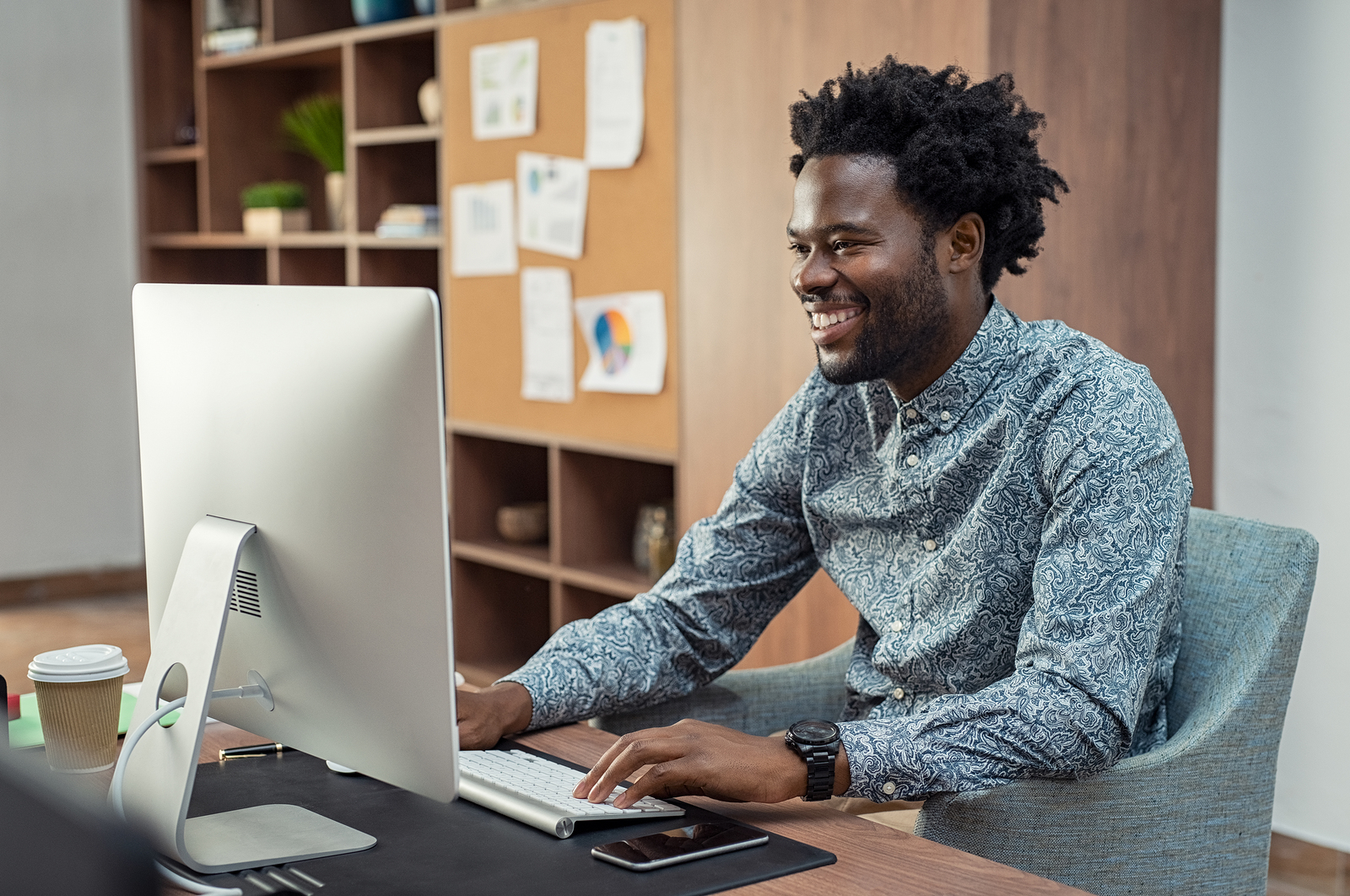 Proven tips for shipping a computer
1. Carefully pack the computer and accessories
Unplug all the computer cables, accessories, and peripherals, including the keyboard, mouse, and monitor. Make sure all cables are neatly organized, untangled, and enclosed in special sealable plastic bags.
Carefully remove a graphics card from the slot and relocate it outside of the PC case in order to avoid tossing it around.
Wrap the computer in cushioning material. Cover all parts with, at least, four inches of plastic bubble wrap. Each computer accessory should be wrapped separately to guarantee its adequate protection.
Place the computer upright in the box and fill in all the remaining space with cushioning material (your computer is not supposed to shift during the transportation).
Close and seal the moving box with packing tape securely. You should utilize, at least, four strips to guarantee a tight seal.
2. Select a reputable moving company
When choosing a reputable moving company, focus on its online reputation, as well as on all the relevant information provided on its official websites. Do some research and read widely about the shippers before you decide to entrust them with shipping a computer. Besides, contact its managers, service representatives, or consultants to get up-to-date information relating to your delivery.
3. Insured and assured
Even if your gadget is not exceptionally large, it still may be enormously expensive. For that reason, if you are shipping a computer and want a guarantee of its safe transportation under any conditions, Fine Art Shippers highly recommends purchasing the "all risks" insurance policy ensuring its universal, worldwide coverage from any unforeseen accidents.
Fine Art Shippers employs the best technology to relocate expensive electronic equipment such as laptops, monitors, computers, and other hardware. Whether you are shipping a brand new PC, your grandfather's computer, or your company's server, Fine Art Shippers will work toward a comprehensive solution for you. Our experienced movers use only high-quality packaging materials to ensure that your gadget arrives at its ultimate destination in its perfect condition.