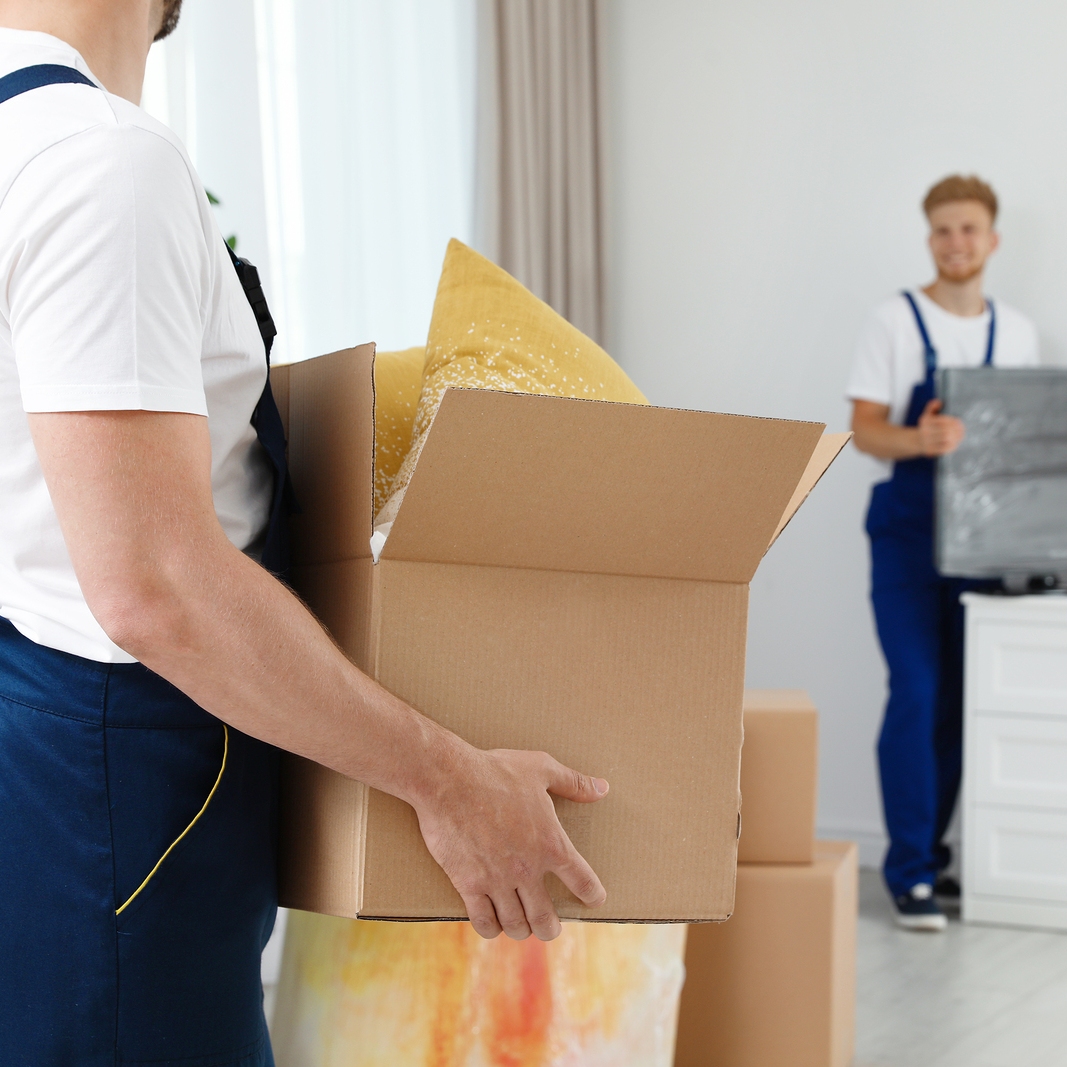 Moving to a new home is one of the most difficult tasks an individual or a family is faced with because this process involves many steps, from preparation and sorting to packing and actually moving from one place to another. For example, what if you are moving from New York to Florida? Hiring a professional moving company in such a case is the only right solution. Moreover, if you find the best moving company New York to Florida, your relocation will result in a smooth and stressless moving experience.
Headquartered in Midtown Manhattan, Fine Art Shippers is known as a reliable art moving company that has been providing global services to galleries, art dealers, auction houses, artists, and private collectors for over 20 years. Therefore, if you are looking for professional movers offering expert services at a fair price, please feel free to request a shipping quote right from our website!
Why are we the best moving company New York to Florida?
1. Professional movers
Being one of the best moving companies in New York and Florida, we are more than just a professional moving crew – we are efficient movers who care. We can easily ship even the most expensive and delicate valuables, from a priceless painting to your antique piano. We specialize in long-distance, out-of-state moves, as well as local moves, and always strive to be affordable.
2. Liability
None of us know what lies around the corner. Therefore, when it comes to moving a house, you need to choose the best moving company New York to Florida that is insured so that you get compensated in case of any damages or destruction. At Fine Art Shippers, we will ensure all your priceless possessions are handled with the utmost care to avoid breakage.
3. Outstanding moving services
When selecting moving companies, outstanding service means everything. Choosing Fine Art Shippers guarantees not only speedy deliveries but also the highest quality of work. As the best moving company New York to Florida, we provide expert art packaging, custom crating, white glove art services, art storage in secure warehouses, comprehensive art installation, art appraisal, art insurance, art courier, furniture shipping, etc.
4. Satisfied customers
Fine Art Shippers is extremely proud of the huge number of favorable customer reviews. We strive to address any concerns that our clients have and provide a safe, fast, and efficient moving experience to everyone.
Whatever your needs, do not hesitate to contact Fine Art Shippers! We have a wide range of moving options to choose from!