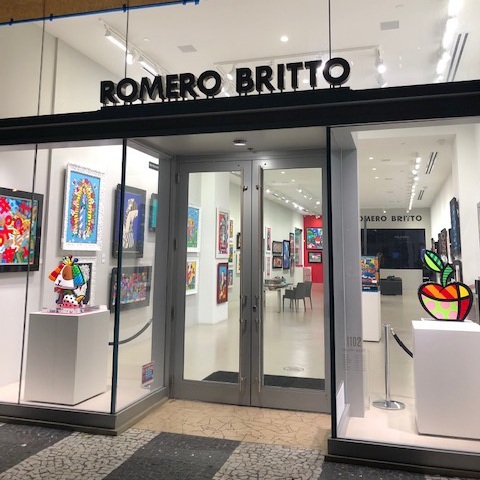 Romero Britto (b. 1963) is, without a doubt, one of the most famous and popular contemporary Brazilian artists, whose distinctive works are displayed in many museums, institutions, and organizations worldwide. His colorful paintings and sculptures perfectly combine elements of pop art, cubism, and graffiti, bringing something new to the ever-changing world of contemporary art. Moreover, Romero Britto art is full of happiness, dreams, and hope – something that we all need in our lives.
As it has been already said, Romero Britto art is in many collections in the United States and abroad. For example, his works are on display at the Miami Children's Museum, the Latin American Art Museum in Miami, the American Red Cross National Headquarters in Washington, D.C., and Sheba Medical Center in Ramat Gan, Israel. Besides, Britto's paintings and sculptures have been exhibited at numerous gallery exhibitions, including solo shows at Eden Fine Art in New York, Off The Wall Gallery in Houston, Russell Collection Fine Art Gallery in Austin, Atelier des Bains in Geneva, and Deodato Arte Gallery in Milan.
Romero Britto also has specialized galleries and art shops, one of which is located in Miami Beach. At Fine Art Shippers, we were lucky to visit this wonderful place during our trip to Miami, and we highly recommend that you do the same at your first opportunity.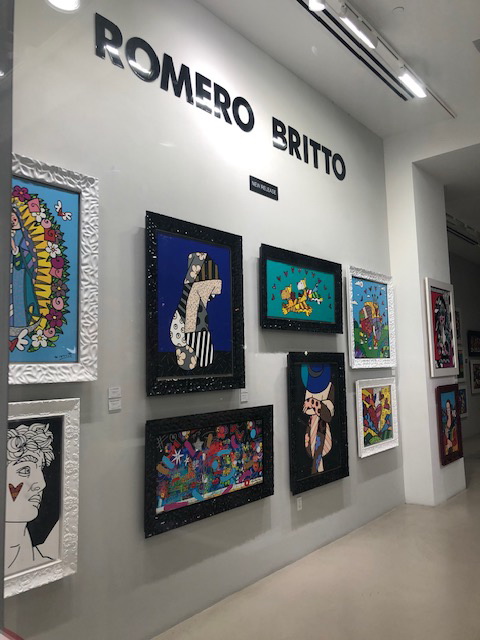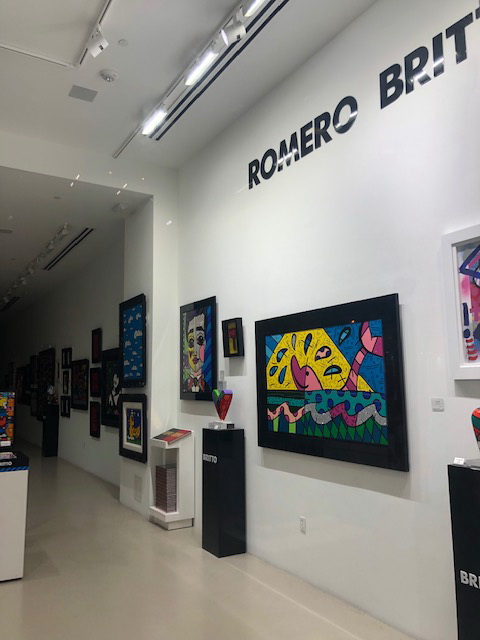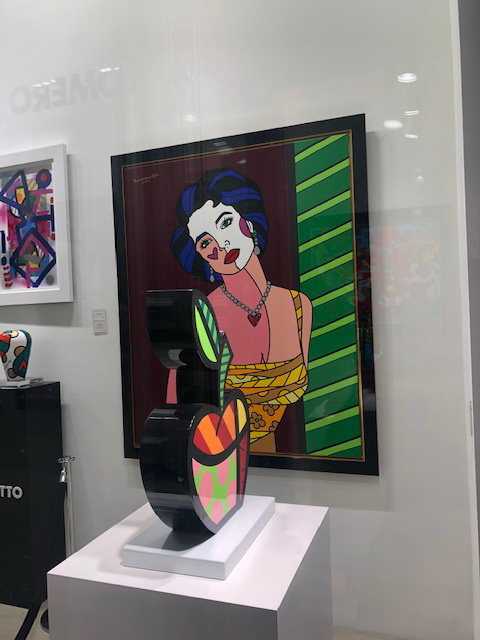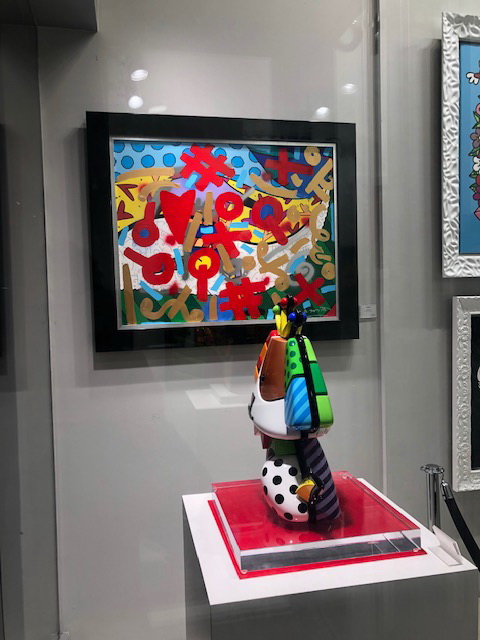 If you like bold patterns and vibrant colors, you are sure to love Romero Britto art! Filled with the artist's optimistic view of the world around him, it gives hope and inspiration to everyone in all walks of life.