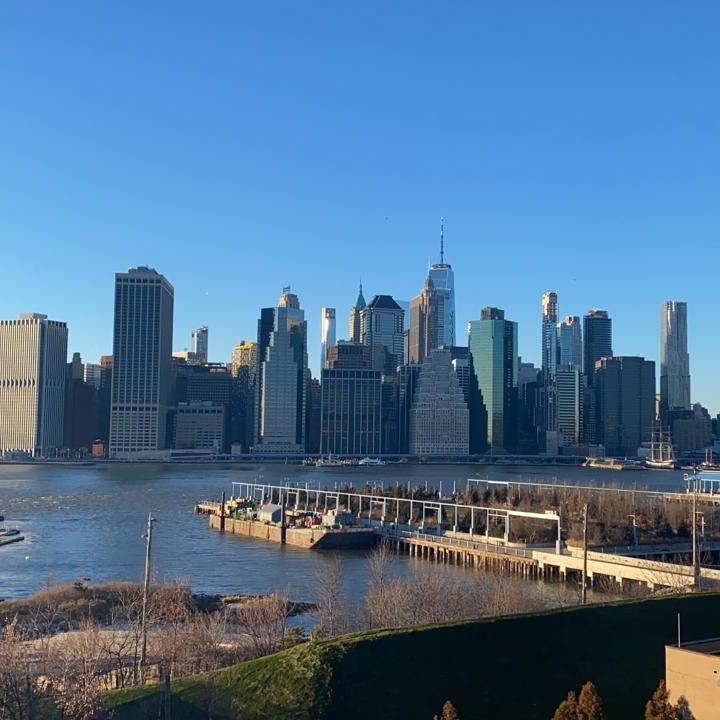 At Fine Art Shippers, we provide reliable and timely art moving services in New York and the Tri-State Area, serving the unique moving needs of the art community. Our dedicated team is highly skilled at handling art, antiques, fragile pieces, and other items of all sizes and shapes. Whether you need to move a large collection of paintings or only one delicate object, we will create a comprehensive plan to get your precious possessions where you want them to go safely, securely, and on time. Fine Art Shippers can handle absolutely any task, no matter big or small, from moving fine art and ceramics to relocating grandfather clocks and antique furniture.
Reliable and Timely Art Moving Services in New York
When you choose art moving services from Fine Art Shippers, you can be sure that your specialty items will be delivered safe and sound. We are also happy to handle your art packing, art crating, art installation, and art storage needs. Just let us know when and what exactly you need to move, and our trained team of art handlers will work around your schedule. Your satisfaction is our top priority!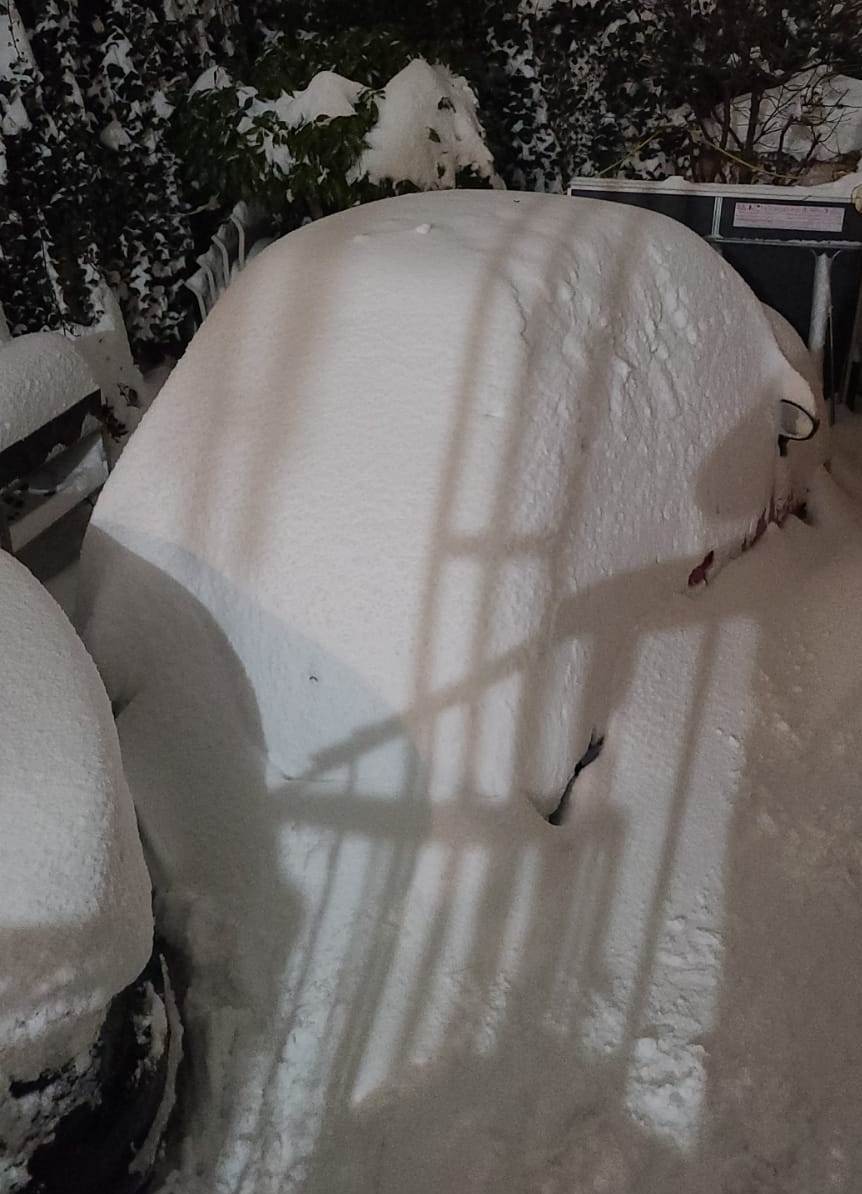 Fine Art Shippers is working hard to provide the best art moving service possible, at any time of the day and in any weather conditions. Even after a big snowfall, we will come to your place to pick up your art and will deliver your delicate cargo wherever it needs to be safely and without delays.
What is no less important is that our art moving services in New York are very reasonably priced, so you can rest assured that you will receive one of the most attractive rates in the industry. Check this out by requesting a free moving quote online!
If you are looking for a reliable and timely service, Fine Art Shippers is the best place to come for help!