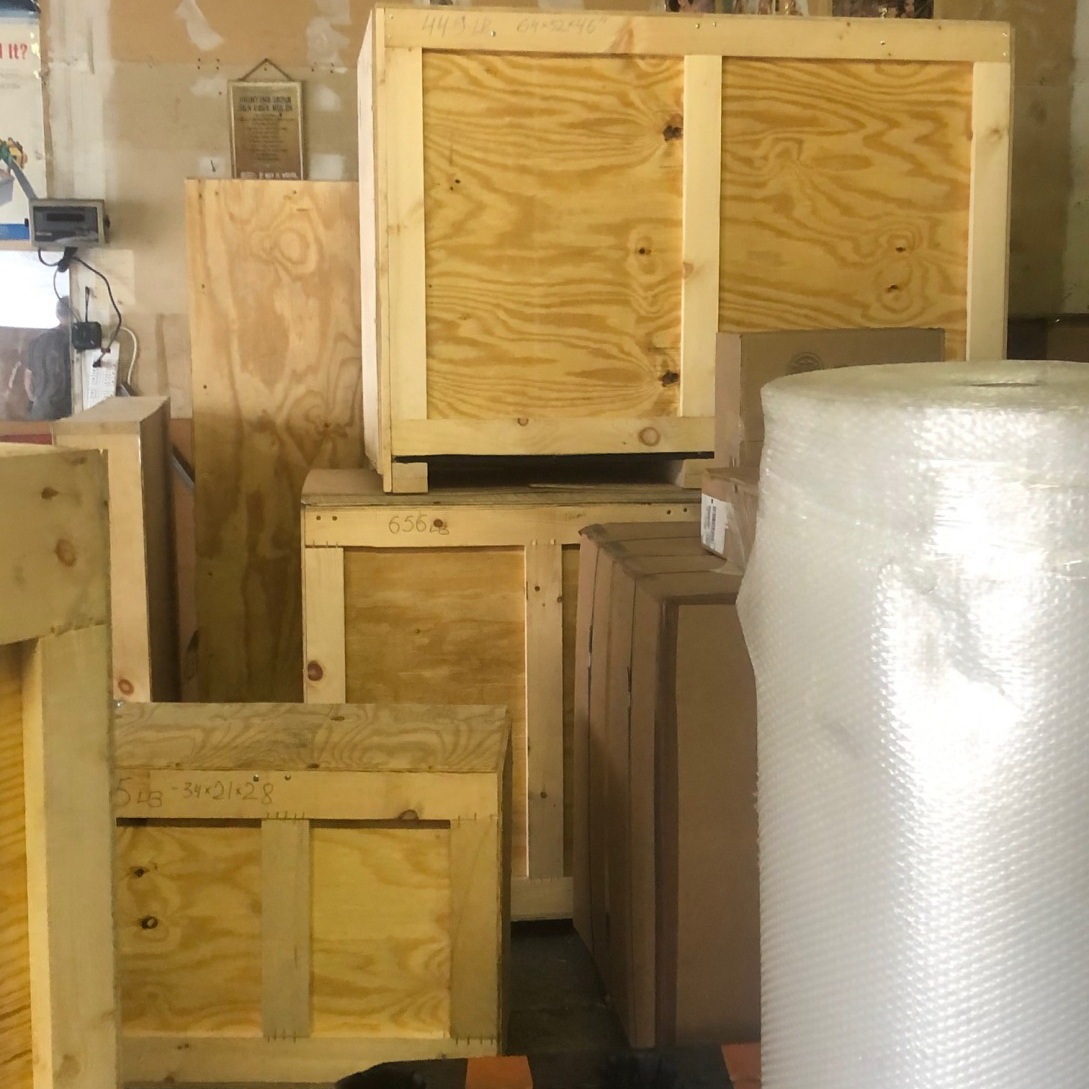 Based on a foundation of more than 25 years of experience, Fine Art Shippers has been one of the leading companies in New York for crating valuable, fragile, oddly shaped, and large artworks of any kind. We are pleased to offer a complete range of professional services that include art packing, boxing, crating, and palletizing, each tailored to protect the item in transit and ensure it arrives at the destination in one piece. Besides, unlike many other companies, Fine Art Shippers does not have specific size and weight limitations, meaning that we have solutions for any type of art crating and shipping requests. Keep reading to know more about our art crating services in New York.
Professional Art Crating Services for Any Need
Whether you need one custom-built art crate for your valuable painting or a series of different crates for your art collection to ship it overseas, Fine Art Shippers can produce wooden crates for any need. Our art crating services include:
custom crates for art, collectibles, antiques, and fine furniture;
on-site crating services;
tailored packing and crating techniques for awkward and odd-shaped items;
initial design and consultation;
disposal of the packing and crating materials;
full-service pick-up and delivery;
containerization of large international art shipments.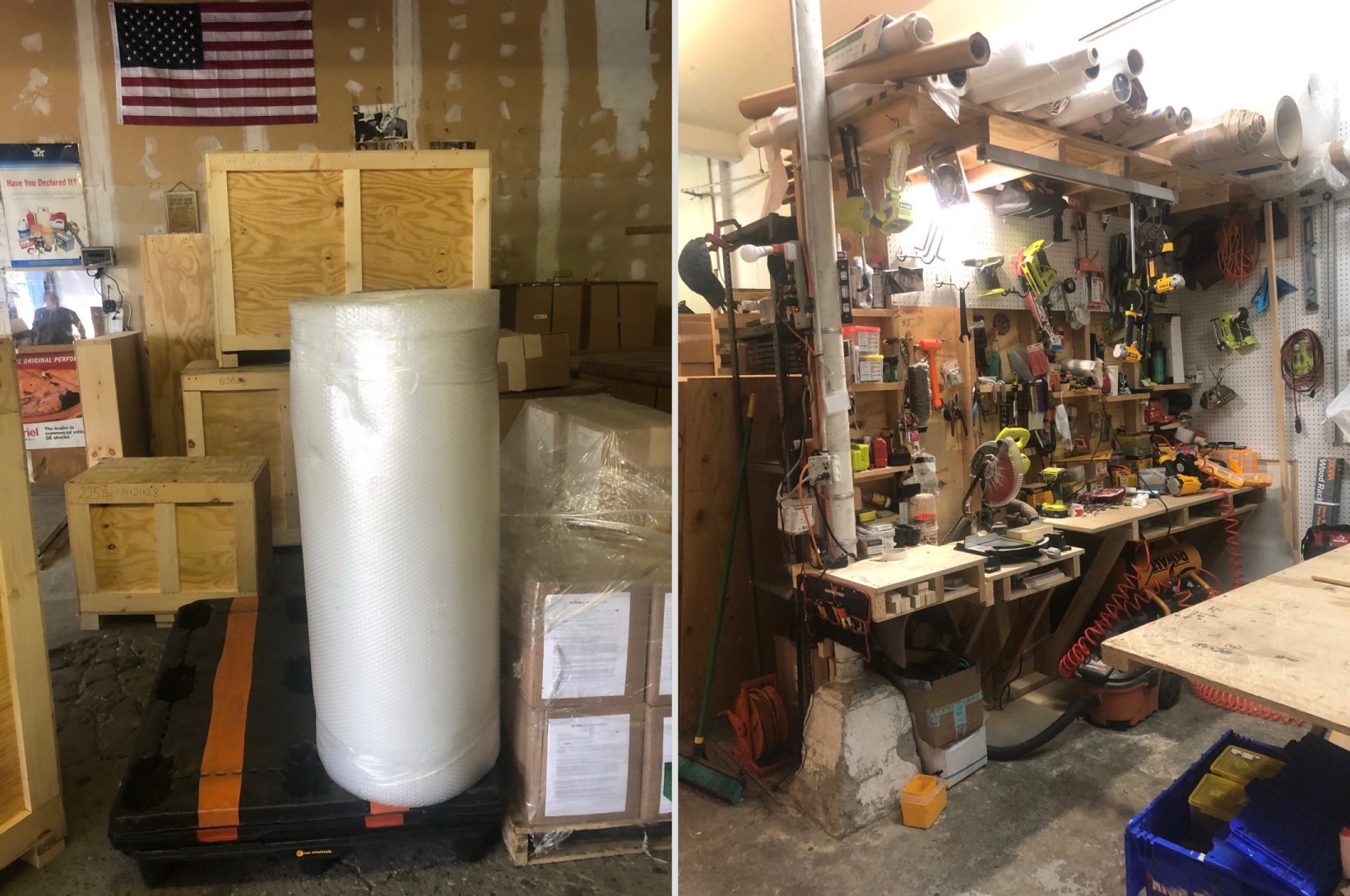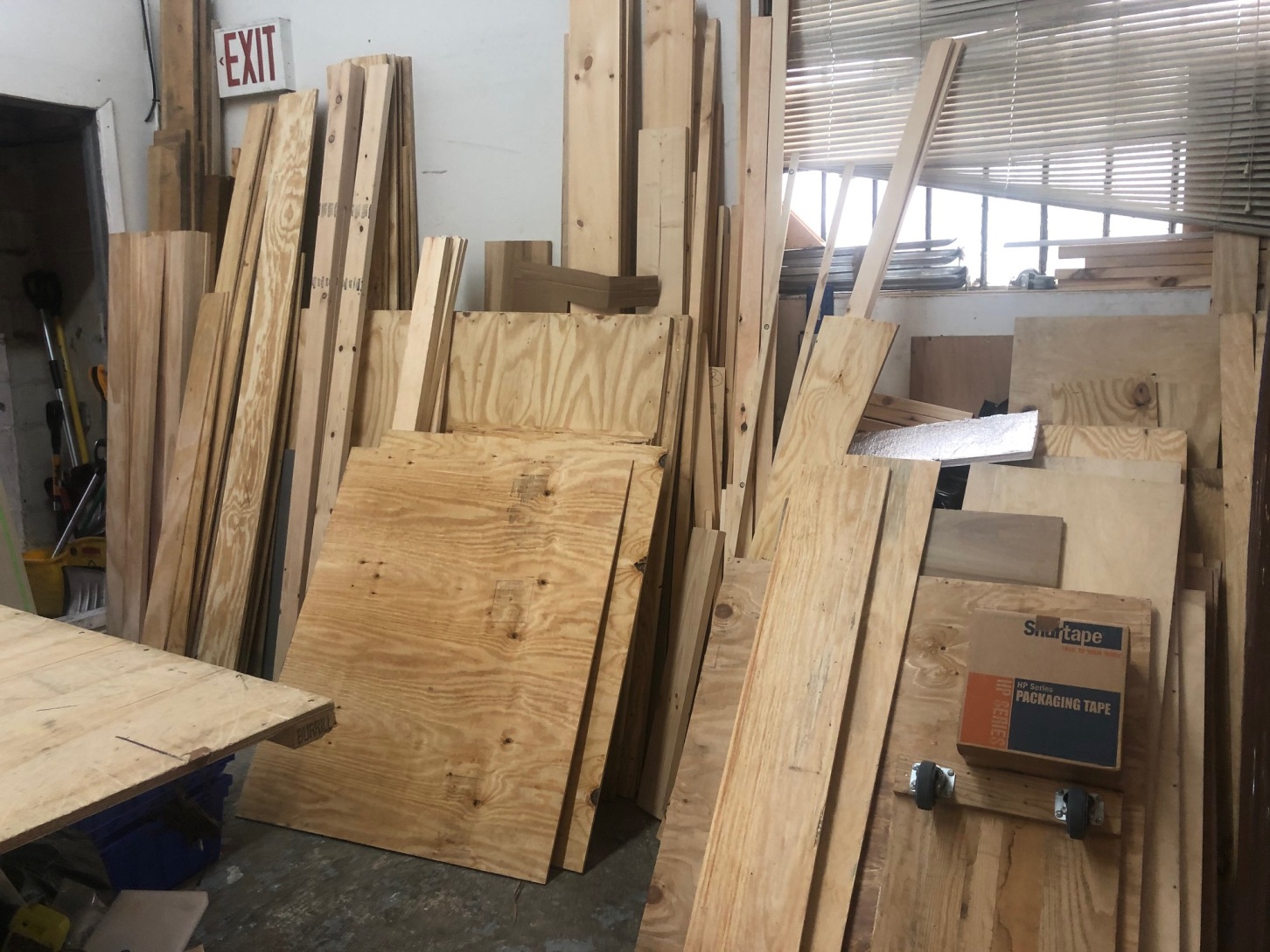 Fine Art Shippers has a professional crate shop in Brooklyn, NY. It is fully equipped with all the necessary materials and tools needed to build a custom crate for any artwork. Our crate makers are some of the best in the field and can handle any task, no matter how complicated or challenging it is. Each crate is built with a custom interior to ensure the art piece arrives at the destination fully secured and undamaged.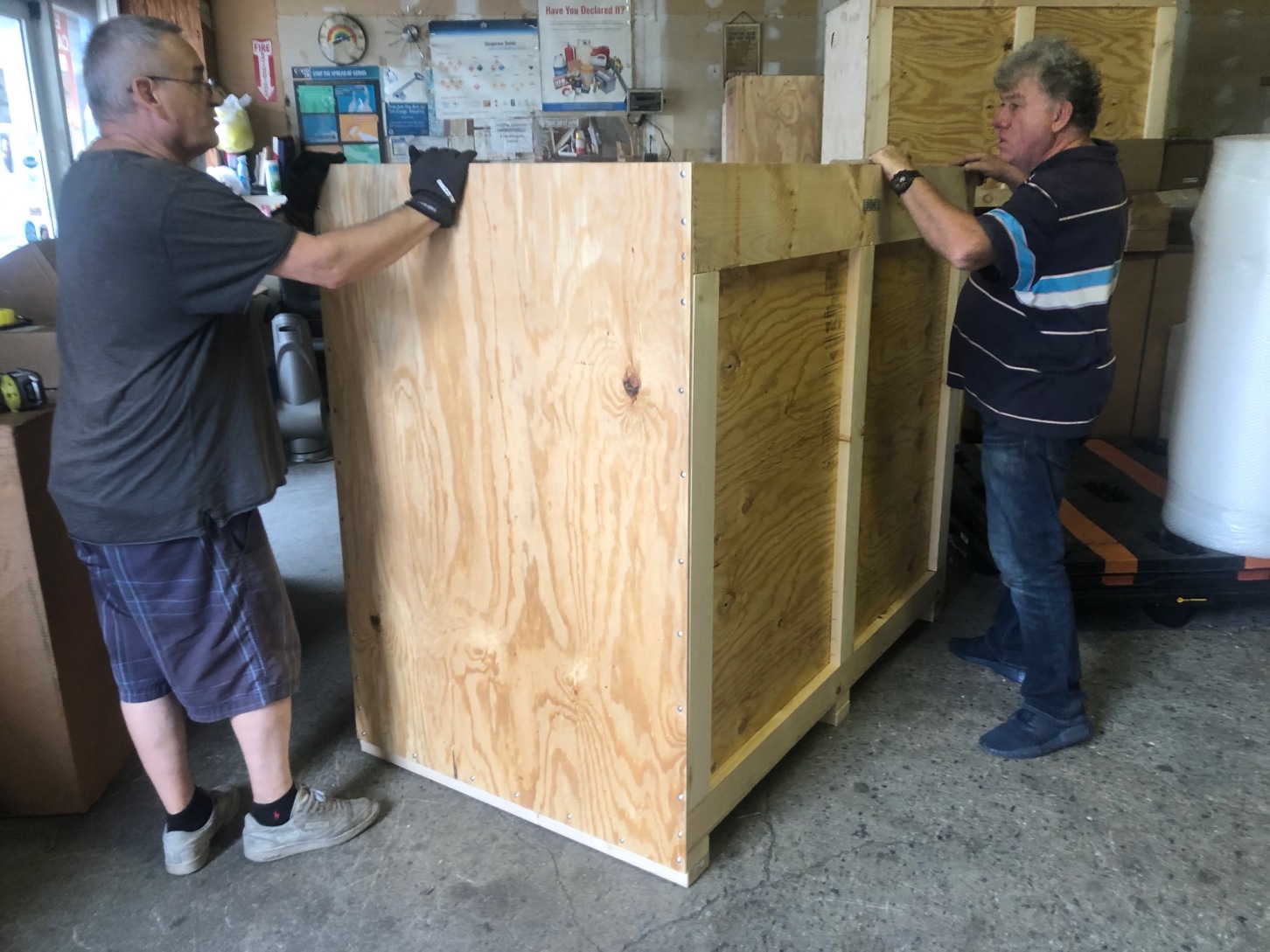 If you are looking for reliable and professional art crating services in New York, feel free to contact Fine Art Shippers. We would be happy to help!