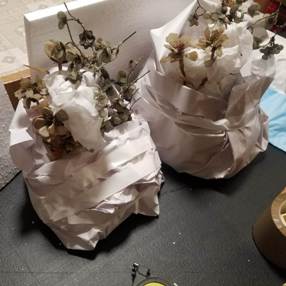 Need help with shipping Art Deco furniture, Old Master painting, vintage musical instrument, your family heirloom, or any other antiques? At Fine Art Shippers, we can offer you the highest standard of professional and reliable antique packaging and shipping service from A to Z!
Fine Art Shippers represents a team of dedicated logistics specialists with many years of experience in handling and shipping high-end and very delicate art and antique pieces from different periods. In particular, we are proficient in transporting ancient Chinese items, religious artifacts and icons, sculptures and statues, valuable paintings of any size, fragile porcelain, and many other objects of exceptional value. Whether it comes to one-of-a-kind museum pieces or highly sought-after artworks, we know how to handle, pack, and ship any of them in the most secure and professional manner possible. Besides, our packaging and shipping service is just an ideal option for the safe transportation of absolutely any antiques, from natural wood furniture and pianos to extremely fragile antique mirrors and small decorative items.
Antique packaging and shipping service 
Fine Art Shippers is a well-established art logistics company with offices and representatives in New York, Miami, London, Paris, Berlin, Hong Kong, Moscow, and other cities. This means that we can pick up your valuable cargo from any location and deliver it to wherever it needs to be in the world. Moreover, our packaging and shipping service is very competitively priced, no matter whether we are hired to ship a small family heirloom or a large collection of museum exhibits. You can easily verify this by requesting a free shipping quote right from our website.
What is no less important, at Fine Art Shippers, we treat each item with a personalized approach, choosing only the best packing materials and supplies to ensure that it arrives at the destination in perfect condition.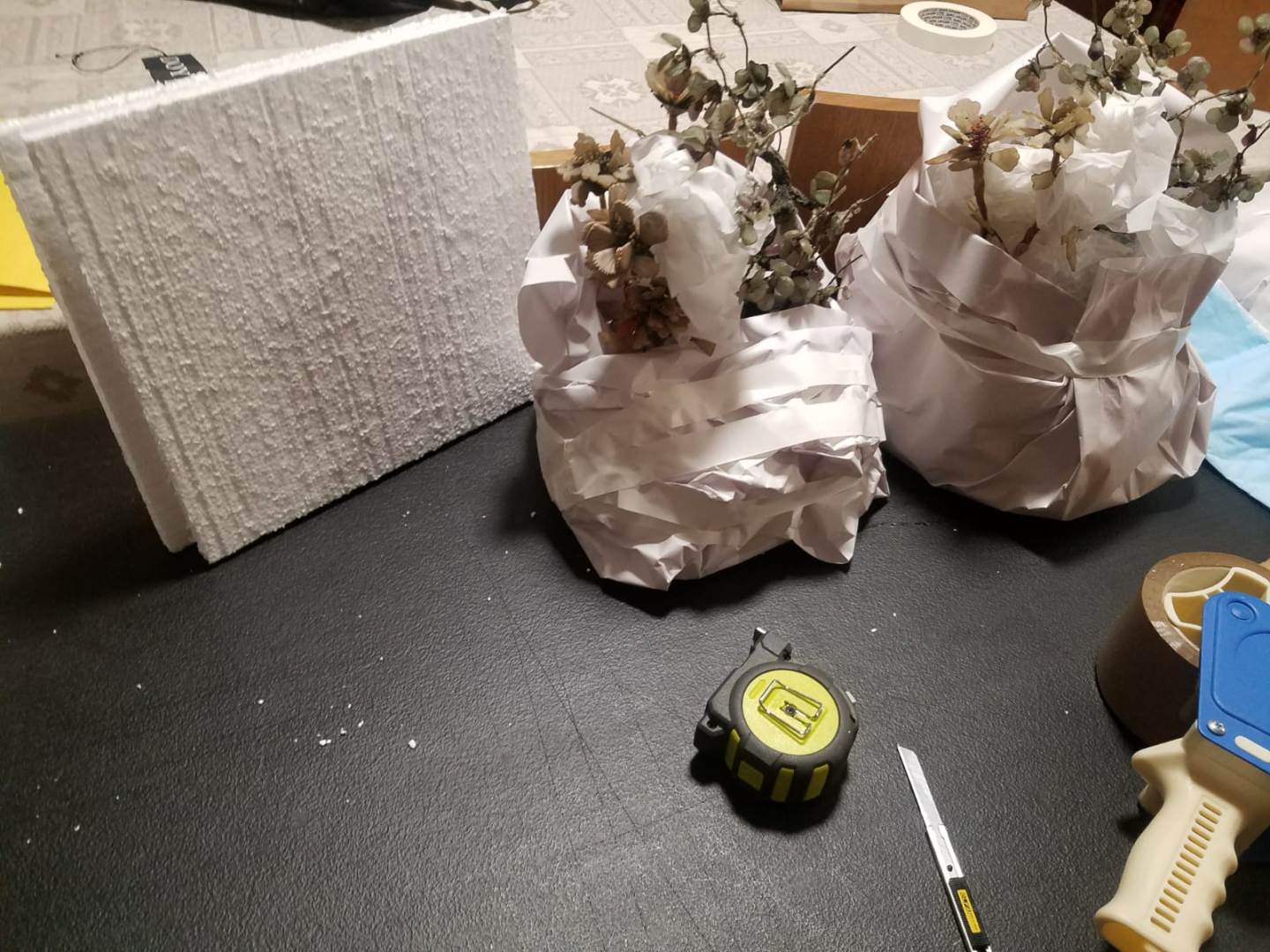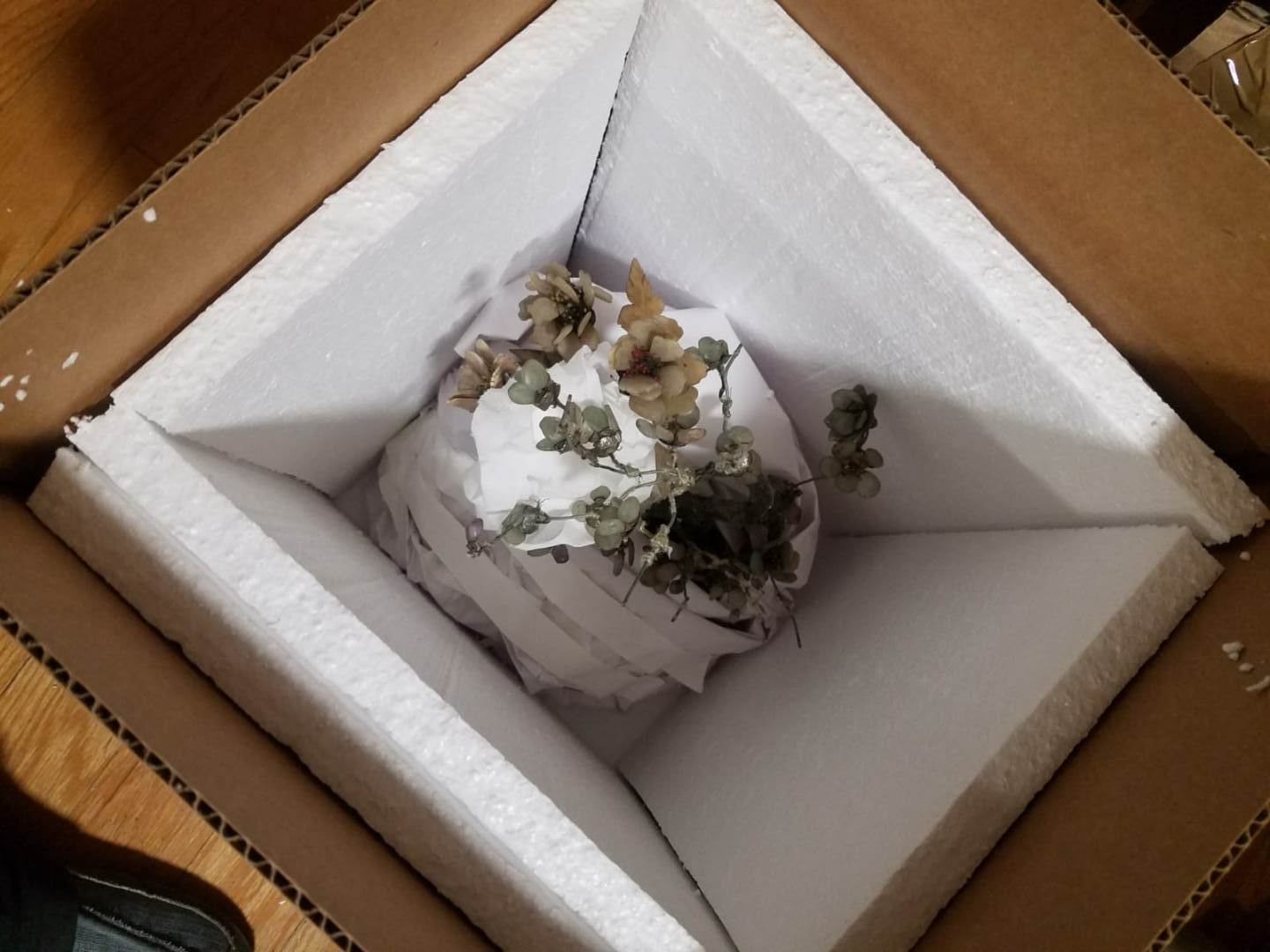 In addition to standard soft packing, our antique packaging and shipping service also includes custom crating. At Fine Art Shippers, we take great pride and care in manufacturing durable wooden crates, each designed to the exact size and shape of the transported item. Moreover, we can build custom crates not only in our fully-equipped warehouses but also on-site, provided that enough space is available for this work.
Whatever your logistics needs, our antique packaging and shipping service is exactly what you are looking for! We guarantee that your treasured possessions are delivered to the destination safe and sound!