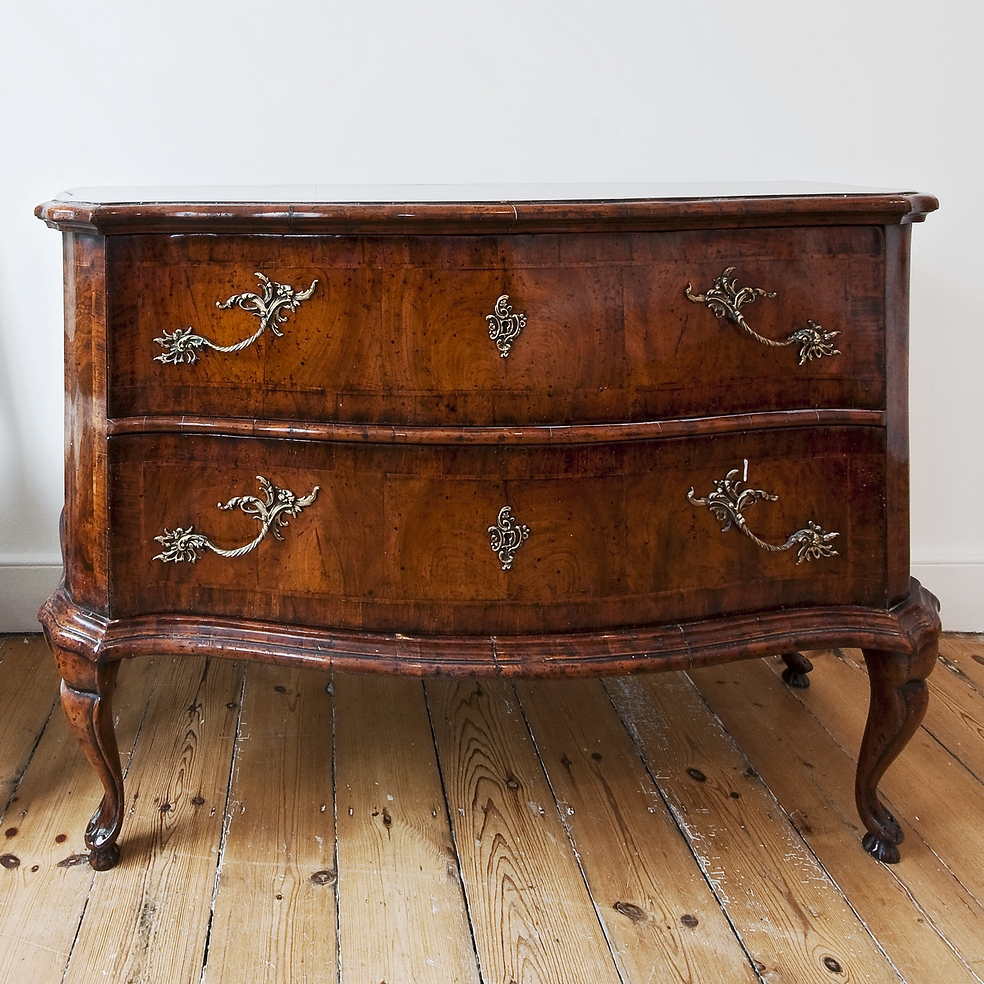 Did you know that over 65% of US citizens move to a new place at least once in their lives? Such massive relocations explain the high demand for certified furniture shipping companies, which only increases every year. Moving to a new place is always a worrisome task, with lots of large furniture items and appliances to be moved carefully. But shipping antique furniture cross country represents a much more serious challenge.
Antiquity, whether it is rare, expensive work of art or beautiful antiquarian furniture, requires careful, professional handling. Hence, when shipping furniture of special value, one has to abide by the particular rules to facilitate the process of transportation. So, what nuances of shipping antique furniture cross country should you know?
Shipping Antique Furniture Cross Country
Above all else, luxury objects need decent packing. Of course, experienced collectors of exquisite art, as well as those who deal with art pieces daily, can make a reliable package for their cargo by themselves. But fine antique furniture requires much more consideration and professionalism. Taking into account the high value of gorgeous vintage furnishings, it would be highly inappropriate to try to pack large-scale furniture with a rich history without special care it requires. The best solution is to turn to experts in shipping antique furniture and protect yourself from potential losses.
Here are four preparation stages for moving your valuable possessions:
1. Make a list of transported items. To insure yourself from losing any of your high-priced belongings while shipping antique furniture over a long distance, enumerate them in written form. Taking pictures of furnishings won't hurt as well, especially if any of them will end up being damaged at the end of the transfer.
2. Use the "fragile" label on your packaging. It is better to warn the chosen movers about the susceptibility of your cargo to damage. This way, they will take extra care of transported antiques to protect their integrity. Use an expert white-glove furniture delivery service to obtain qualified moving assistance.
3. Do not use any tapes when packing. Although, in other cases, duct tape will come in handy, avoid using it when shipping antique furniture cross country. This packaging tool tends to leave an adhesive residue spoiling the refined look of your valuables.
4. Contact professional moving services. Skillful carriers will simplify the process of transfer for you, offering their high-end services and helpful advice on this issue.
Proudly bearing the title of one of the most credible fine art shipping companies in New York, Fine Art Shippers also assists in moving antique furniture. Taking proper and secure transportation of your belongings as the matter of utmost importance, our specialists guarantee you hassle-free transfer and competent guidance from beginning to end. Get a free quote for the qualified help you have been searching for, and we will do our best to provide it!