Creating a design concept using paper and pencil was once a core architectural act. However, rapid technological development and the advent of digital rendering techniques have almost killed this long-lasting tradition. There are still architects who prefer paper and pencil when sketching ideas, but the majority have already adapted their work to a digital format. Innovative digital tools have also pushed the boundaries of contemporary art, giving talented artists more opportunities to bring their ideas to life. One such artist is Alejandro Vega Baró, and in this blog post, we are pleased to tell you about his new series of architectural digital art.
Paradigma: A Unique Series of Digital Art by Alejandro Vega Baró
Alejandro Vega Baró, also known as Alek Baró, is a young Cuban artist who lives and works between Havana and Matanzas. He is currently studying Arts of Restoration and Conservation of Cultural Heritage at the University of the Arts (ISA).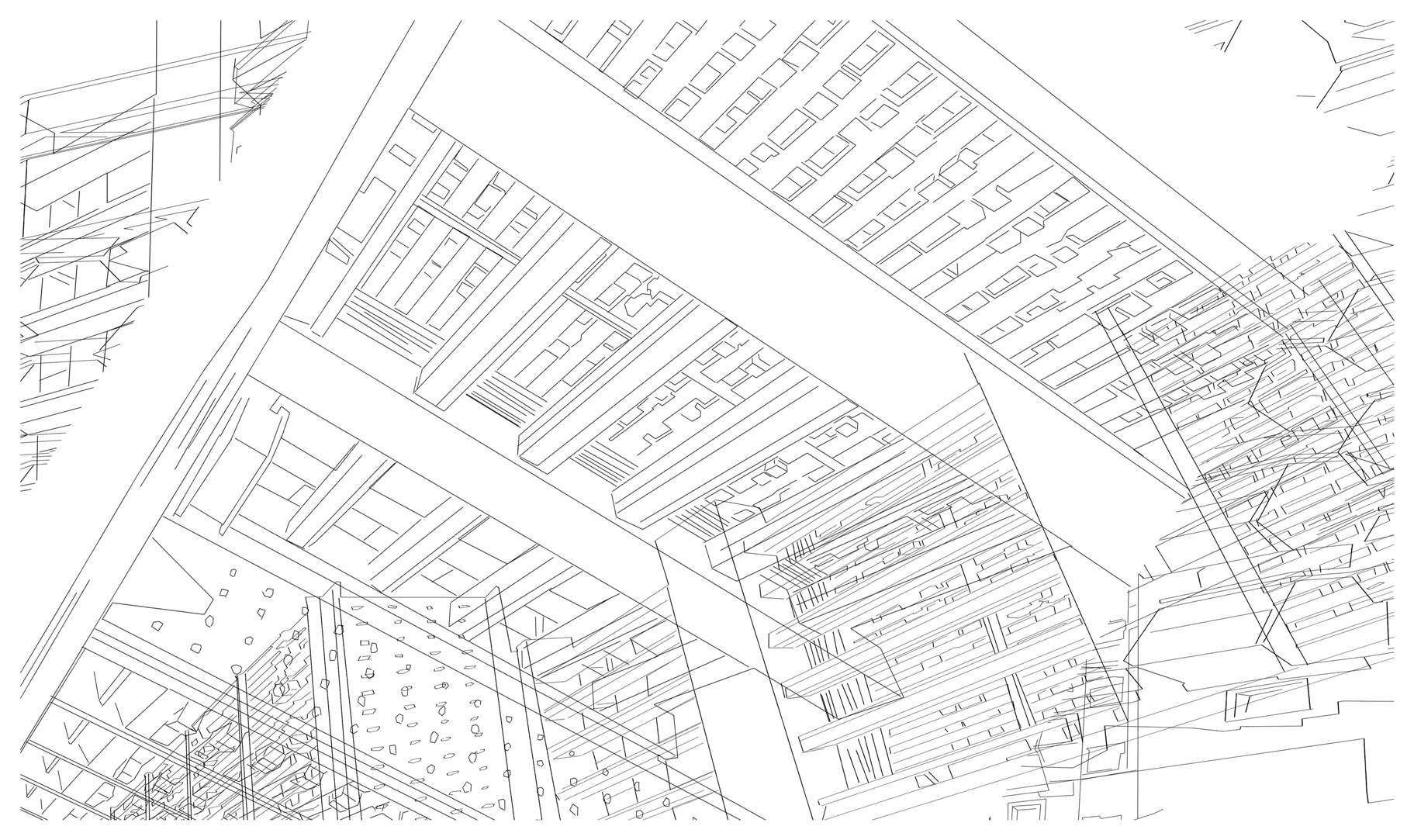 Alejandro Vega Baró focuses his artistic career on photography and digital art, studying man in relation to the past and present and analyzing the modern and classical notion of history. The artist has several notable series of works in his portfolio, but the latest one titled "Paradigma" deserves a special mention.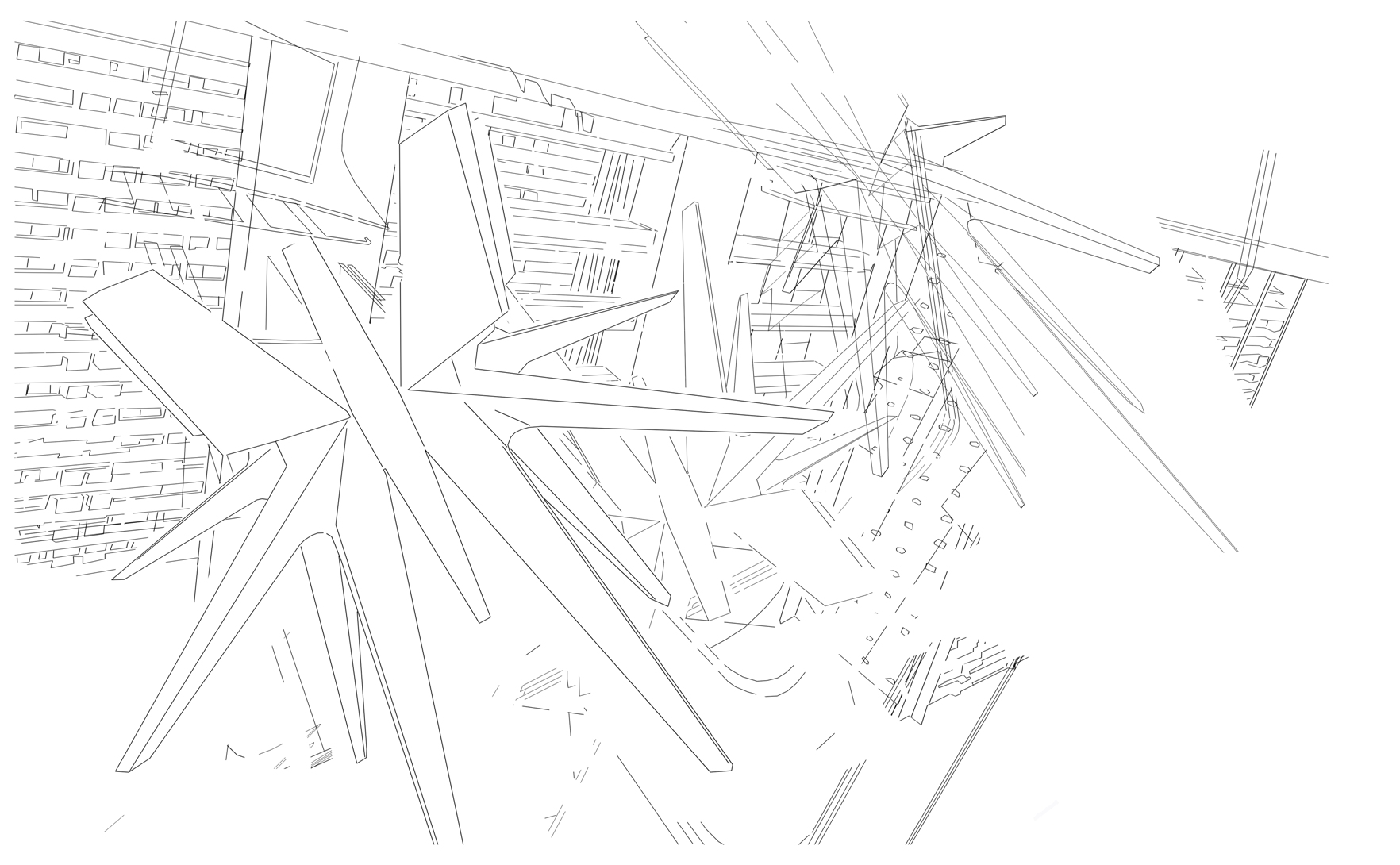 "Paradigma" is a series of architectural drawings, which was born from Baró's interest in the failure of utopianisms and ideas associated with them. Inspired by architecture and its great ideological load, it is the artist's attempt to return to the perfect, orderly architectural plan that was said to be humanist but failed in its engineering zeal. Composed of erased, deformed, and superimposed fragments, "Paradigma" creates a chaotic final image reminding the viewers of the failure of all idealistic ideologies.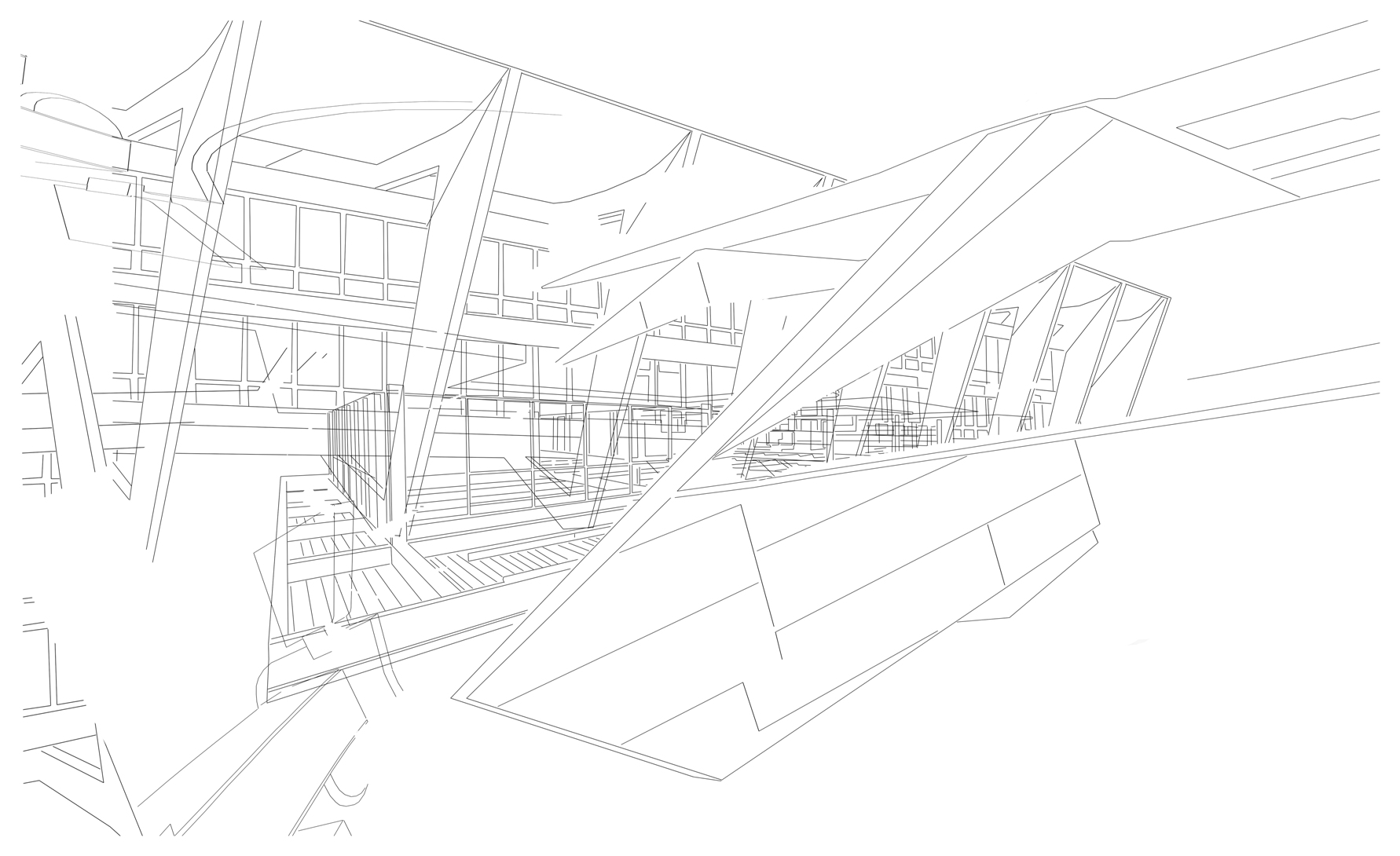 "Paradigma" by Alejandro Vega Baró is a new vision of the complex relationship between societies and their past, architectures and ideological projects. It is indeed a unique digital art series that evokes interest, making us think about both our past and our present.