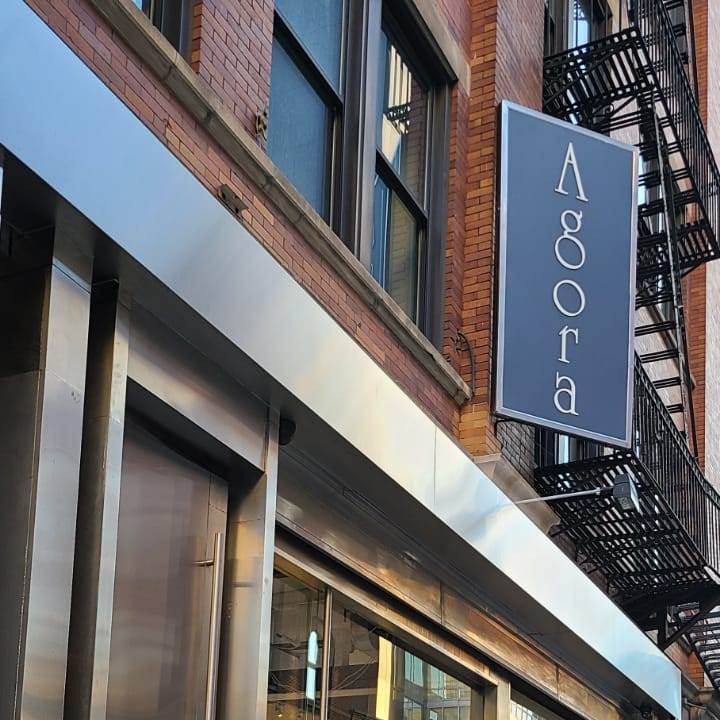 Earlier this year, Fine Art Shippers had the pleasure of moving a series of paintings by Nick Bautista to Agora Gallery in New York. It was not the first time that we worked with this amazing contemporary art gallery. Fine Art Shippers has been helping artists deliver their works to the upcoming exhibitions at Agora Gallery for many years, and each time, it is a great experience. We love working with Agora Gallery, and we highly recommend this wonderful place to all those who appreciate high-quality contemporary art and individual approach to every client.
Agora Gallery – A Contemporary Art Gallery You Should Visit in NYC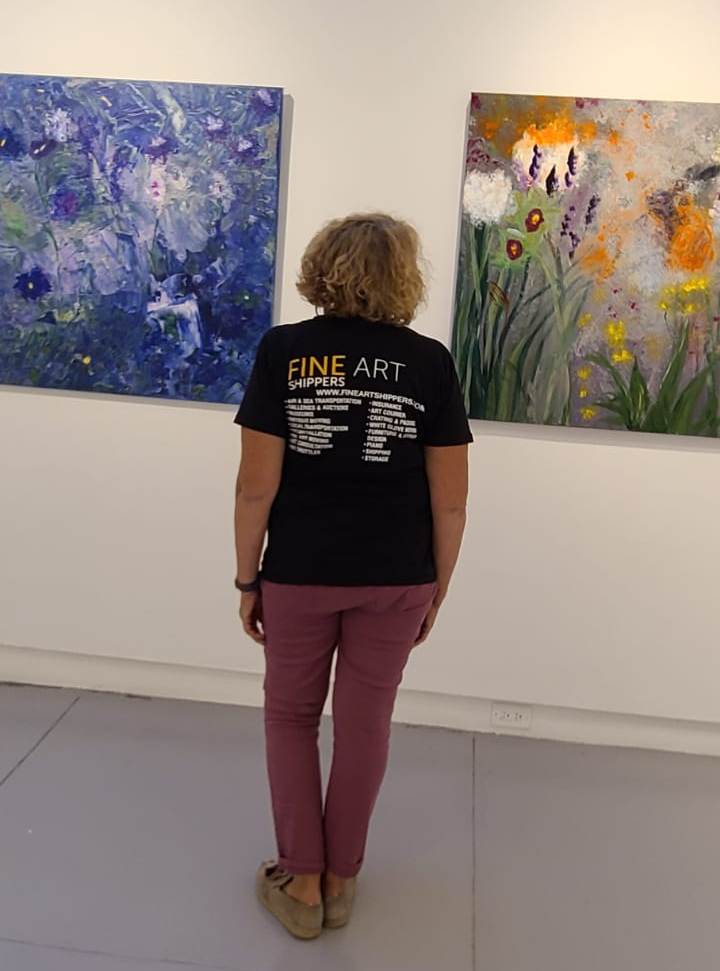 Agora Gallery was founded in 1984 by the painter and sculptor Miki Stiles to promote national and international artists in the New York art market. Many years have passed since that time, but this outstanding place is still the same – it helps dedicated artists grow and sell, connecting them with art collectors and art business professionals. Moreover, Agora Gallery is now much more than just a contemporary art gallery; it is an ever-growing family dedicated to fine art, which welcomes everyone to enjoy the talent and creativity of its artists in a friendly and relaxing atmosphere.
Located in the heart of New York City's famous Chelsea art district, Agora Gallery is known for its well-curated art exhibitions and diverse art programming. At Fine Art Shippers, we were lucky to visit "Unbound Perspectives," a very interesting art show hosted by Agora Gallery in September – October. It was a group exhibition featuring works by William Atkinson, Jodi DeCrenza, Jerry Anderson, and several other international artists exploring nature, viewpoint, and scale through various media.
The current art exhibition "Engaging the Full Spectrum," which features works by Nick Bautista and twelve other talented artists, is no less impressive and engaging, so do not miss the chance to visit this amazing group show at your earliest opportunity. Agora Gallery is a contemporary art gallery with a style, and you should definitely experience it on your own.