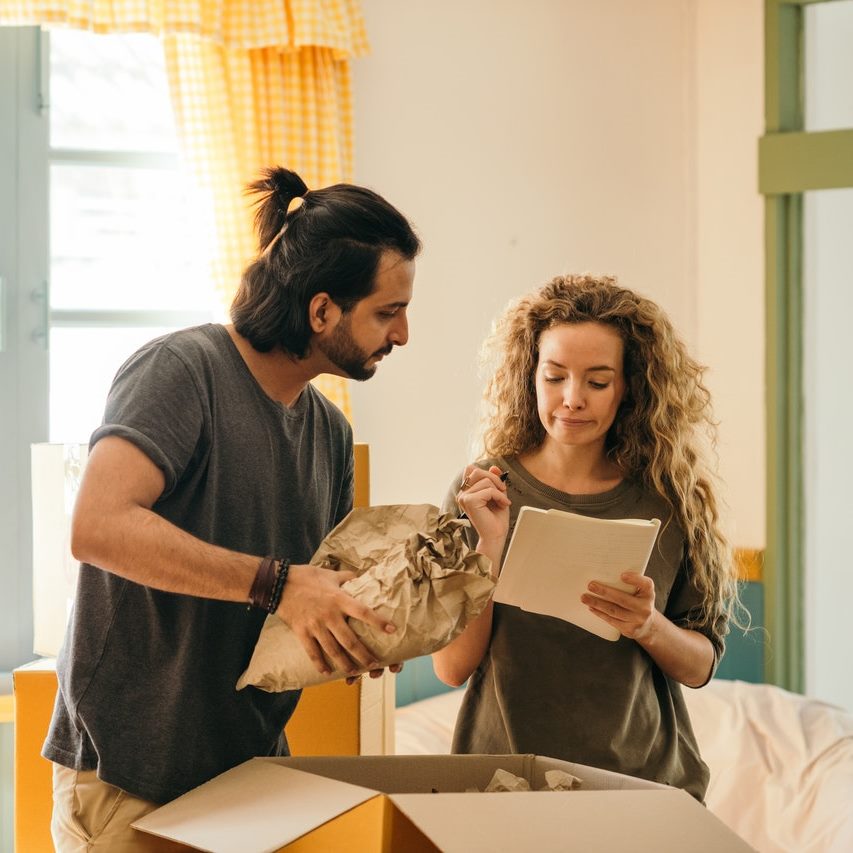 If you need your collection of incredibly fragile, unique, oversized, or too heavy artworks to be moved to another city or even country, you may want to contact a professional fine art shipping company, which is undoubtedly a smart solution. At Fine Art Shippers, we are art connoisseurs ourselves and fully understand how your treasured belongings are important. Plus, we have extensive experience in handling art and antiques of any kind, which allows us to offer bespoke moving services to collectors, dealers, artists, gallerists, various institutions, and all those who want to protect their possessions in transit. It is also worth noting that even though Fine Art Shippers is a New York-based father & son branded company, we have a wide network of reliable partners throughout the globe, meaning that we are able to provide worldwide coverage in addition to our local art transportation services.
Packaging artwork for shipping
Packaging artwork for shipping is an integral part of the moving process and perhaps the most essential one. After all, if a valuable piece of art is not properly packed, chances are that it will get damaged in transit. Thereby, we highly recommend ordering professional packing and crating services each time you need to relocate your collection. However, if you think you can pack some of your artworks yourself, here are some tips for your consideration:
If you are packing framed artwork, use special glass tape to protect the glass from breaking.
Add foam reinforcements or foam corners for particularly fragile or valuable artwork.
Use acid-free paper (for example, tissue paper) for wrapping paintings, prints, and pictures, both framed and unframed.
In most cases, you can use bubble wrap as the second layer of protection. However, keep in mind that not all artworks can be wrapped in this packing material, so it is better to consult professional fine art handlers first.
Use two pieces of cardboard to sandwich the wrapped painting between them. Opt for only high-quality cardboard for this purpose.
Choose a sturdy box of the right size. If you are shipping a figurine or a small sculpture, fill the box with cushioning material so that the artwork could not move inside of it in transit. Besides, you can pack a single item in two boxes for its better protection.
Once your collection is packed, you are ready to transport it! However, if you still need help with packaging your artwork, do not hesitate to contact Fine Art Shippers. We will offer the best packing solution within your budget!