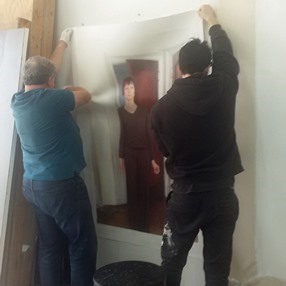 Last month was a busy one for Fine Art Shippers. We shipped so many precious works of art, helped Shapiro Auctions set up a pre-sale exhibition, met so many talented artists, developed new relationships with art business professionals from all over the world, visited so many art galleries, and, what is even more important, opened a new representative office in London to provide our British clients with premium quality art packaging and shipping services. However, there was one more thing that made this June especially memorable for Fine Art Shippers. We are now talking about the renowned Art Basel show that was held in Basel on June 14-17.
Fine Art Shippers was lucky to help several reputable art galleries prepare for this year's edition of Art Basel, packaging and shipping artwork to Basel, Switzerland. Galleria ZERO was one of them, and we are very thankful for the amazing experience our team of art shippers had while working with this beautiful Milan-based gallery and its artists. In particular, Fine Art Shippers was trusted to pick up valuable works of art in New York and Massachusetts, carefully pack and crate them, and finally ship them to Art Basel. The job was done professionally and on time, and every single piece arrived at the destination safe and sound.
It is also worth noting that Fine Art Shippers not only delivered precious works of art from the United States to Switzerland, but also helped Galleria ZERO organize their booth at the Art Basel show. The fact is that in addition to our art packaging and shipping services, we also offer a full range of art installation services to meet any need. Our team can set up exhibitions, organize gallery space, install art pieces of any size and weight, mount sculptures, and provide innovative engineering solutions to any problem.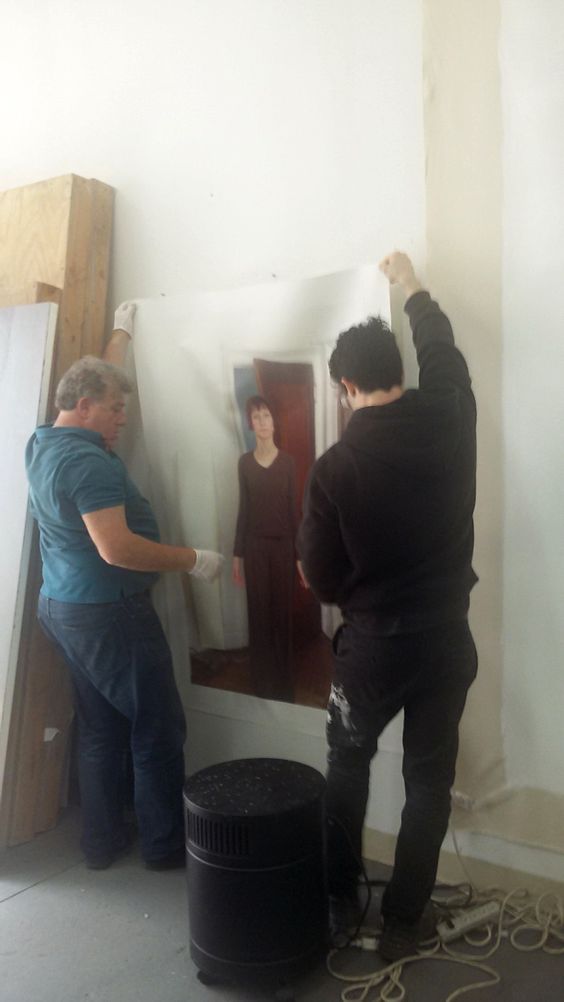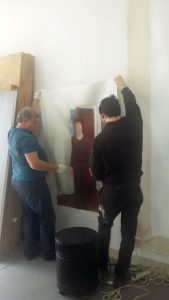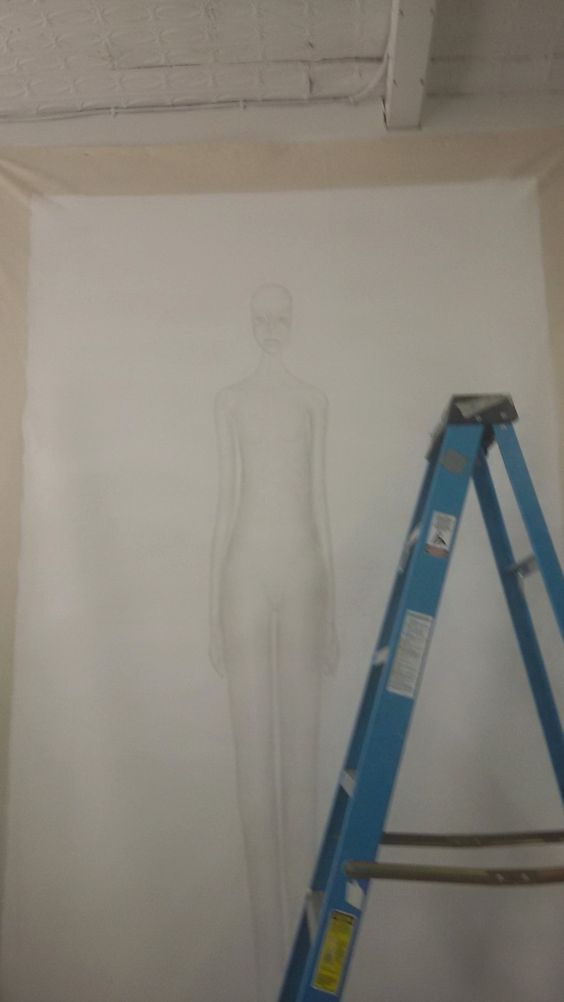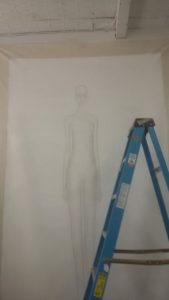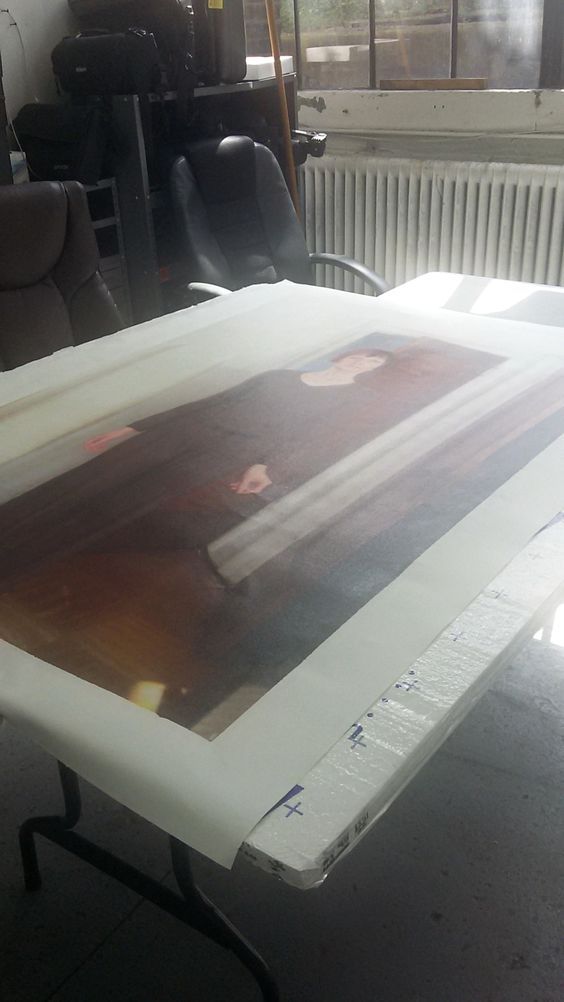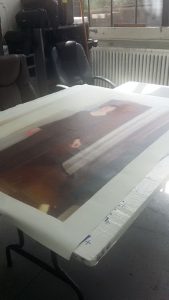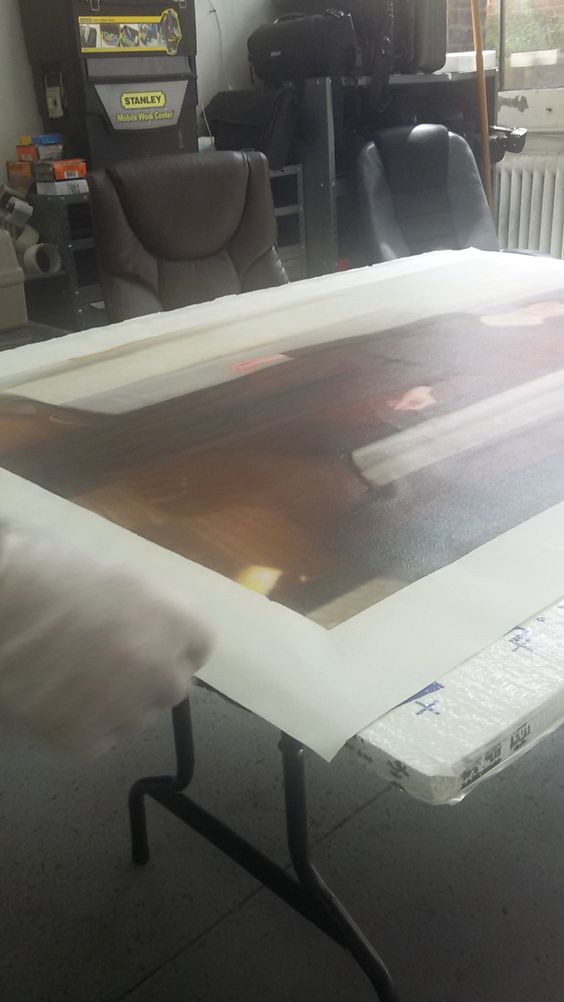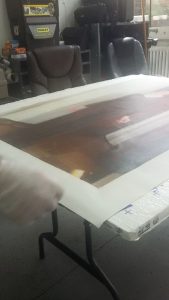 Last month was indeed a busy one. However, it was also very exciting and interesting, and we are looking forward to the next opportunity to apply our art packaging and shipping experience, helping art galleries and artists prepare for the Art Basel show!
Whether it comes to packaging and shipping artwork or you additionally need a professional art installation service, Fine Art Shippers is the right place to come for help, especially taking into account that we operate worldwide. Moreover, all our services are very competitively priced, and we also offer free quotes, meaning that dealing with us is not only convenient but also beneficial in a variety of ways.