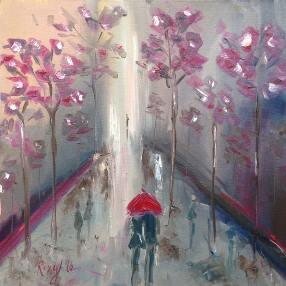 To buy artwork is usually not a big deal. However, you may face a problem of its safe and secure transportation to your home. How to ship art prints, paintings, and other artworks the right way? At Fine Art Shippers, we can help you with that! Our team has more than two decades of experience in handling and shipping fine art of any kind, and we know exactly how to ship art prints and other artworks so that every single item arrives at its destination without a scratch. It is our specialty, and we are very proud that people entrust Fine Art Shippers to ship even the most valuable and unique objects like Old Master paintings and museum-quality antique statues.
Now that you know how to ship art prints and other artworks safely and securely, you can confidently start shopping! For example, you are sure to find a perfect painting or print among the original works by Roxy Rich!
Roxy Rich
Roxy Rich is a contemporary artist who creates truly amazing paintings that can be described in three words: lively, cheerful, and romantic. If it is what you are looking for, you will definitely love her works made in the artist's very own style of loose Impressionism with a touch of whimsy. Besides, the selection of themes in Roxy Rich's art allows everyone to choose something special to their liking, from still life and birds to landscapes and romantic scenes. Here are just several of the artist's works for your enjoyment!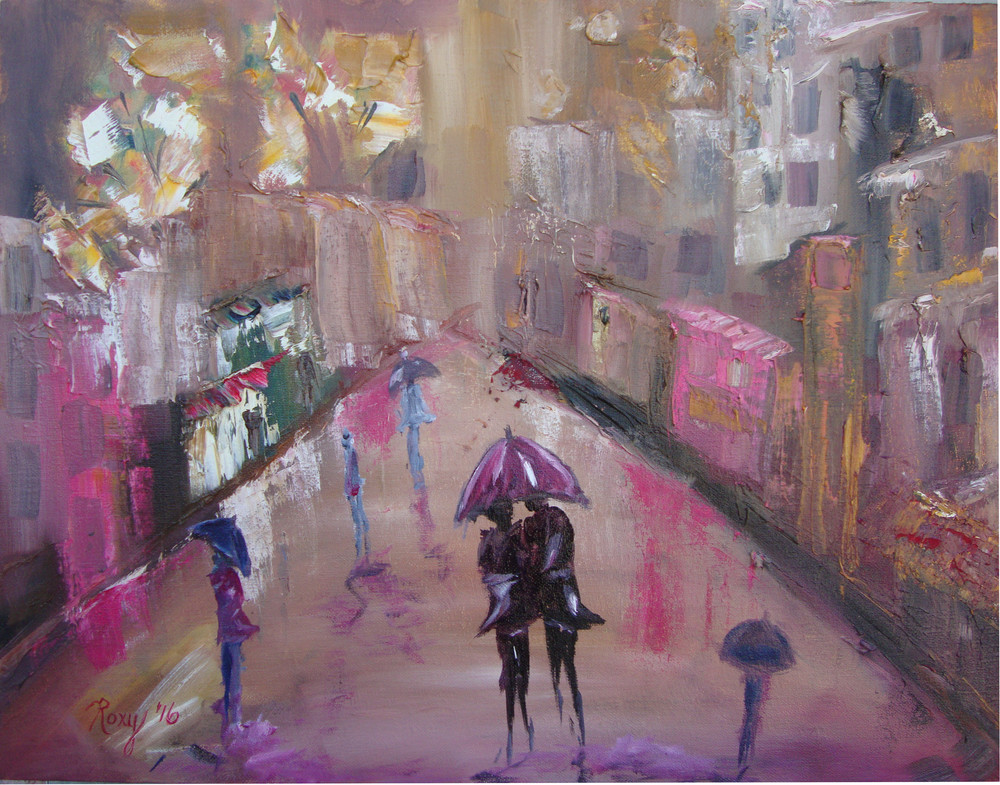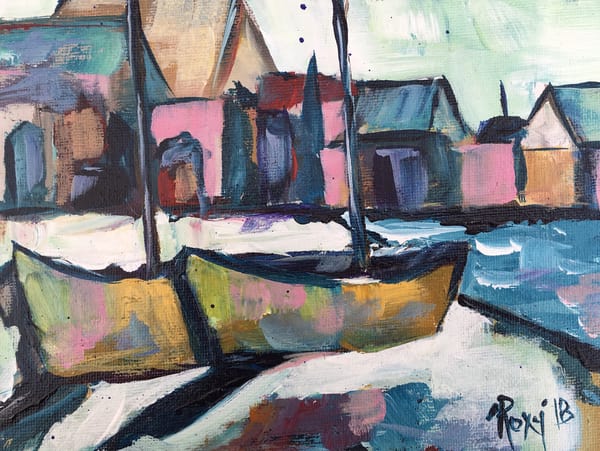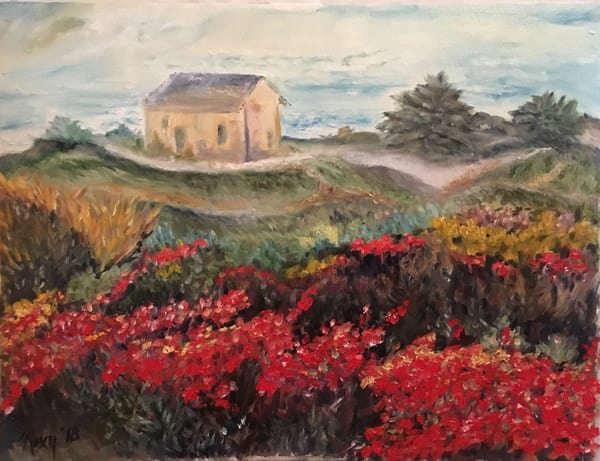 Photo credit: Roxy Rich/prettypaintings.com