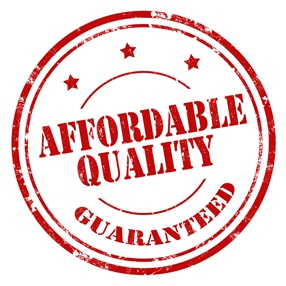 Oil paintings, marble statues, antique furniture, vintage porcelain, sculptures – all of them deserve to be treated with respect and care, especially during the transportation process. Whether it comes to residential or commercial move, our team of shipping and packing experts will help you make the entire process as smooth and hassle-free as possible. Known as a reliable NYC art moving company with more than 20 years of experience, Fine Art Shippers is always the right place to come for help each time you need to ship fine art, antiques, or other valuable items of any size and weight. Moreover, since we provide premium quality freight shipping services at affordable prices, our art moving company is your best chance to ensure that your precious possessions safely arrive at their destination without breaking the bank.
At Fine Art Shippers, we have the equipment and resources to transport fine art to any city across the United States and even internationally. All our freight shippers, packers, crate makers, and drivers are experienced professionals who understand how to handle even the most delicate and fragile cargo. Contact our art moving company today, and we will offer a smart solution to your any shipping problem, no matter big or small!
Art shipping and packing services
Whether it comes to local, national, or international transportation, Fine Art Shippers offers a full range of shipping, packing, and crating services for art and antiques to meet any need. Our moving benefits include:
experienced moving consultants;
professional freight shippers, art handlers, packers, and crate makers;
secure art storage facilities in the majority of U.S. cities;
affordable art shuttles circulating across the country;
white glove art courier delivery;
in-house packing and custom crating;
free shipping quotes and estimates.
This list is certainly not exhaustive because our art moving company can offer much more than only convenient and safe transportation of your precious belongings to wherever they need to be in the world. What makes us unique is our reasonable rates and far more accurate delivery of art and antiques as compared to many other NYC shipping and packing companies. So if you want to simplify your move, get the highest quality customer service, and ensure that your treasures are all delivered intact, Fine Art Shippers is at your disposal! Our family-operated art moving company is rightfully considered one of the best in the Tri-State Area and beyond!