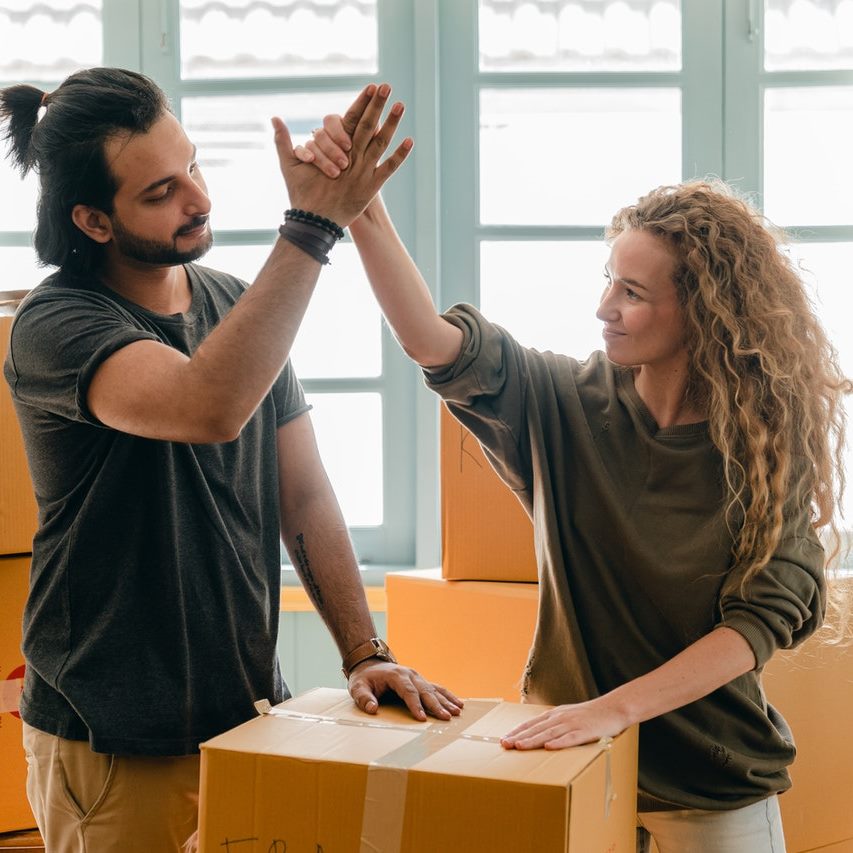 New York is a great place to move to. However, a moving process can be so exhausting that you won't even feel excited about changing your place. We have compiled a New York moving plan so that you can make your relocation stress-free and smooth. Check out these easy steps to follow when moving to the Big Apple.
New York Moving Plan, or How to Prepare for a Move
Start with these steps
Choose a reliable NYC moving company
The first step to take is to start researching reliable moving companies with NYC moving experience. Consider Fine Art Shippers, one of the best movers in New York. We offer a wide range of professional services, including furniture moving, white glove moving, and packing & crating, among others.
Make the inventory of your belongings
Decide what items you will need in your new place and what you can get rid of.
Pack your stuff
Get rid of the items you do not need
To make your New York moving process less costly, get rid of or donate things you no longer want or need in your new NYC home.
Book your mover
If you do not want to pack all your belongings yourself, consider the professional packing services that your movers provide. At Fine Art Shippers, we can securely pack and crate even the most fragile items, including fine art, delicate furniture, glassware, and other valuables.
Prepare for your move
Find a storage unit
Take your time to find a reliable storage facility in case you need to store your stuff for some time. Opt for a climate-controlled storage unit equipped with a sophisticated security system.
Discuss moving details with your movers
Discuss the range of moving services needed to securely move your stuff to New York, the final moving price, deadlines, moving insurance, etc.
Hopefully, our New York moving plan will be useful to you. Feel free to contact Fine Art Shippers if you want to keep rested while your stuff is in transit.