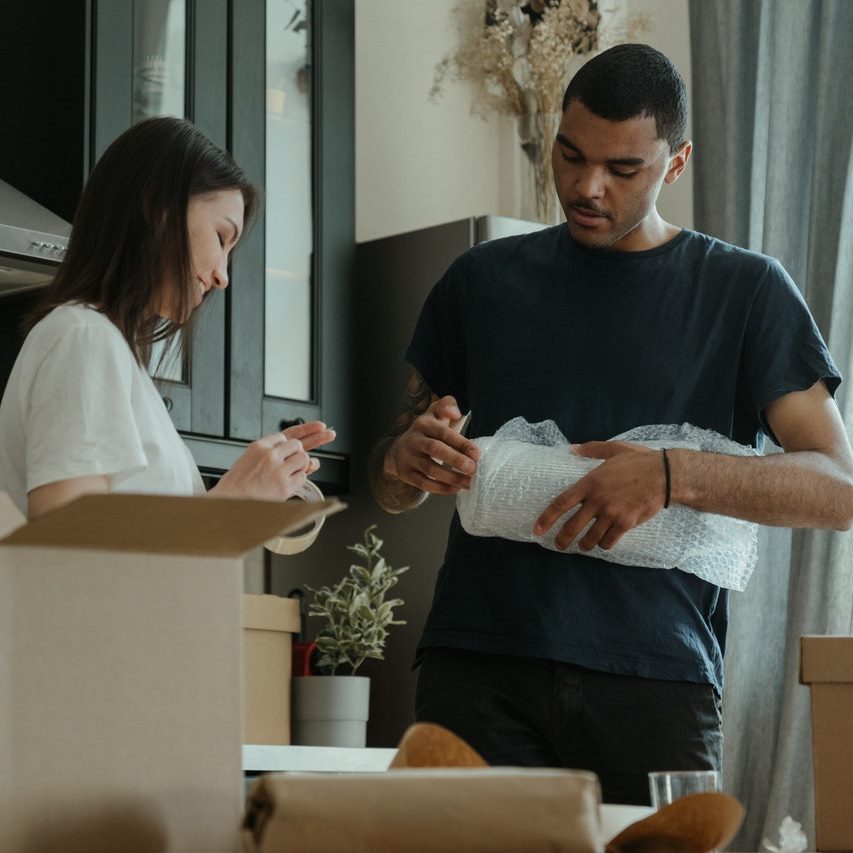 Did you know that Americans move about 12 times during their lifetime? As practice shows, only a few of them go through the relocation process hassle-free, especially when moving over a long distance. Moving across such cities as New York can also be very stressful. The fact is that the Big Apple is a diverse and fast-paced city, making it incredibly hard to find a reliable mover. Here are our 5 tips to follow when looking for moving companies in NYC.
5 Tips to Follow When Hiring Moving Companies in NYC
1. Positive feedback
If you have friends, family, or colleges who moved their possessions across New York, ask them about their experience. Read online reviews and try to get honest recommendations about a moving company you want to hire.
2. Moving equipment
Reputable moving companies in NYC will take inventory of your stuff to determine the scale of your move and the necessary equipment. In case you have extremely fragile or heavy pieces, the movers will provide special tools to pack and load your belongings into a truck properly.
3. Specialized services
Check out the official websites of the NYC movers to learn about the extra services they offer. If you have valuable artworks, a delicate antique piano, or an antique grandfather clock, choose a company that can handle the relocation of such items the way they deserve.
4. Transparent rates
Ensure that there are no hidden fees and charges before signing a contract. The moving rates are usually based on the hours and number of specialists you need. Also, keep in mind the difference between flatrate movers and hourly movers.
5. Insurance and license
Reputable moving companies in NYC are fully licensed and insured. Be aware of scammers and choose those companies that are legally bound to move your property.
Contact Fine Art Shippers if you need to safely move your belongings across New York! We have all the needed experience and equipment to handle any move.