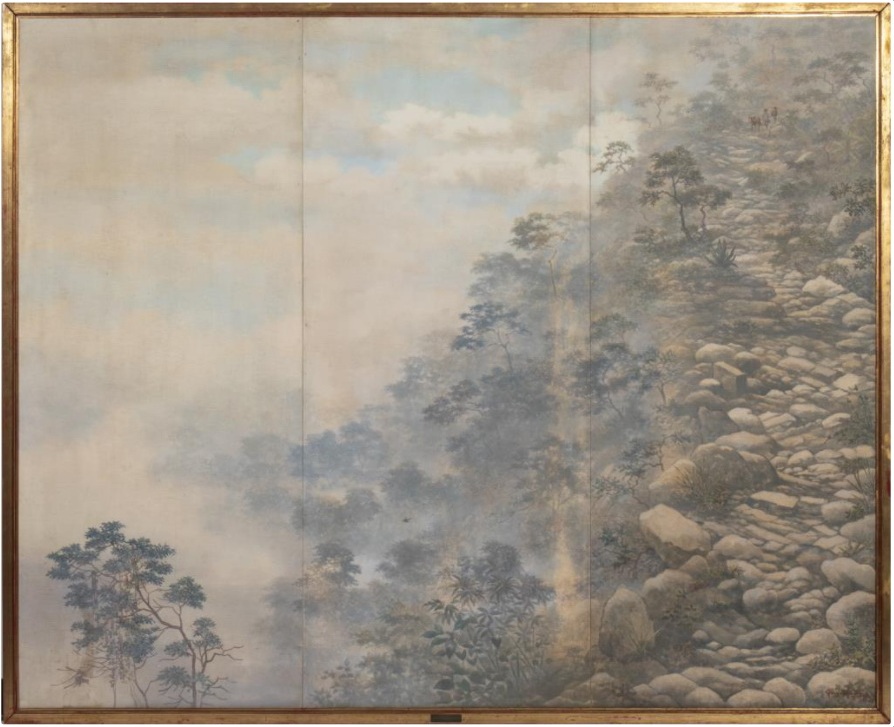 If you are looking to buy some exceptional art and antiques, New York City Estate Auction at Showplace, which will be held on May 23, is right for you. Showplace Luxury Art Design Vintage has long been known for its high-quality estate auctions of valuables and collectibles for any taste, and the upcoming one is no exception. The auction features Art Nouveau decorative arts, French Art Deco lighting, fine jewelry, silver, mid-century modern furniture, designer handbags, accessories, and a truly wonderful selection of art, including works by Ai Weiwei, Gonzalo Azira, John Altoon, Rufino Tamayo, and Jim Dine, among others. Overall, there are 280 lots from NYC and metropolitan area estates to choose from.
New York City Estate Auction: Highlights
The top lot of New York City Estate Auction is "Camino de Herradura" (pictured above), a signed oil on panel triptych by the Colombian artist Gonzalo Ariza, which depicts a rocky and steep bridleway overlooking lush forest, with figures and a horse in the upper part of the composition. It is estimated at $15,000-25,000.
Other highlights include:
"Untitled (Bicycle)" (2014), a limited edition mixed-media artwork by Ai Weiwei. Estimated at $8,000-12,000.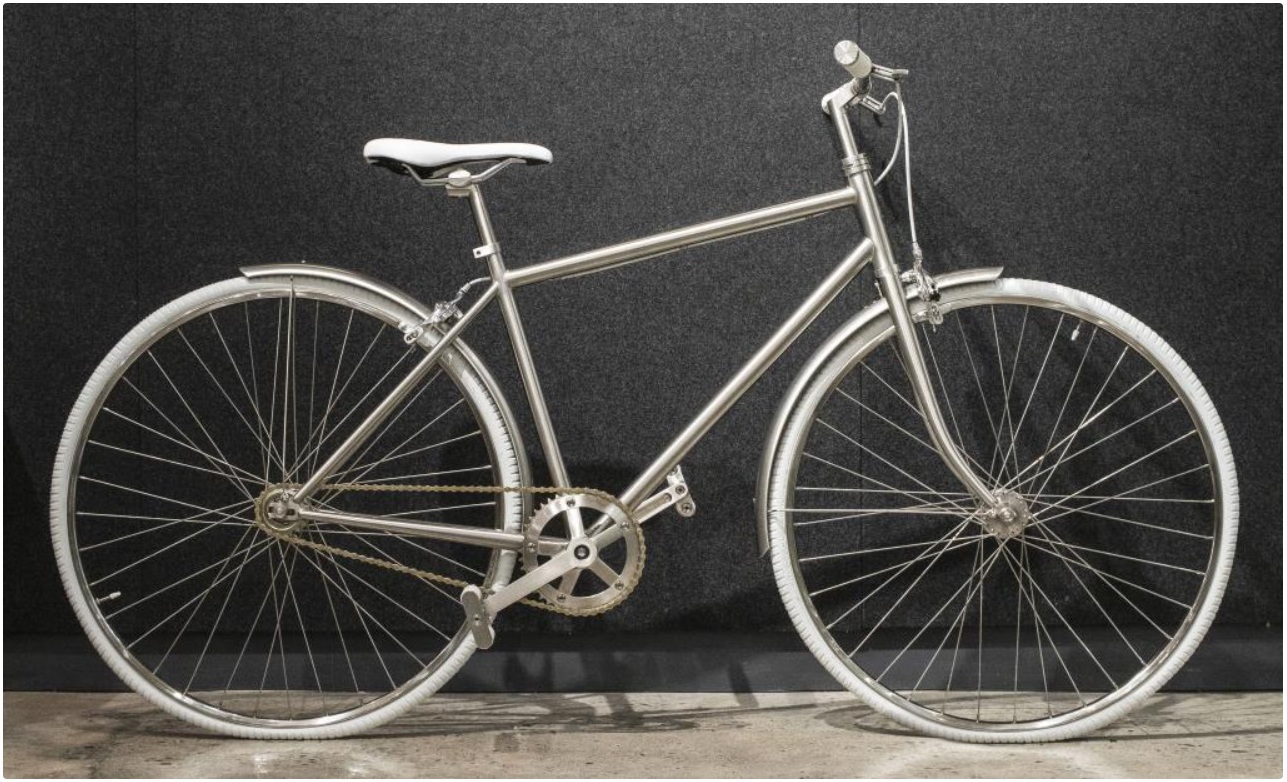 "Harper Series" (1965), a watercolor and ink on paper illustration board painting by John Altoon. Estimated at $3,000-5,000.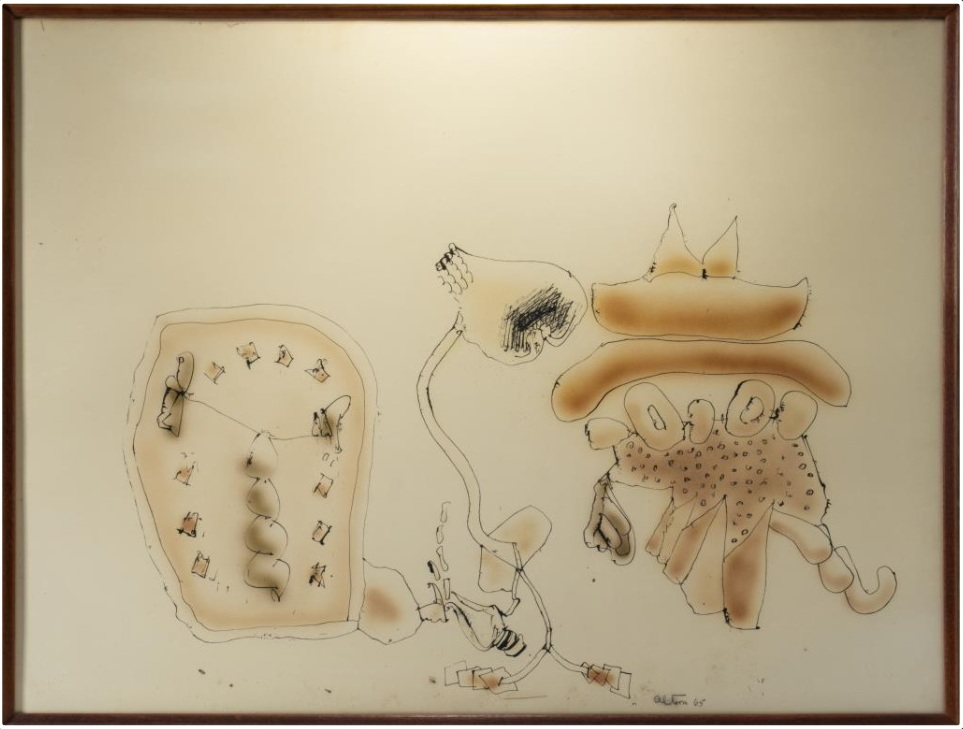 "The Jewish Heart" (1982), an etching on Richard de Bas floral paper by Jim Dine. Estimated at $1,500-2,500.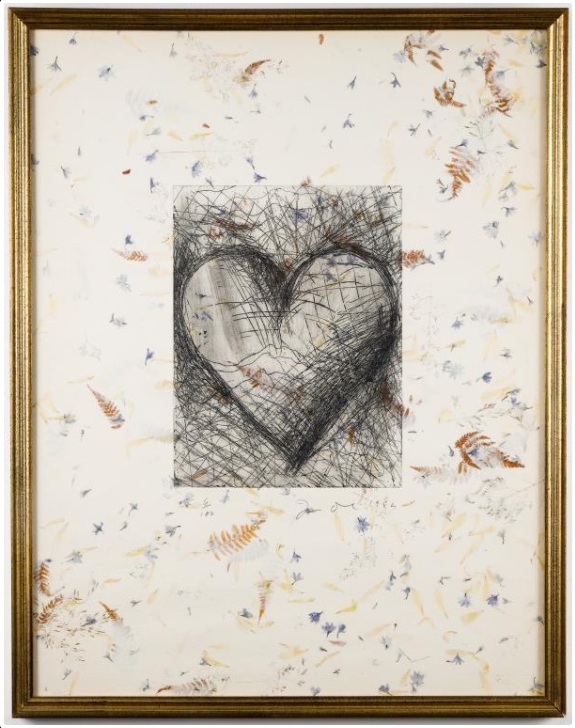 "Figura en Verde" (1977), a mixograph / lithograph in colors by Rufino Tamayo. Estimated at $1,000-2,000.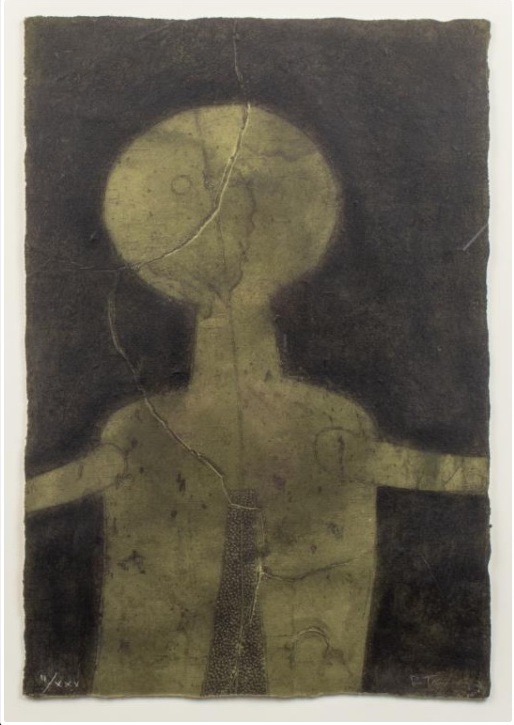 These were only some of the most interesting lots featured at the upcoming New York City Estate Auction. All of the items can be viewed at Showplace Luxury Art Design Vintage location at 40 West 25th Street, NYC, Wednesday through Sunday, 10am – 6pm. The live auction will start on May 23, 12pm EDT.
Photo credit: Showplace Luxury Art Design Vintage/nyshowplace.com