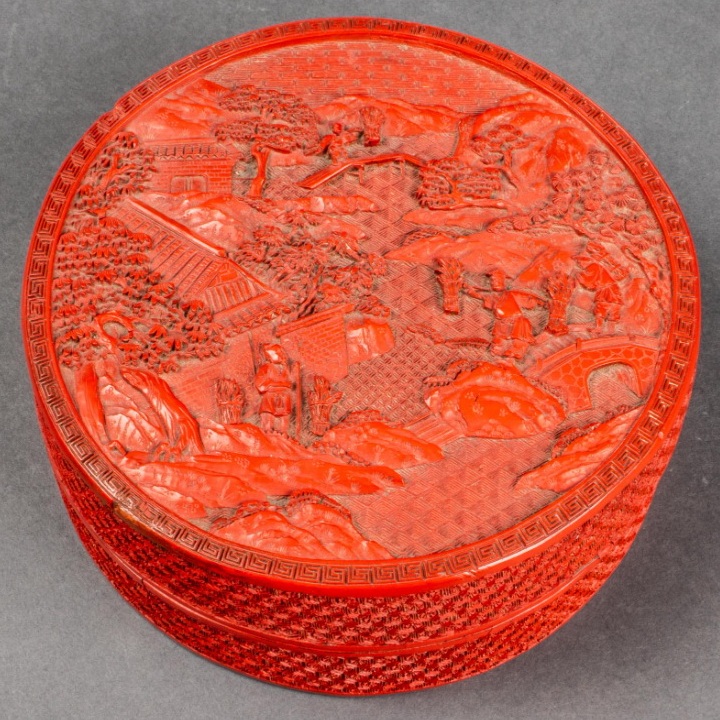 This Sunday, March 21, Auctions at Showplace will continue the spring auction session with a fabulous collection of valuables presented at NYC Asia Week Estate Auction. The sale will feature Asian fine and decorative arts, ancient jade ax blades, Chinese porcelain and pottery, jewelry, furniture, lamps, and a whole range of other art and design pieces. Besides, along with Asian items, the upcoming auction will feature silver, Continental and American paintings and prints, fashion costume jewelry, and more. The sale will start at 12 pm EDT.
NYC Asia Week Estate Auction at Showplace
NYC Asia Week Estate Auction will offer 280 lots for any taste and budget. We would particularly like to draw your attention to a collection of Chinese carved cinnabar lacquer round- and square-shaped boxes. Each box is estimated at $1,000-2,000.
Among other highlights of the auction are oil and ink paintings. The most valuable lot is an oil on panel work by the Italian painter Cesare Auguste Detti. Titled "Musician," it depicts a portrait of a boy playing the flute. The painting is estimated at $8,000-12,000.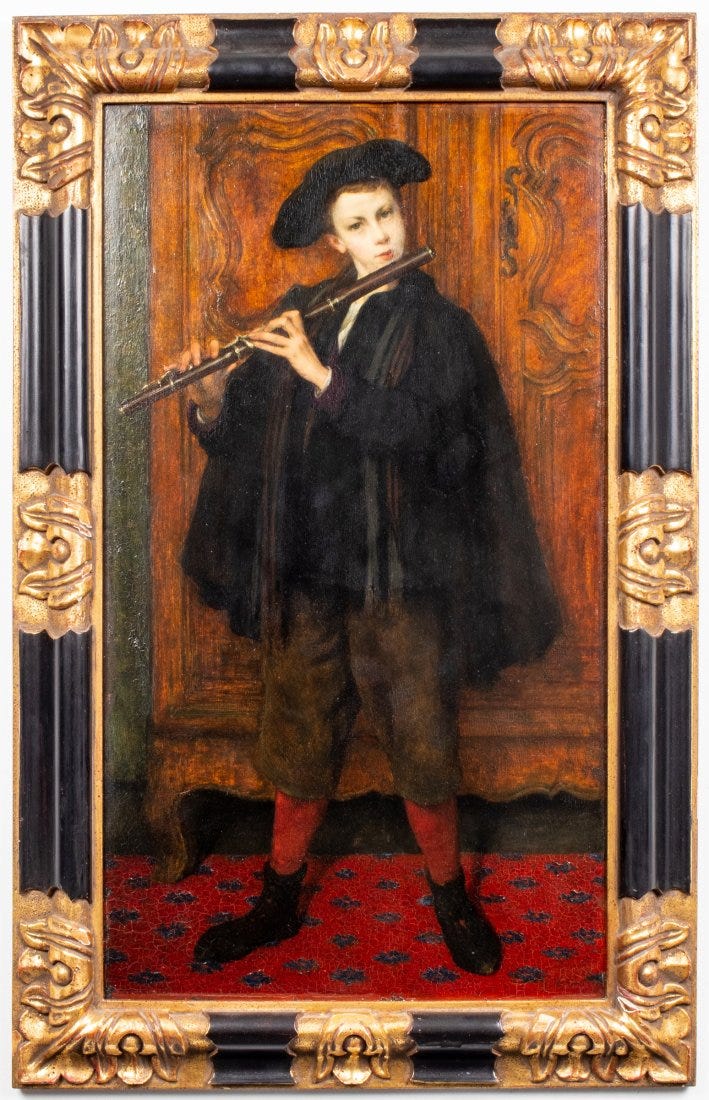 "The Moroccan Bride" by the Hungarian artist Gyula Tornai is another notable lot. This oil on panel work depicting a woman in elaborate ceremonial attire, with two intertwined sticks with flowers in her hands, is estimated at $5,000-7,000.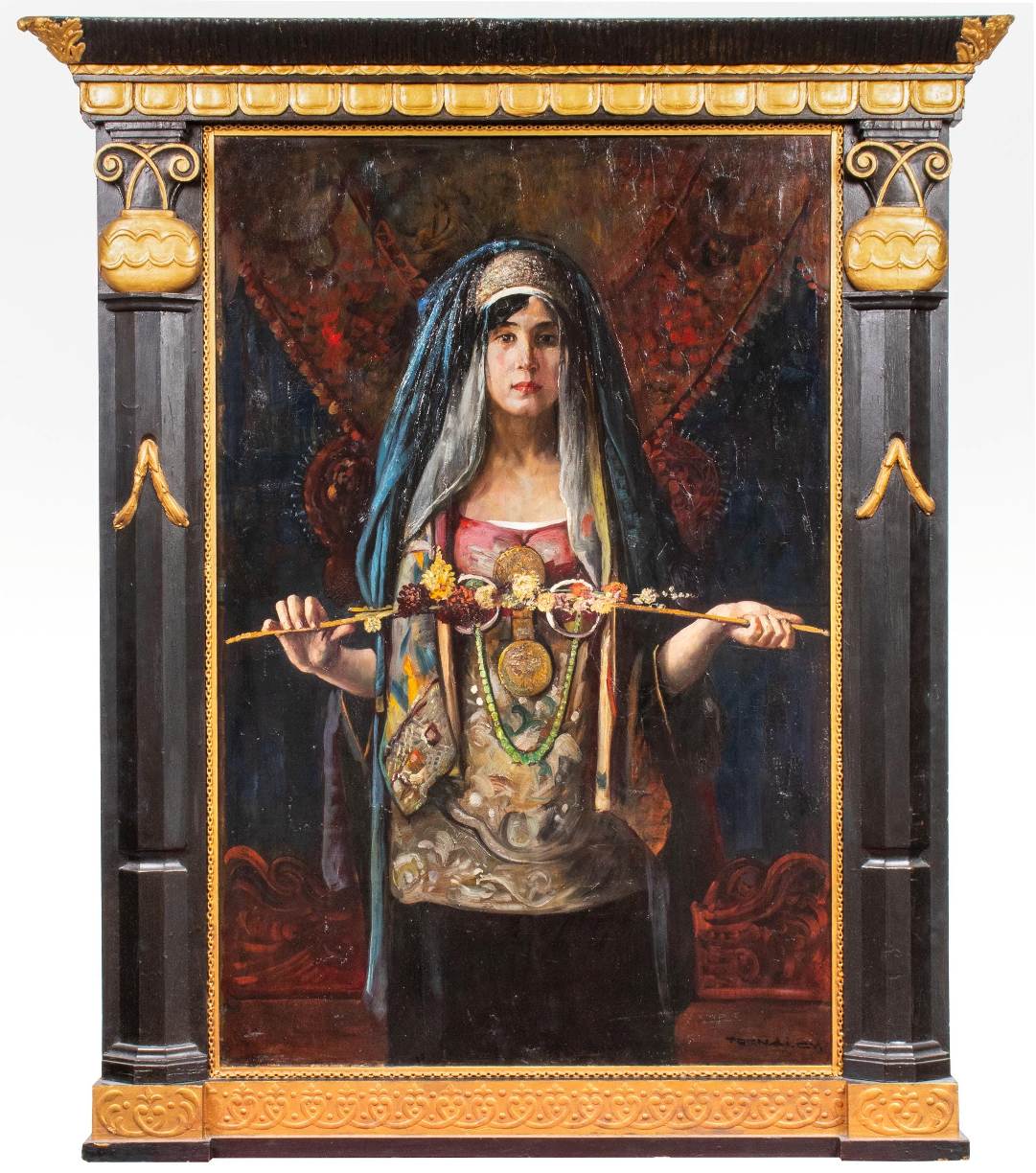 Pietro Paolini's oil landscape painting depicting an architectural capriccio is one more European work you do not want to miss. It is estimated at $4,000-6,000.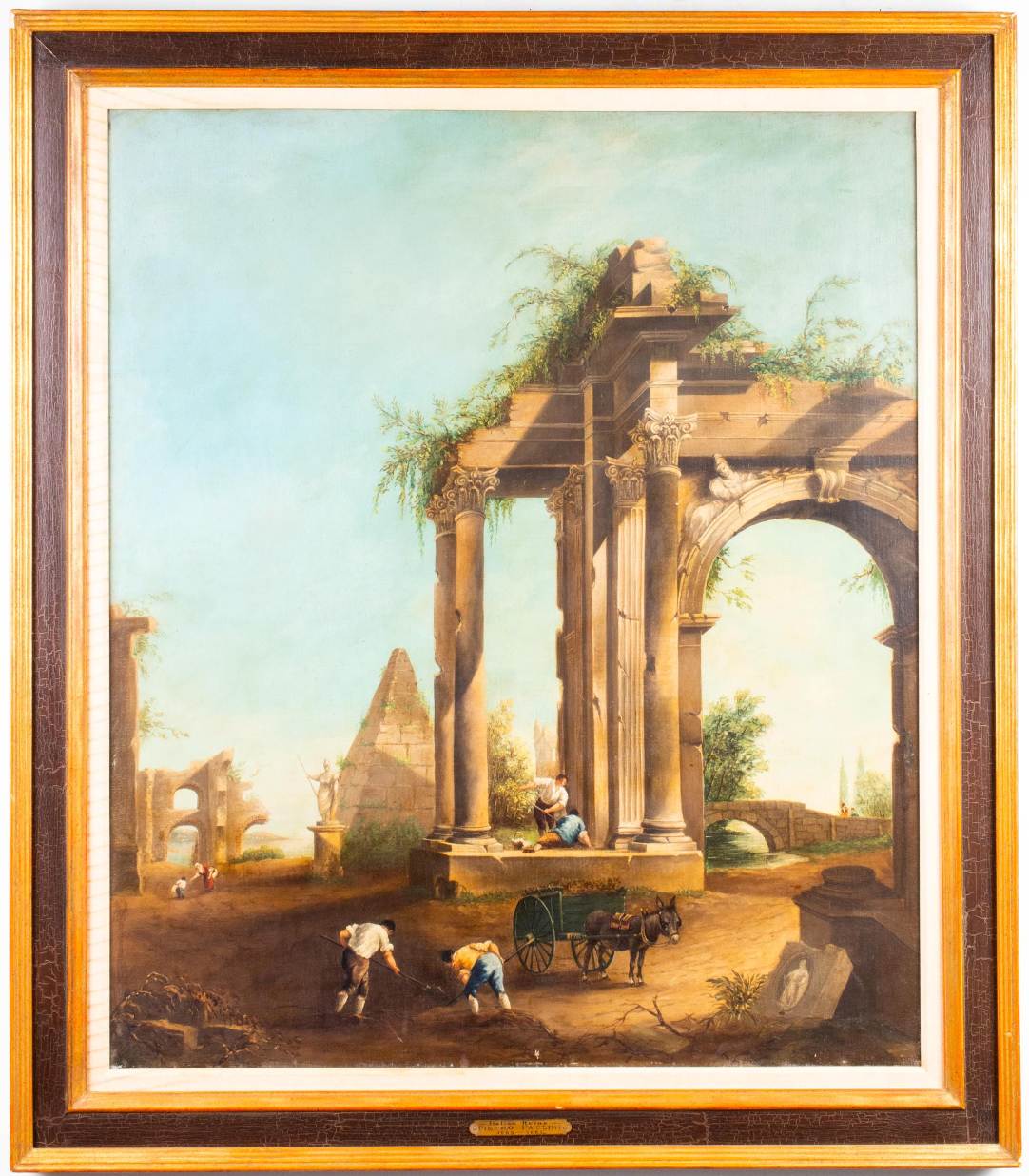 Finally, it is impossible not to mention a set of three Chinese polychrome and ink on panel paintings from the late Qing dynasty. These works are estimated at $4,000-6,000.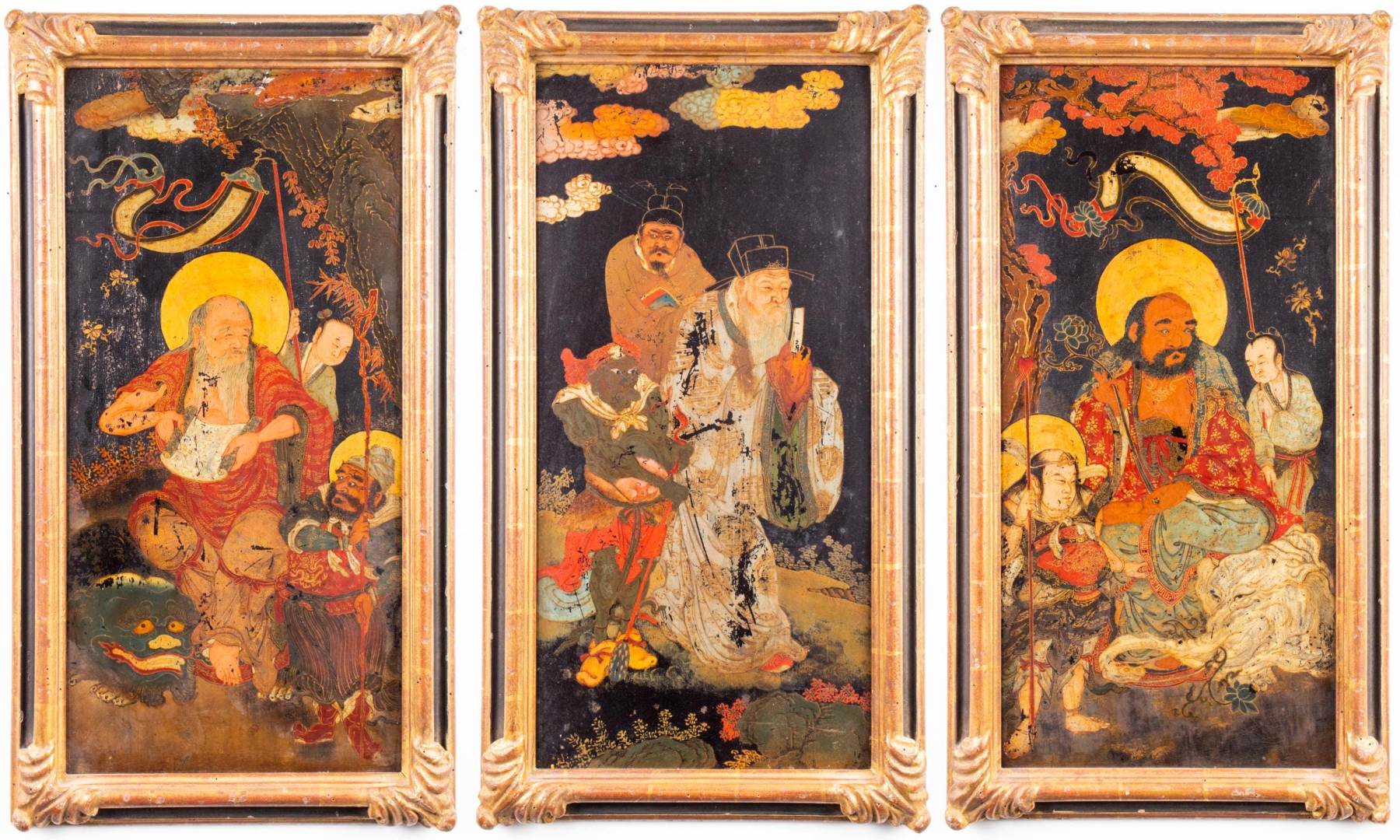 NYC Asia Week Estate Auction features many more valuable items, so be sure to check the auction catalog for detailed information. All of the lots can also be viewed prior to the sale at Showplace Luxury Art Design Vintage in New York.
Photo credit: Showplace Luxury Art Design Vintage/nyshowplace.com