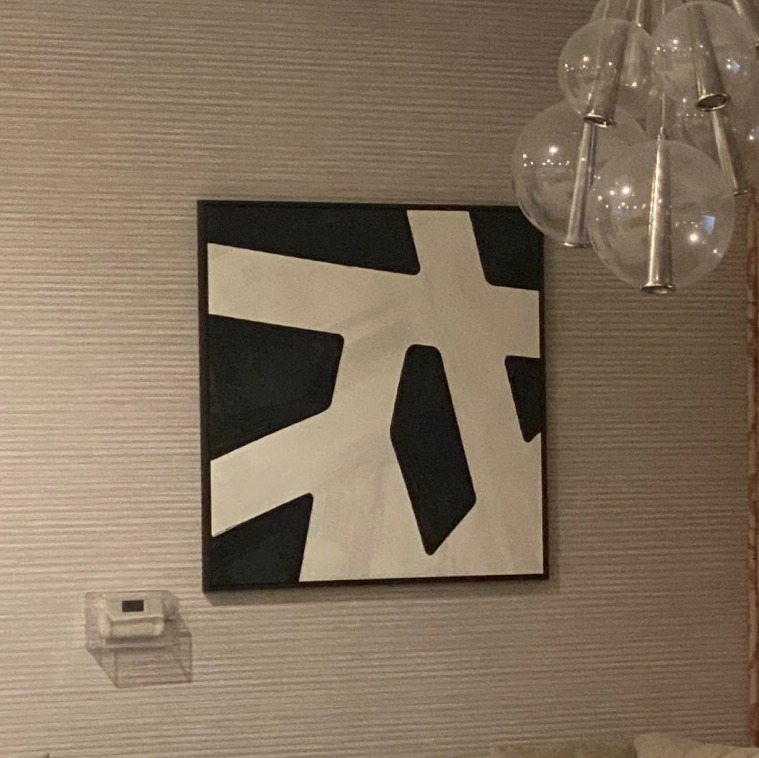 New York City is a busy place. Densely populated with millions of people, the Big Apple remains one of the most significant metropolises in the world, especially when it comes to art. The city is a cradle of contemporary art, and nowadays, a huge number of galleries and museums is operating here. At Fine Art Shippers, we were lucky to see the development of the industry from within. And today, our team is glad to provide professional fine art services here and in other places across the US. If you need help with moving wall art in New York, you will find the next moving tips that will be useful when the day comes!
Moving Wall Art in New York: Professional Tips You Need to Try
Plan ahead
The schedule of an NYC-based art moving company is very tight. If you decide to move your artworks somewhere else, you should contact art movers in advance. The earlier you do this, the better it is for you.
Take control of your budget
The shipping cost is always a very important yet a little bit dubious matter. The thing is that every order is individual, so you will need the help of art appraisers, insurers, and handlers to know the final costs of moving wall art.
Know how to choose an art moving company
There is no gainsaying that New York City has quite a few professional art moving companies. It takes time to choose the one. We recommend paying attention to client reviews & feedback in the first place.
Prepare your wall art
Before art handlers ship your pieces, you need to pack them. The quality of the package will influence the safety of art during transportation. If you worry about your art, it is better to hire art packers.
If you are in New York and you need to move your wall art to another city or state, rely on Fine Art Shippers. We will do our job in the best way possible!