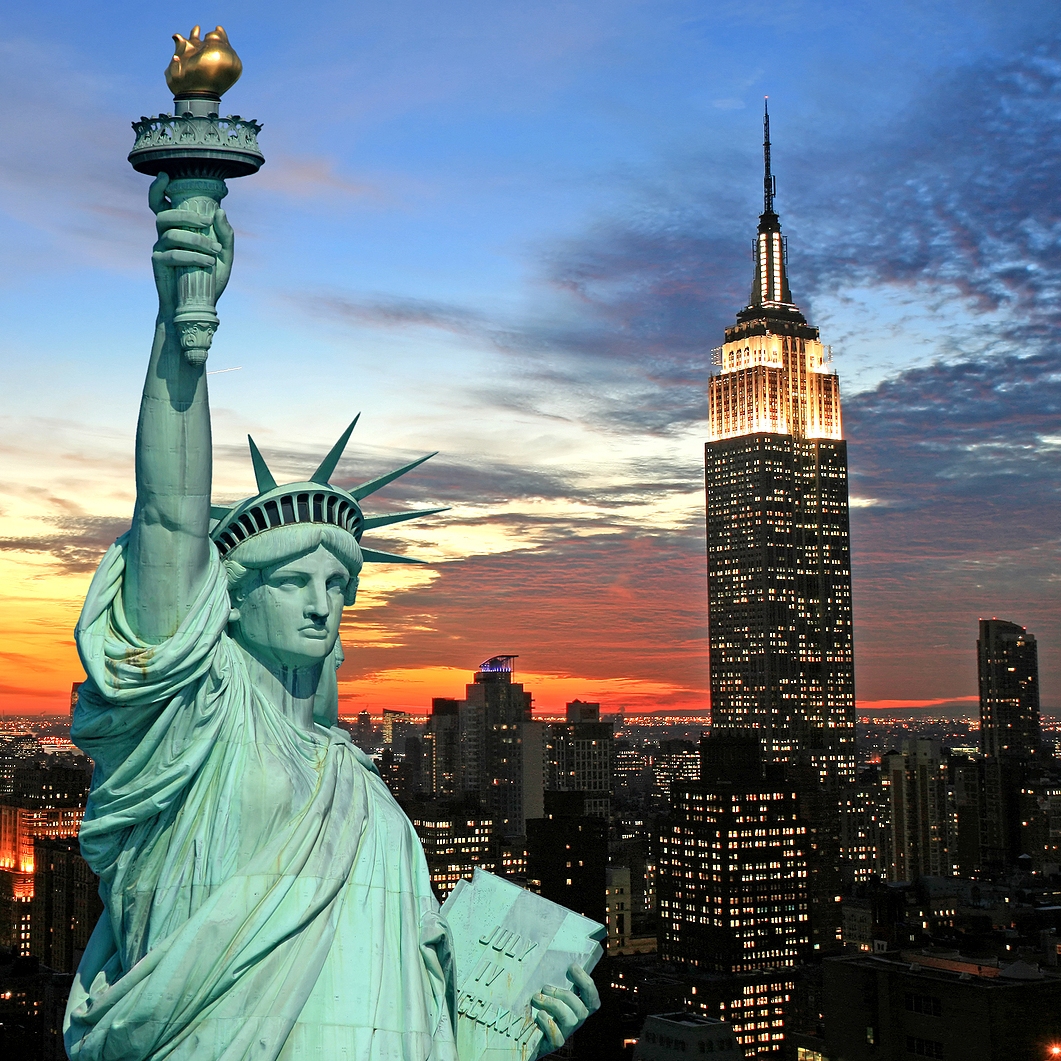 At Fine Art Shippers, we have an extensive number of clients in the US and across the entire world. Due to devotion, diligence, and competence, our fine art shipping company has gained the reputation of reputable and trustworthy art handlers in NYC. And when someone asks, "Why should one opt for art handling services in New York?" we have the most definite answers to this highly vital question. Below you will find the main benefits of working with professional art handlers from the Capital of the Art World.
Benefits of working with art handlers in NYC
What is New York? Besides being one of the most populous and technologically advanced cities in the world, it is also a prosperous world art hub, where artists and their art thrive as never before. There is an abundance of luxurious art galleries, multi-faceted museums, and contemporary art fairs held in the city on a regular basis. All of them need knowledgeable art handling services so that every centimeter of painting or sculpture would be in total security. Such a demand makes art handlers in NYC some of the most experienced experts since they are thoroughly working with foremost art collectors and art organizations.
When you hire art handlers from New York, you do not pay the price for NYC-based company but for NYC-oriented quality. Art handlers here consist of industrious and creative specialists who know the ropes of white glove moving and can fulfill an order of any complexity and size. Moreover, these art handlers offer you art insurance in case something frightful happens to the shipment.
One of the most palpable benefits of working with art handlers in NYC is, of course, when you deal with antique, fragile, and super expensive items. If that is the case, you won't find anyone better than NYC art handers who know the entire business from the inside out. Contact Fine Art Shippers for more details or request a free shipping quote on our website right now.