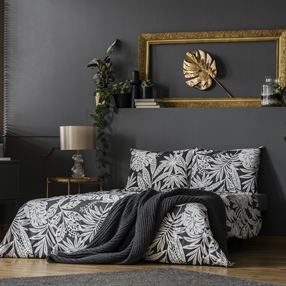 As professional shippers of fine art, with offices in New York City and London, we deal with artworks of any type. These include works on paper, paintings, sculptures, museum exhibits, art installations, and a whole range of other valuable items. However, white glove moving of art and antiques is not the only service we offer. For example, Fine Art Shippers is also proficient in moving designer furniture and luxury home accessories both nationally and internationally. This simply means that if you need to relocate your precious belongings to another city or even country, our company is the right one to come for help!
Moving designer furniture in the United States
Fine Art Shippers has been providing families with white glove relocation and moving services in the United States for more than two decades, so we can easily help you plan the whole process of in-state or out-of-state moving. Moreover, we offer our clients something that many other companies don't – high-quality white glove moving services at a reasonable price, without any hidden fees and charges. Thereby, whether it comes to moving designer furniture, an antique grand piano, a collection of paintings, an outdoor installation, or an entire estate, you won't find a more affordable option in the United States than the one we can offer you at Fine Art Shippers. You can easily verify this without leaving your home. Just request a free quote from our website, and we will provide you with all the details you want to know!
Moving designer furniture abroad
In addition to moving designer furniture to another city within the United States, Fine Art Shippers can also ship furniture to almost any country in the world. In fact, our company has long been known for providing international furniture shipping services to antique dealers, galleries, and private clients who are moving abroad. This becomes possible due to our reliable partners and agents in many countries worldwide, who also have years of experience moving designer furniture, luxury home accessories, musical instruments, art collections, and other valuable items that require special handling and care.
It is also worth noting that at Fine Art Shippers, we offer a scope of packing, crating, storage, and insurance services to make a move as hassle-free and smooth for our clients as possible. So if you need any additional services when moving designer furniture to another city or country, we will be happy to help!