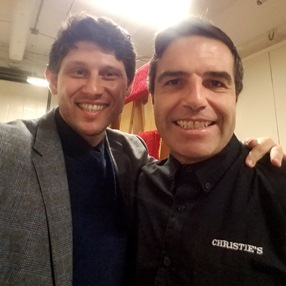 Fine art shipping in NYC is a serious business, and Fine Art Shippers is proud to be part of it. After all, there are only a few cities on the planet with so many reputable art galleries and auction houses selling the most valuable and important art pieces every single week.
Moving artwork in New York is our specialty, and our team is always in the center of the amazing world of art, packing, crating, and shipping valuables and collectibles both nationally and internationally. As you already know, Fine Art Shippers is a preferred art and antique moving company for Shapiro Auctions, but since we provide a full range of auction services, we also work with many other renowned auction houses, picking up art from them for our clients. One of these auction houses is Christie's, and it is always a pleasure to deal with people working there.
Christie's experience
Moving artwork in New York is a challenging task that requires the utmost care and attention to detail. However, when you work with true professionals like the great staff of Christie's auction house, it is like a breeze. In general, visiting Christie's After-Sale Department located in the Red Hook neighborhood in Brooklyn, NY, to pick up art for our clients is always a gorgeous experience. It is undoubtedly an amazing place with fantastic customer service and supporting staff providing the best post-sale service possible. Plus, coffee at Christie's is also pretty good, and you can easily encounter a beautiful Bentley parked outside that is too perfect not to take a photo of!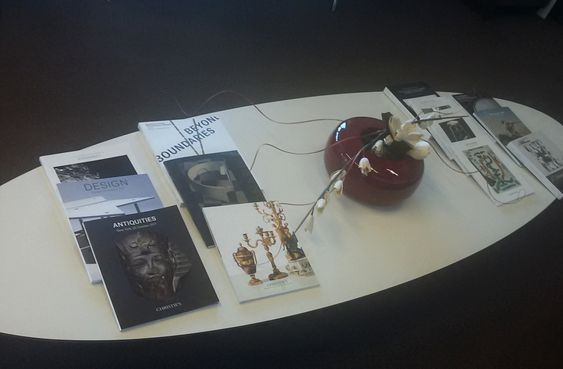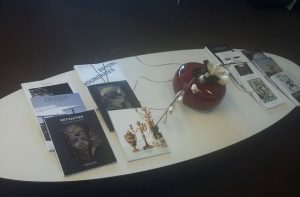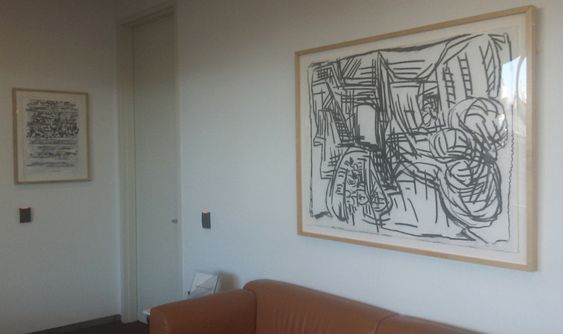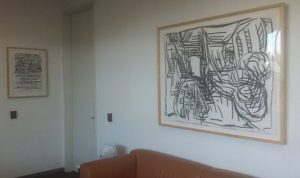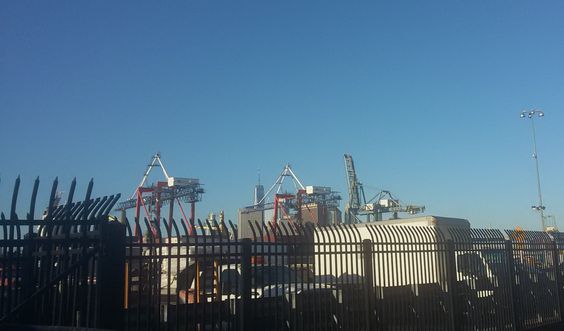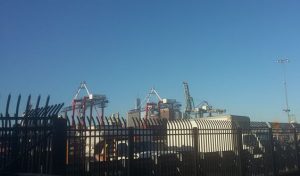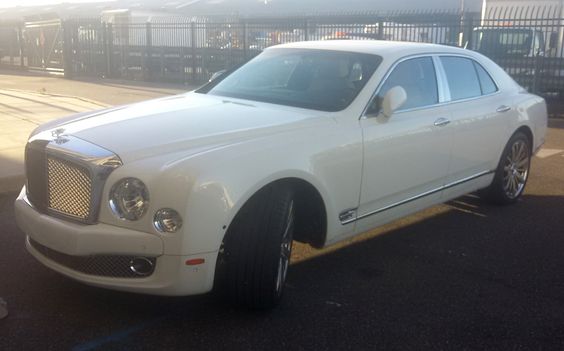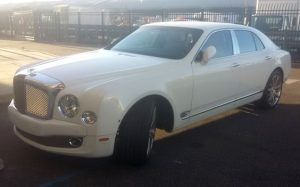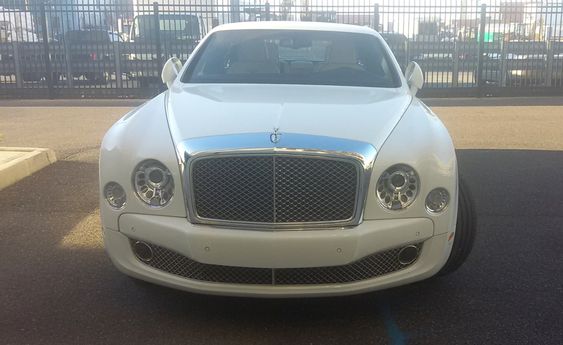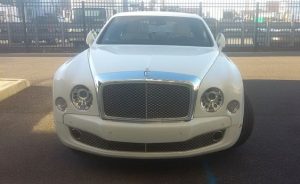 However, while moving artwork in New York is much easier when you deal with Christie's staff, it is still very important to ensure that every piece of art picked up from this renowned auction house is properly packed, crated, and ready for its transportation on a specially equipped truck.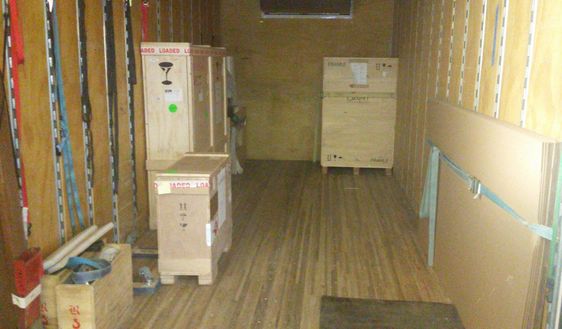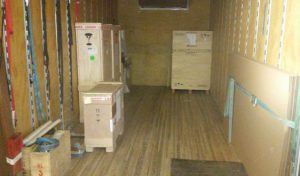 It is also worth noting that Fine Art Shippers is always happy to see Gander & White, Red Hook Crating LLC, and other companies specializing in moving artwork in New York City, picking up valuables from Christie's for their clients. The Big Apple is for a reason called the art capital of the world. It is indeed full of art and art business professionals doing their job to the delight of the collectors and connoisseurs around the globe.