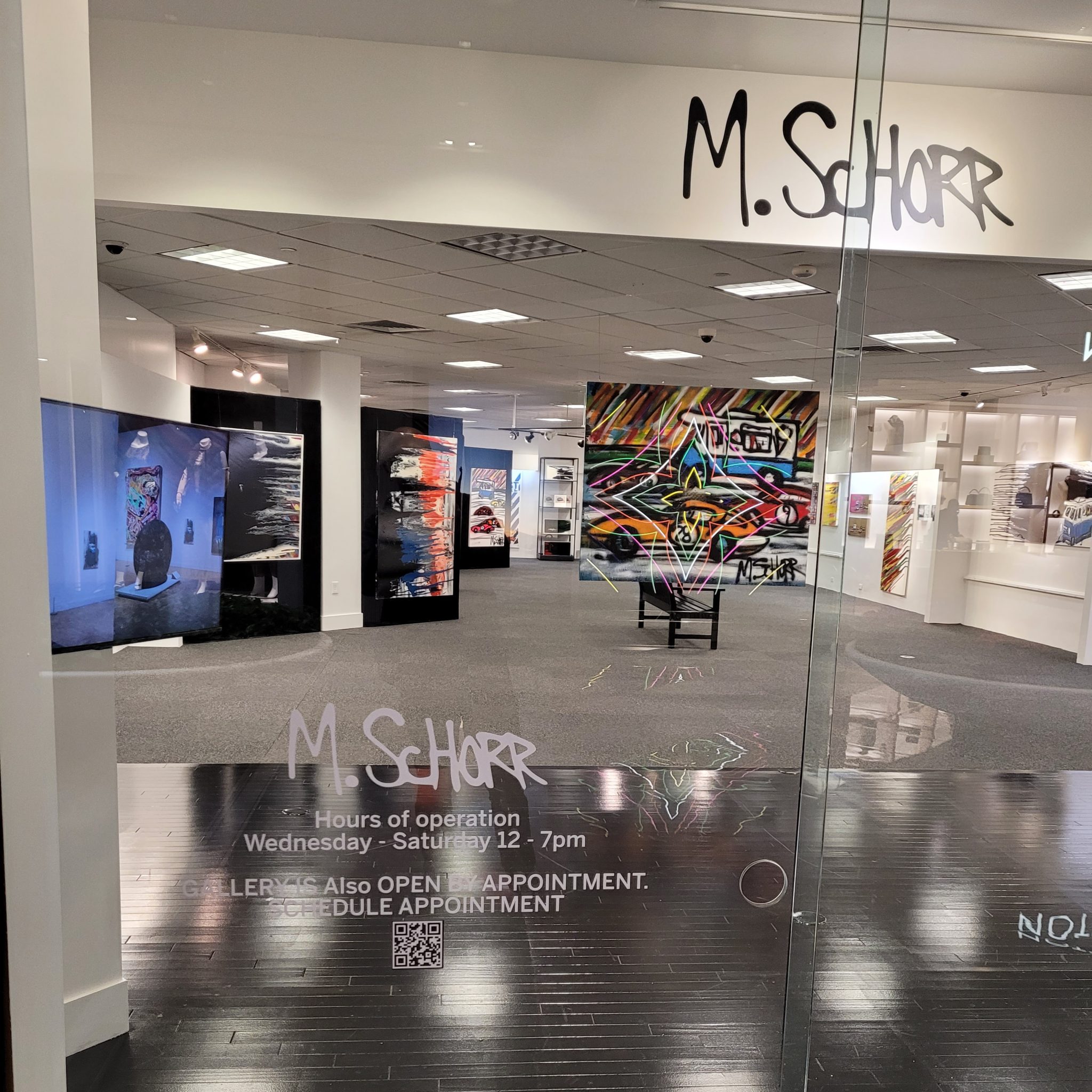 Mitchell Schorr, one of the best-known mural painters in the world, has opened his new pop-up art gallery in Hackensack, New Jersey. With a location across from Louis Vuitton at The Shops at Riverside, M.ScHoRR Gallery will host a series of creative events and art shows in the next six months. The new art gallery will become a temporary venue for awe-inspiring artworks by the iconic contemporary street artist. Moreover, visitors will be able to see Mitchell Schorr painting live in the space.
Mitchell Schorr Has Opened a Pop-Up Art Gallery in New Jersey
Mitchell Schorr is a widely known figure in the world of contemporary art and street art in particular. His artworks were exhibited at the Mezzanine Gallery of the Metropolitan Museum of Art during the 2019 "Play It Loud: Instruments of Rock & Roll" exhibition. He also had his art on display in London, Rome, Paris, Hong Kong, and at Art Basel Miami Beach. Besides, you might have seen Schorr's works on the walls of David Burke's restaurants.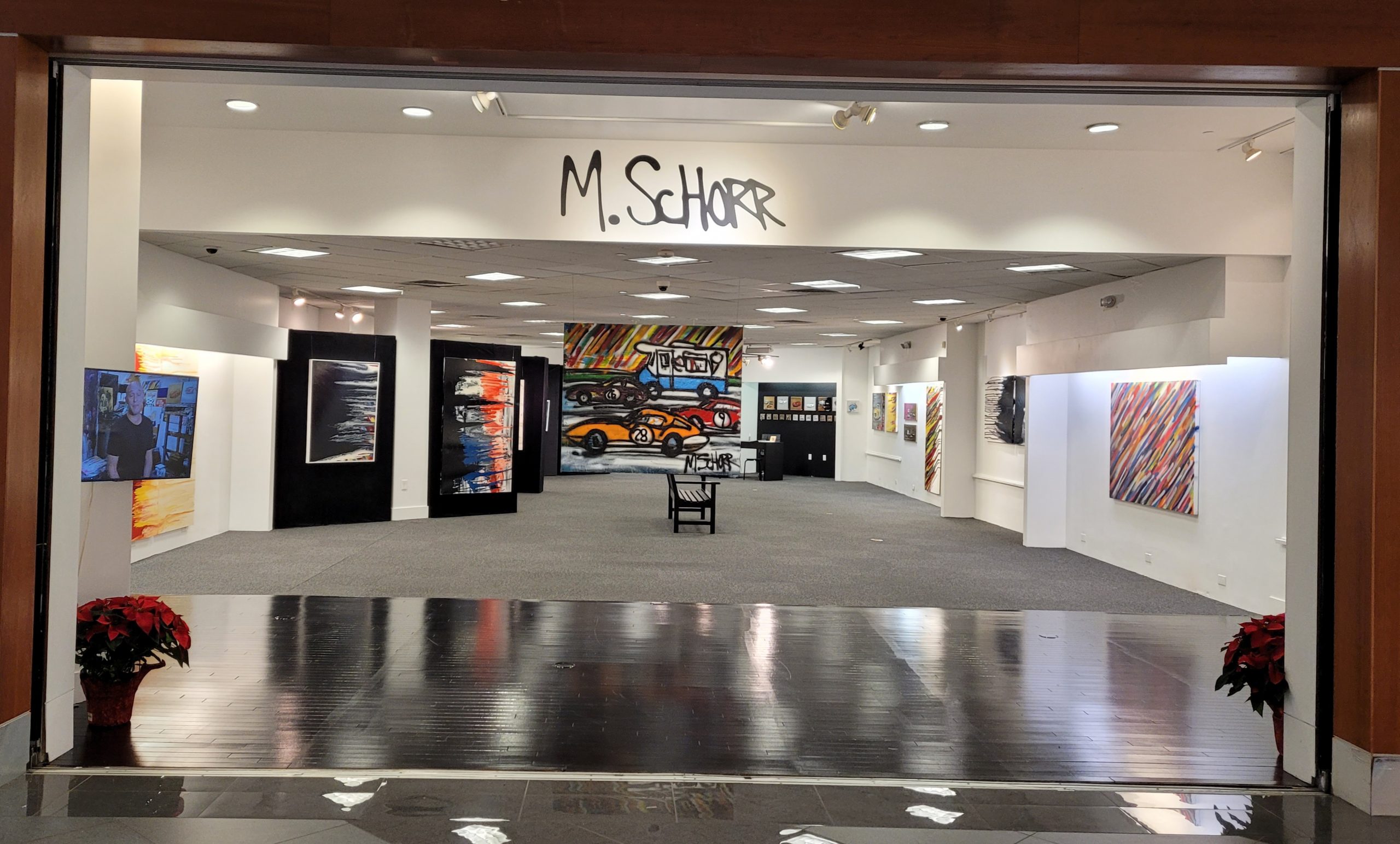 The street artist is especially famous for his renowned Da Race mural series that is displayed at more than 100 locations worldwide. It depicts race cars and an ice cream truck competing against each other. Mitchell Schorr changes the position of cars in each new painting, which creates the effect of dynamic movement.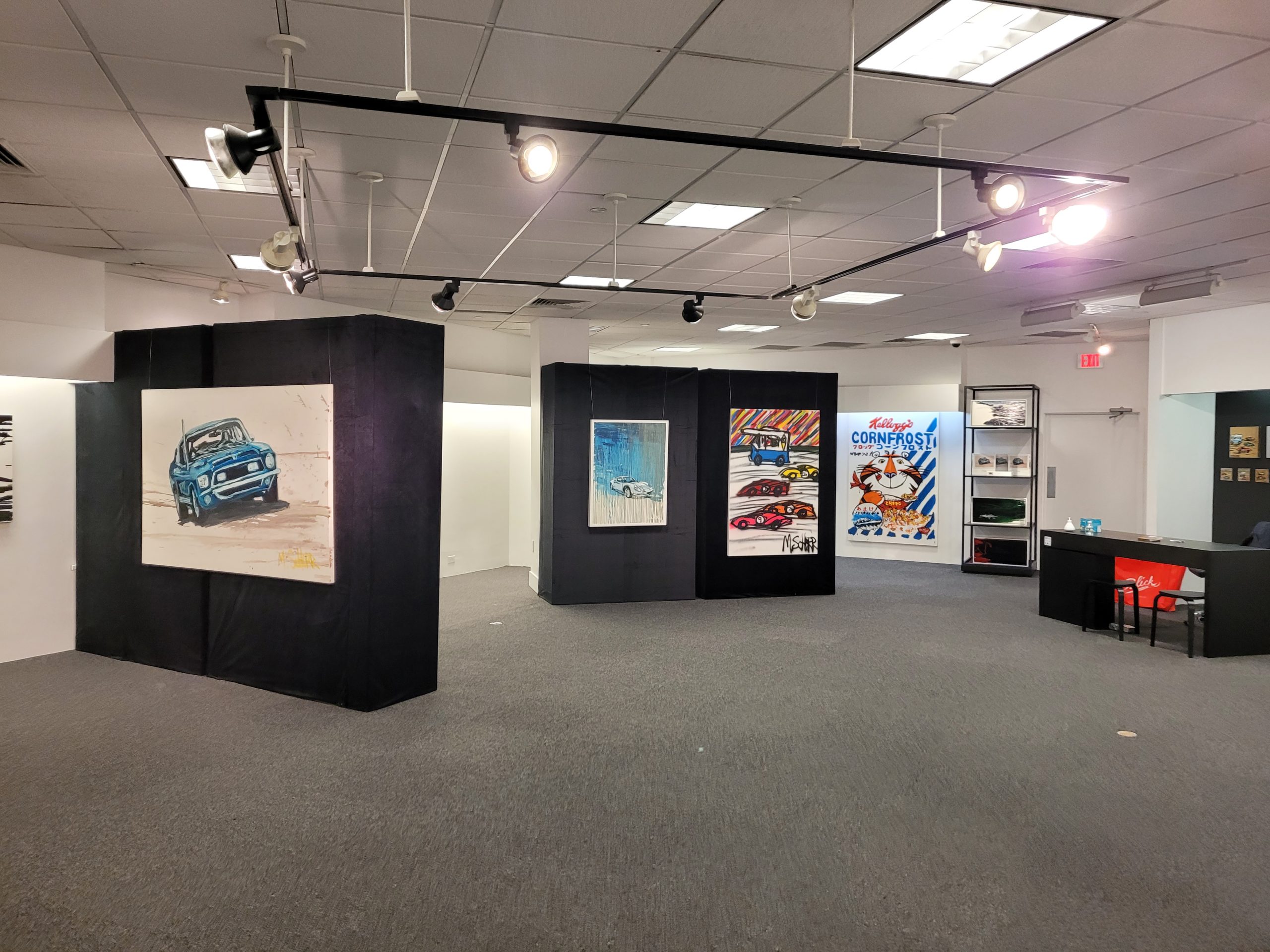 Fine Art Shippers had the honor to become part of this iconic art series. This year, together with Mitchell Schorr, we created the innovative art project "Da Race on Wheels" and transformed one of our art trucks into a piece of art.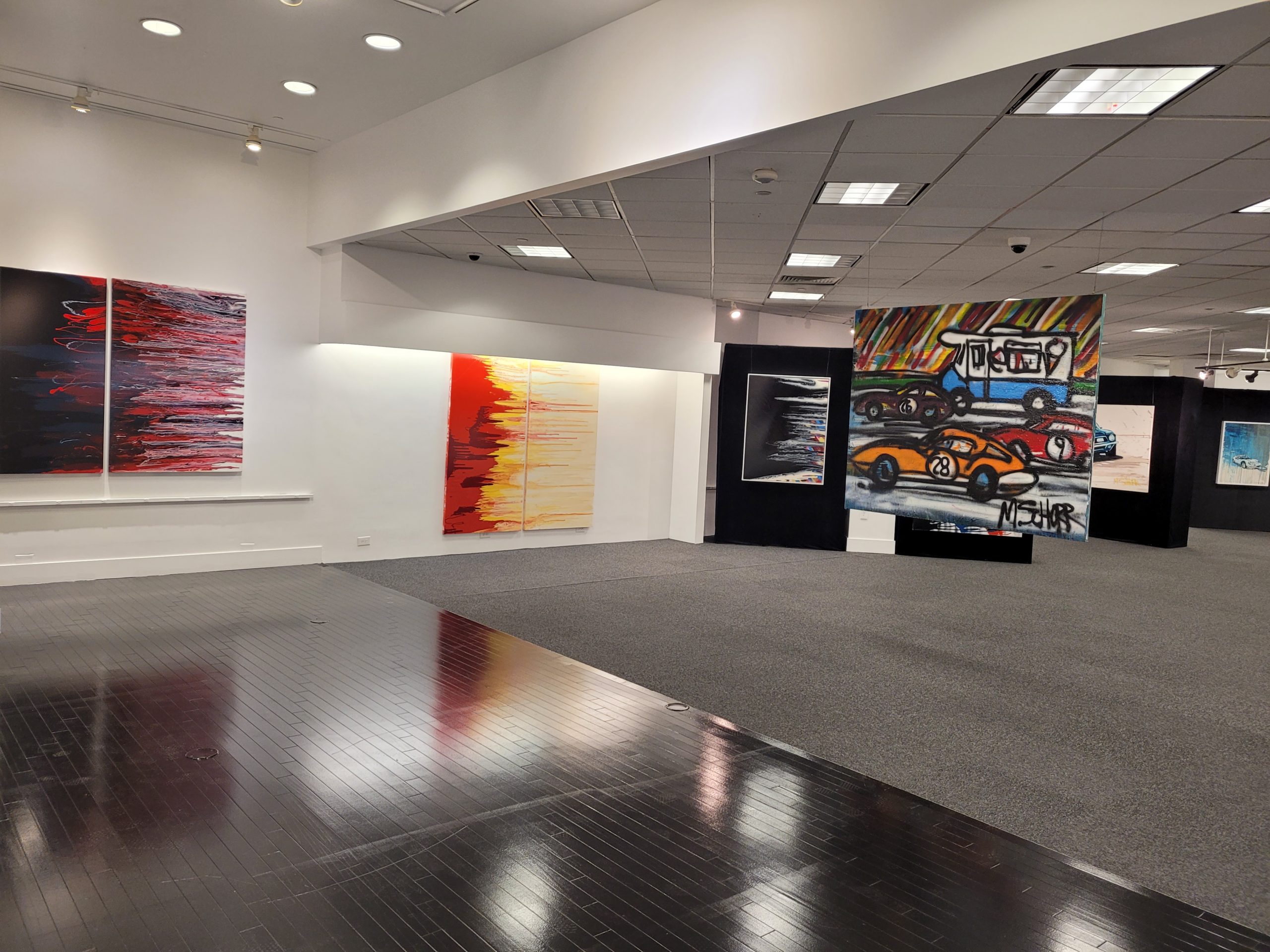 M.ScHoRR Gallery at The Shops at Riverside in Hackensack, New Jersey, will become a platform for sharing artist's exclusive works in the next six months. Fine Art Shippers highly recommends that you visit this amazing pop-up art gallery as soon as possible since it is temporary.