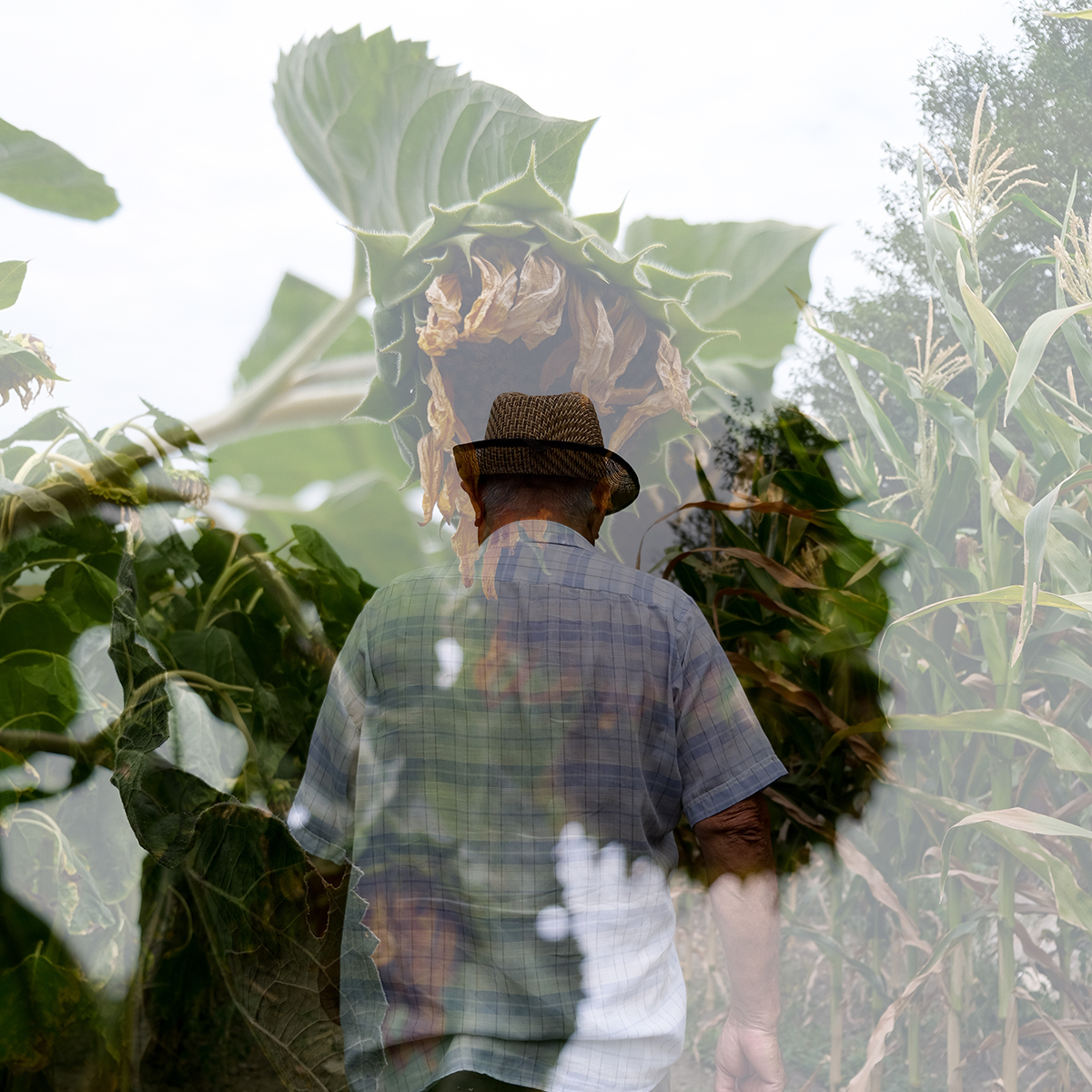 Human existence consists of many layers, but we can see only one – the world before our eyes. What if you could go further and look at reality from different perspectives simultaneously? Such an opportunity is offered to us by William Josephs Radford, a contemporary photographer who has created the art project "Merging Moments." In his new works, the Spanish artist uses a technique called "double exposing," which consists of taking two photographs at the same time. It is worth mentioning that William Josephs Radford doesn't use Photoshop to create the effect; instead, he takes advantage of the built-in functions of the camera, which makes the entire series of his double exposures even more unique and valuable.
Merging Moments: Double Exposures by William Josephs Radford
All the photographs you see in "Merging Moments" were taken by William Josephs Radford during his journey across Bulgaria. He used new techniques to perform a creative experiment that turned out to be successful. "Why double exposures?" you may ask. The contemporary photographer finds this approach very effective for comparing and contrasting scenes. More than that, it allows him to connect two levels in an unusually aesthetic manner. It is up to a viewer to choose what layer is foreground and background. The context and meaning partly depend on your perception, which makes the series interactive in some sense.
While creating double exposures is definitely an eye-opening experience, the process is not devoid of difficulties. William Josephs Radford says, "I found perspective and negative space to be of particular value, as without it, the frames became very muddled and difficult to read." To make the images more readable, the artist focuses on symbols and signs that span from icons and textures to monuments and people. It makes layers more recognizable and hence perceptible.
The photographer also shares with us some professional secrets. For instance, he had to use the method of hip-fire, which involves taking pictures from the hip. It is how you can capture people without pointing a camera at their faces. When talking about the incentives behind the series, William Josephs Radford emphasizes that "Merging Moments" is, first and foremost, the visual exploration of the space, time, and moments that he relived during his trip.
At Fine Art Shippers, we are excited to present William Josephs Radford's double exposures on our blog. We consider the series to be a visual journey itself. "Merging Moments" offers a one-of-a-kind experience of seeing life through different perspectives. So why not look at it more closely?
Photo courtesy of William Josephs Radford