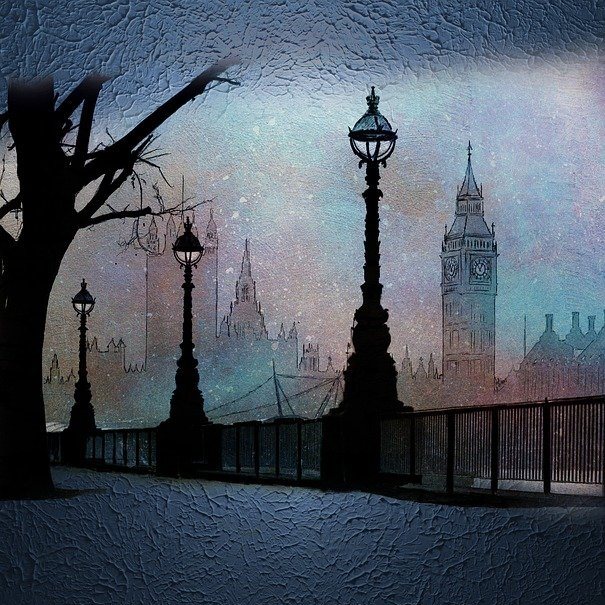 Whether you are moving to another town or down the road, choosing the right movers in London can make all the difference when moving home. This is especially true if you are a lucky owner of a valuable collection of art and antiques. In such a case, hiring an experienced fine art shipping company is definitely a wise solution as only people proficient in moving delicate and fragile items can ensure your precious belongings are delivered to your new home in their perfect condition. Let's face it, ordering professional art work shipping services is the best way to take the burden off the shoulders and to concentrate on organizing the rest of the move.
What about your other stuff? Lamps, rugs, mattresses, a flat-screen TV, and other electronics, not to mention your vintage piano and furniture, are all different, but they all require proper handling during the move. While, in many cases, this job can also be done by fine art handlers, sometimes it is better to hire moving experts from a specialist London home removal company. After all, to pack all those boxes is not the same as lugging them up and down the stairs or in and out of vans. You do need help, especially if you are limited in time.
So how to choose the right movers? 
Ask your family members and friends for recommendations. Most likely, at least one of them has already used the services you need.
Check the company's history to find out whether it is a member of the British Association of Removers or any other reputable organization.
Consult the movers regarding moving insurance. Ask whether they can provide you with art insurance for your most valuable items.
Plan your move ahead. You need to consider every little detail and discuss all the possible problems with the movers.
Get a number of quotes to find the best London home removal company within your budget. Make sure there are no hidden charges and fees.
Do not hesitate to negotiate on price. If it is possible, professional movers will help you save money on your move.
Start early to ensure that everything is done on time and according to your plan. Have a checklist for a streamlined and successful moving process.
In general, the more you learn about removal companies in London, the better chances you have to find the right one. Good luck!