Over the last 25 years, Fine Art Shippers has worked with many prominent contemporary photographers, helping them ship fine art photography and other artworks both across the United States and internationally. One of the most talented and amazing artists that we have the pleasure to work with is Lawrence Leyderman. He is arguably the best overlanding photographer who is known for his exquisite landscapes captured in creative ways. Overlanding outdoor photography is his true and deep passion, so it is no wonder that Lawrence Leyderman literally lives on the road.
Lawrence Leyderman, an Overlanding Photographer Who Lives on the Road
Lawrence Leyderman has always been an explorer using every opportunity to travel. Even as a boy, he never missed a chance to get out into nature. Since he was born and raised in the concrete jungle, his escapes from the city were an attempt to find something different, something more real and organic. And he found it with the help of a camera.
The day Lawrence Leyderman discovered photography changed everything. Photography, paired with his all-consuming love for traveling, became his passion and his way of life, a dream that he has been living in every single day since then.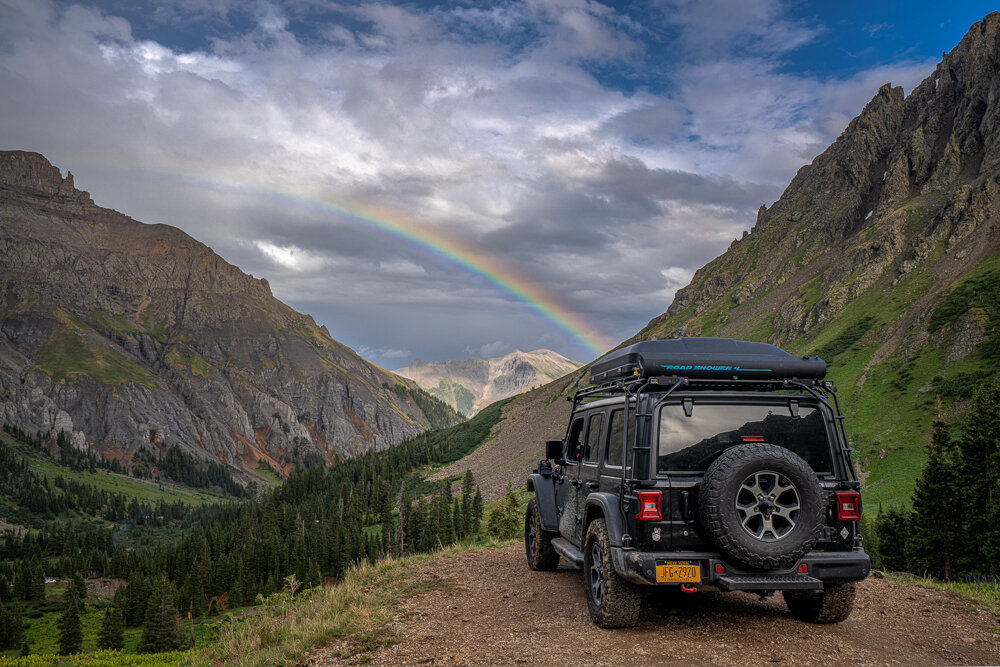 Today, Lawrence Leyderman is a well-established overlanding photographer who lives on the road. His incredible works perfectly combine vehicle and landscape photography, revealing some of the most beautiful places that are challenging to get to and capture. Leyderman's photography is a mix of adventure and exploration, culture and wildlife, history and scenery. It is something that you will want to be part of and experience on your own.
In addition to being an overlanding photographer, Lawrence Leyderman is an educator leading photography workshops. He also has a large portfolio of real estate and architectural photography, another thing that he is a true master in.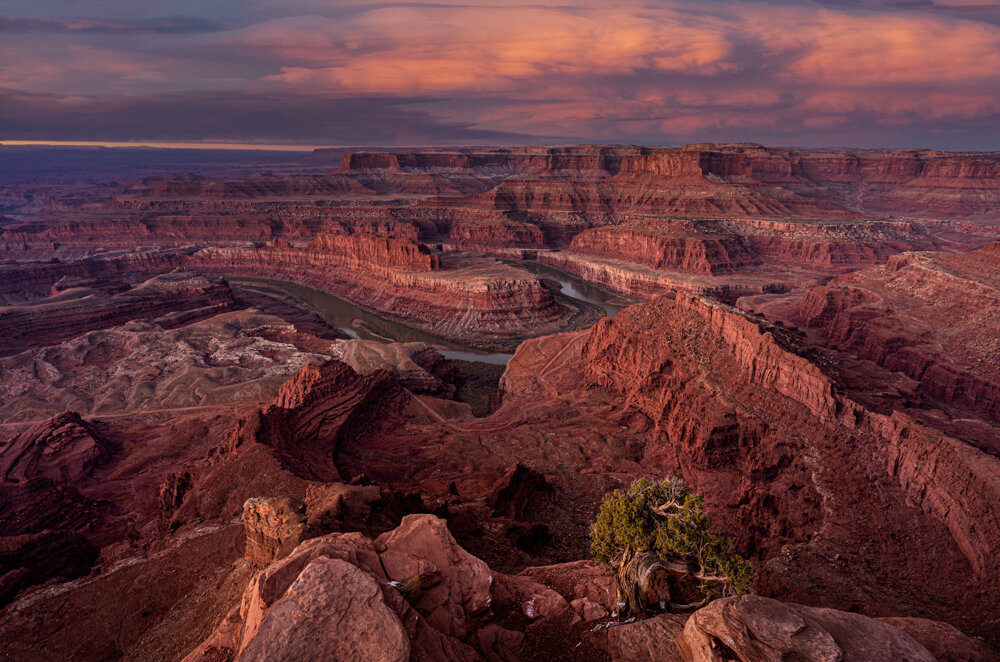 At Fine Art Shippers, we are happy to be working with Lawrence Leyderman and are very proud to know this amazing photographer in person. We wish him lots of success and unforgettable adventures to remember for years to come!
Photo courtesy of Lawrence Leyderman