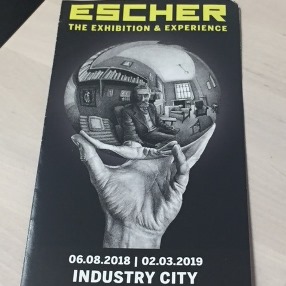 New York is a unique city that is rightfully called the art capital of the world. Art can be found there everywhere, from museums and galleries to the most unexpected places. As independent shippers based in Midtown Manhattan, we love to ship fine art to and from New York, serving art business professionals and individuals from around the globe. However, there is nothing like working with talented artists and visiting many art exhibitions held in this diverse city. Moreover, it is impossible not to note that each neighborhood of NYC has its own personality, delivering a very own experience. For example, what do you know about the Gowanus area of Brooklyn? It is indeed a must-visit destination, especially taking into account all those art events happening there right now, including the amazing exhibition of works by M.C. Escher, which is highly recommended by our team of independent shippers of fine art!
Gowanus, Brooklyn
Gowanus is an unconventional neighborhood in the NYC borough of Brooklyn, which has changed a lot in recent years. For today, it represents a unique place where natural beauty meets destruction, artistic creativity meets heavy industry, and new trends meet old traditions. As independent shippers of fine art, we love to be there, picking up various valuables for our clients. The fact is that Gowanus offers lots of reputable galleries and public art to enjoy, not to mention its many fashion stores and a budding dining scene. This trendy neighborhood is definitely worthy of your attention!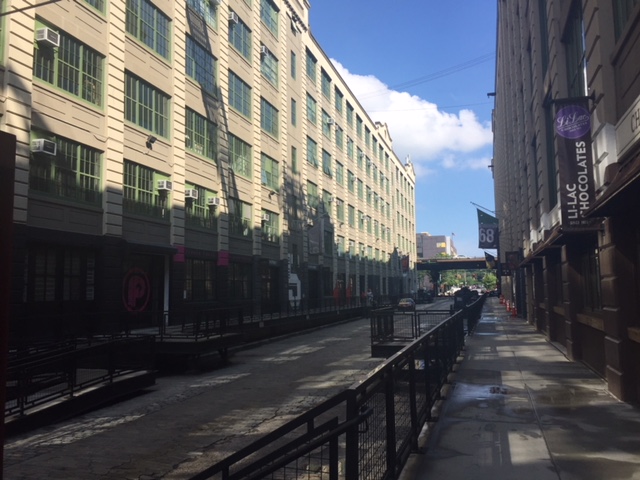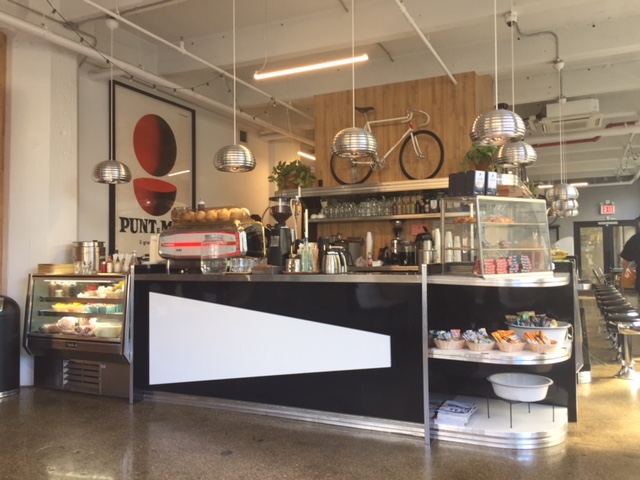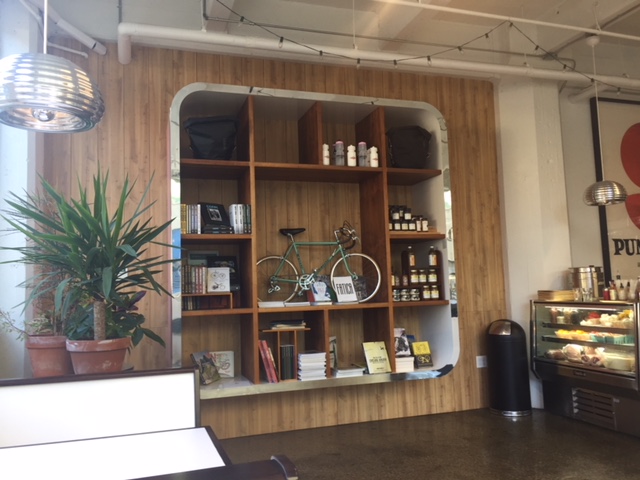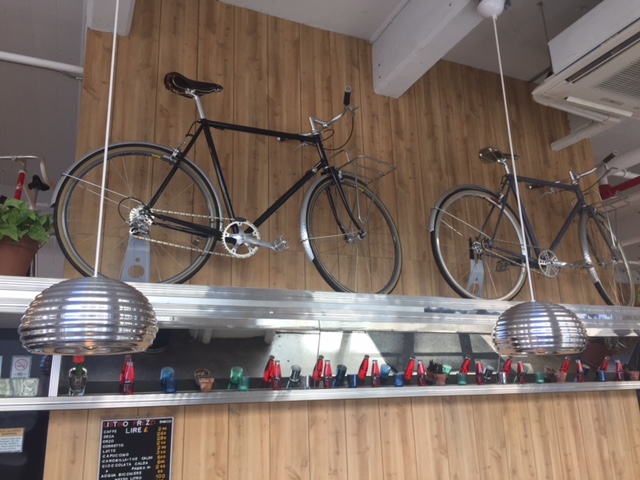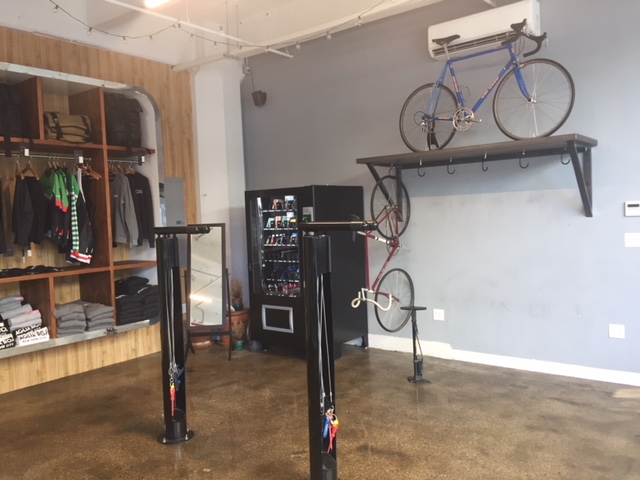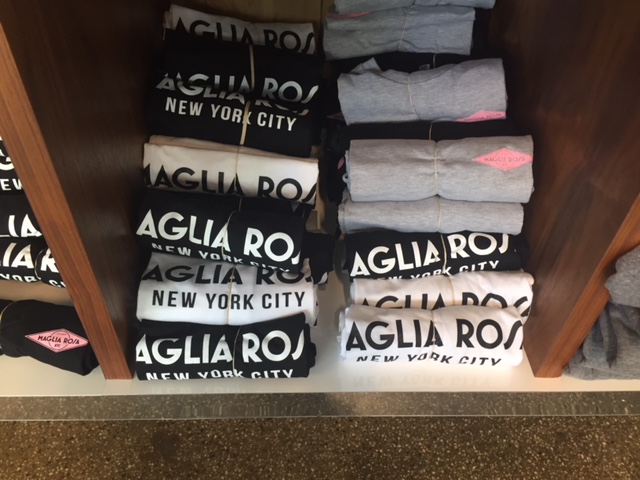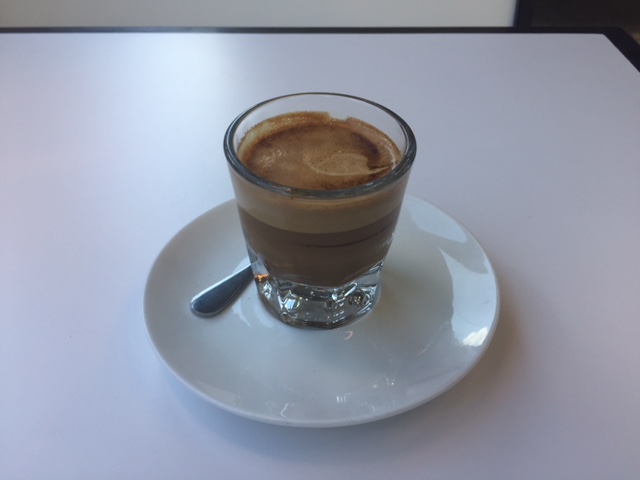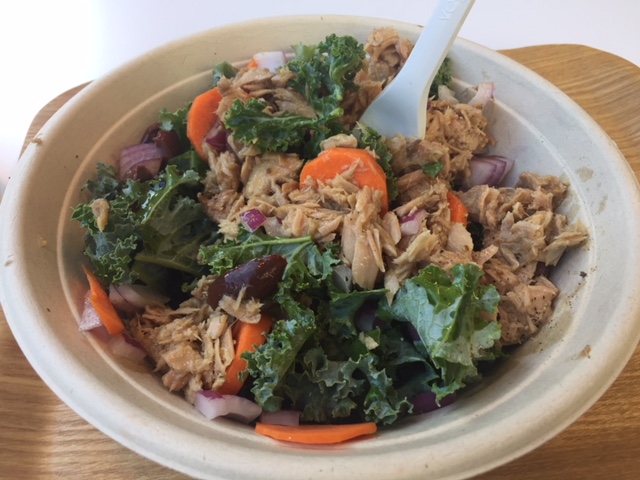 Escher Exhibition
At Fine Art Shippers, we never miss a chance to visit cool gallery openings and art shows happening in Brooklyn, and Escher Exhibition is no exception. Held at Industry City at 34 – 34 Street, Building 6, it features more than 200 works by Maurits Cornelis Escher, a famous 20th-century Dutch graphic artist known for his unusual mathematically-inspired mezzotints, lithographs, and woodcuts. The exhibition is on view through February 3, 2019, so you have enough time to visit this outstanding event and get acquainted with works by a true graphic master whose art has astounded generations of designers, mathematicians, architects, and artists alike.


Meanwhile, let us remind you that whatever art packing and shipping services you need, please do not hesitate to contact our team of independent shippers! At Fine Art Shippers, we are always ready to help, no matter whether it comes to moving a single painting or shipping a whole collection of art overseas. Besides, we offer all our services at very competitive prices, so you are sure to stay within your budget!