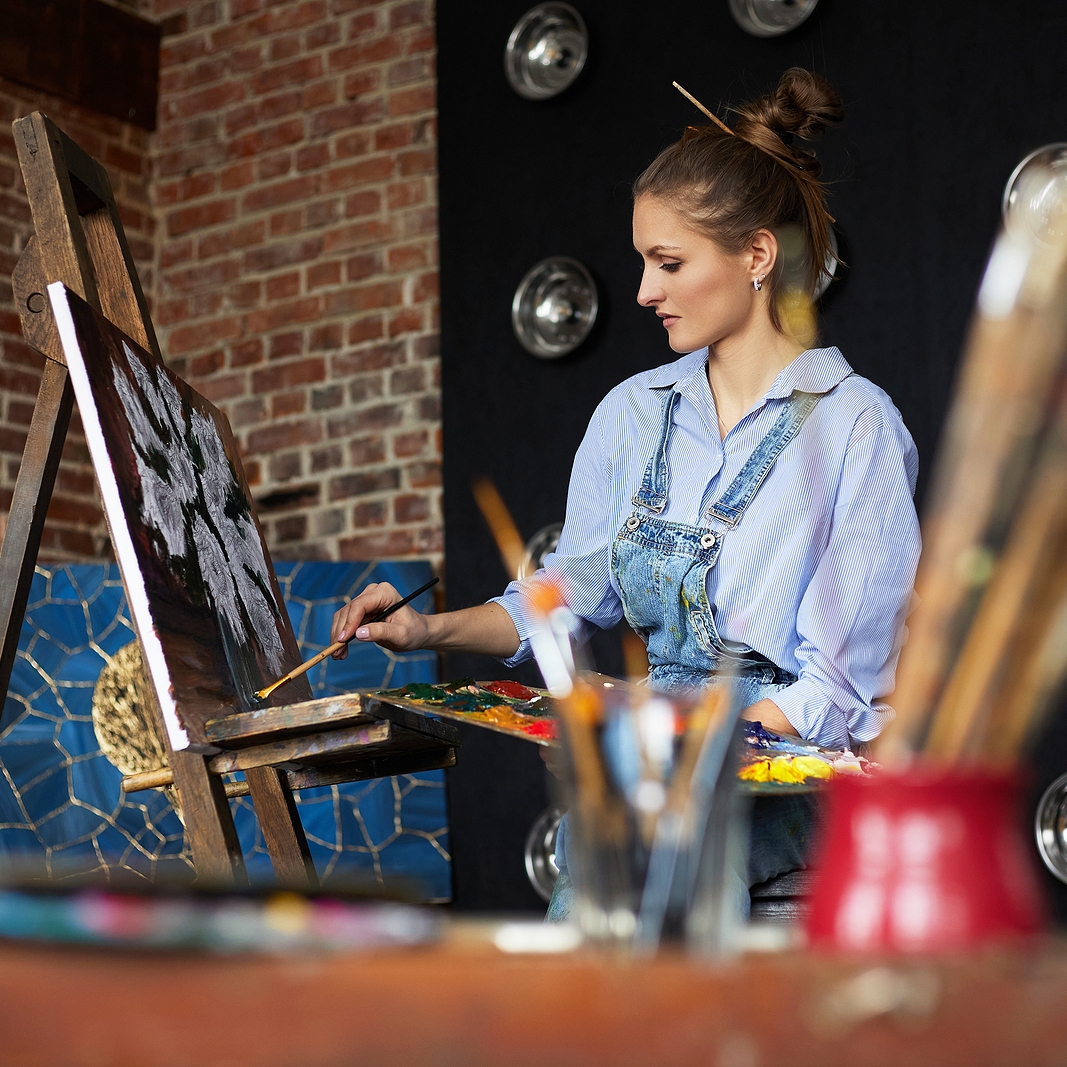 Even those collectors who have small art collections need secure and safe storage for their possessions. Thereby, whether your collection consists of prints, paintings, or other fine art objects, make sure you have the appropriate place to store it. Moreover, even if your art collection is safe in your home, there are still situations that require specific storage solutions. For example, you may need professional art storage services in case:
– you are preparing for relocation;
– you are going to leave your home on an extended trip;
– you need all your fine art pieces to be easily accessible when preparing for a gallery exhibition;
– you want to protect your art collection from debris and dust during an extensive remodel of your home;
– hurricanes, tropical storms, or other acts of nature threaten to make landfall next to your home.
No matter the reason, the first thing you should do is prepare your art collection for storage. It is much better to use services offered by professional art shipping companies, but you can also make this on your own. In such a case, you will need blankets or other thick materials that can be used as padding, a shelving unit or a special storage rack, dry and clean cloths to cover your fine art objects, acid-free paper for unframed paintings, and a climate-controlled room that can be used as a storage. Furthermore, before you start packing, make sure you don't have any jewelry on your hands in order not to accidentally scratch the artworks. Besides, always handle only one fine art object at a time!
Long-term storage
If you need long-term storage for your art collection, the best you can do is rent a unit at a temperature- and humidity-controlled storage facility intended to store objects of art. Such facilities can withstand the wind, flooding, and fire damage, not to mention that they are equipped with modern security and alarm systems guarding 24 hours a day. Professional moving and storage companies can also carefully pack, move, and unpack your items for an additional fee.
Temporary storage
Temporary storage also requires special preparation. For instance, framed paintings and different 3D art pieces should be necessarily wrapped with light padding, clean cloths, or bubble wrap to prevent them from dust. Don't forget to use acid-free paper between the wrap and the surface of the painting. Besides, always use heavy padding between your fine art pieces and the concrete. Never place them directly on the floor!
Even the smallest art collection deserves attention and respect. So if you want your precious possessions to maintain their value over time, invest in the right types of storage facilities and quality materials. Contact Fine Art Shippers today to avoid any risk of damage!