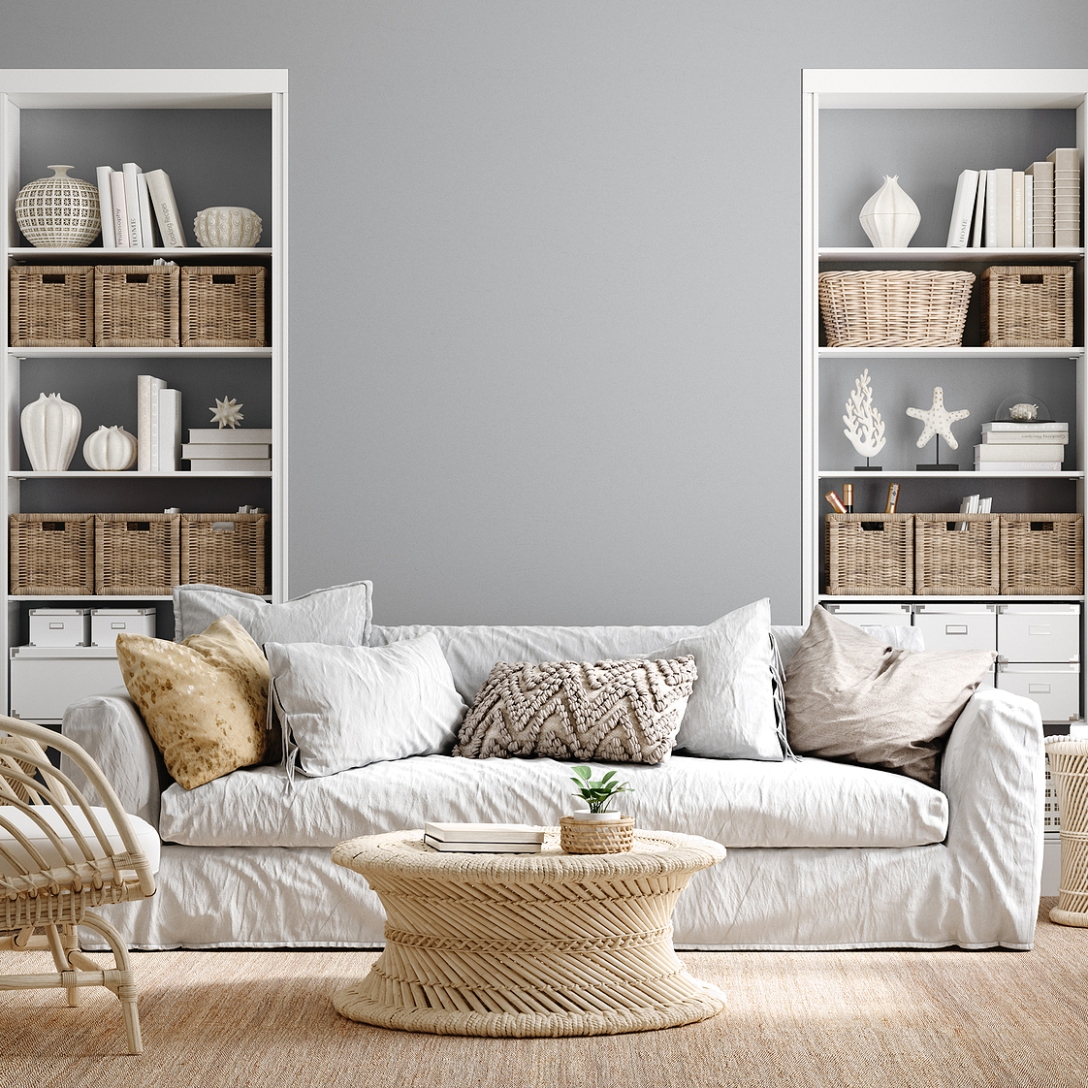 Shipping bulky and large furniture is a daunting process. It requires experience, careful packing, and the most reliable shipper. If you are just getting started planning your shipment, here you have several useful tips on how to ship furniture across the country. Follow the steps below to transport your belongings without damage.
How to Ship Furniture Across the Country
1. Measure and pack your furniture
Measure your furniture pieces to ensure they fall within the size limits of your shipper. If you are packing your furniture yourself, be sure to provide it with adequate protection. In most cases, you need to do the following:
Remove all detachable elements of your furniture (e.g., table legs, armrests, etc.) and pack them separately. If you cannot do that, cover them carefully with bubble wrap or foam.
Wrap the pieces with moving blankets and secure everything with tape.
Smaller and fragile pieces can be transported in durable boxes and wooden crates of the proper size.
Fill the empty space inside the box/crate with cushioning material.
2. Choose an experienced shipper
If you do not know how to ship furniture, turn to a reliable company. Choose the one with extensive experience in shipping furniture over long distances.
3. What is the best way to ship furniture across the country?
With Fine Art Shippers, you can safely and securely ship the heaviest furniture to any destination across the USA. We can offer you professional services for even the most delicate and fragile items, including white glove delivery options. You can also join our consolidated art shuttle that is the most cost-effective service when it comes to shipping antique and fragile items across the country.
Now you know how to ship furniture across the country and what to consider to ensure it arrives at the destination in perfect condition. Hopefully, these tips will come in handy!