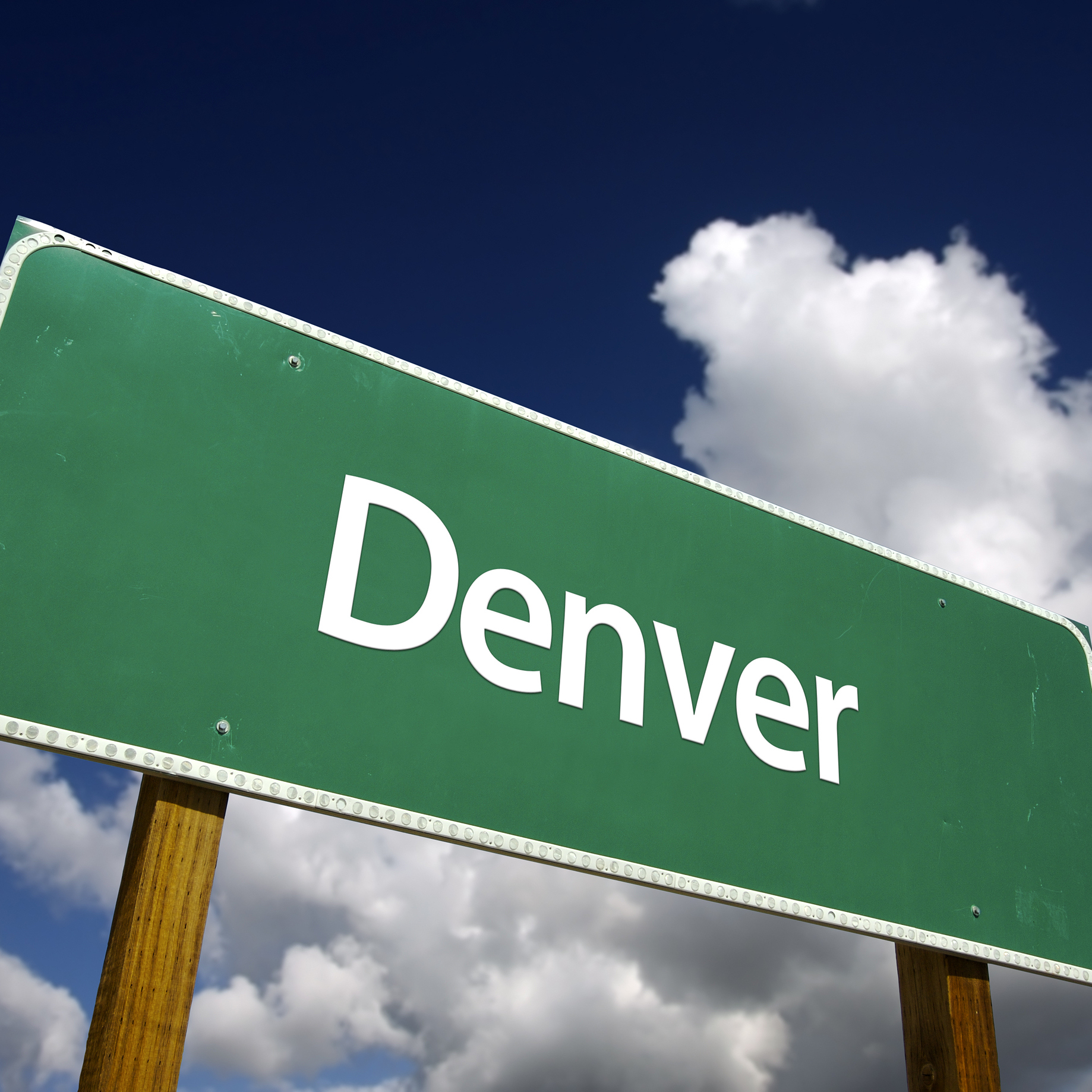 Denver is home to more than 85 art galleries where local, national, and international artists demonstrate their talents. It is also a city of magnificent museums that everyone, be them a tourist or US citizen, should visit at least once in a lifetime. These include the Denver Museum of Art, Clyfford Still Museum, and MCA Denver. It is no wonder that such a rich and vibrant art scene has become a creative hub for numerous artists and art collectors; hence, the need for effective art services that have always been the veins of the industry. If you want to ship art to Denver, you will benefit from the following four safety measures.
How to Ship Art to Denver: 4 Safety Measures for Every Art Collector
Contacting a shipping company in advance
Time is on your side when you calculate and organize it correctly. In case you plan to rely on logistics experts, you need to find the right company or, if you have one, contact it in advance. Shippers run shuttles on a regular base, but you might be interested in discussing the service cost and approximate date of delivery. That is why it is always safe to make a deal in advance.
Evaluating and insuring a piece of art
To ship art to Denver, you might want to evaluate and insure your artwork to avoid potential losses. It won't steal much of your time, and you will be much more confident in your future. At Fine Art Shippers, we can help you get an insurance policy without much ado.
Taking into account the type of artwork before packaging
Depending on how far you are from Denver, you should pay attention to what you deliver. The distance does matter, and the more vulnerable and delicate your artwork, the more cautious you should be. The choice is usually between art boxes and wooden crates. If you are not sure what to choose to ship art to Denver, don't hesitate to ask your shippers.
Exercising patience
The last safety measure is about your most precious valuable – health. Transportation of expensive items is stressful, so make a habit to think positively and contact your shippers if you feel worried about the shipment. Nowadays, modern trucks are equipped with GPS navigation, meaning that you can get information about the location of a van very quickly.
How to Implement Those Measures All at Once?
If you require all those safety measures to be adopted all at once, Fine Art Shippers is your choice. Requesting services has never been easier since everything you should do is get a shipping quote free of charge. With us, you can ship art to Denver or any other place without any risk to the safety of your freight and health.