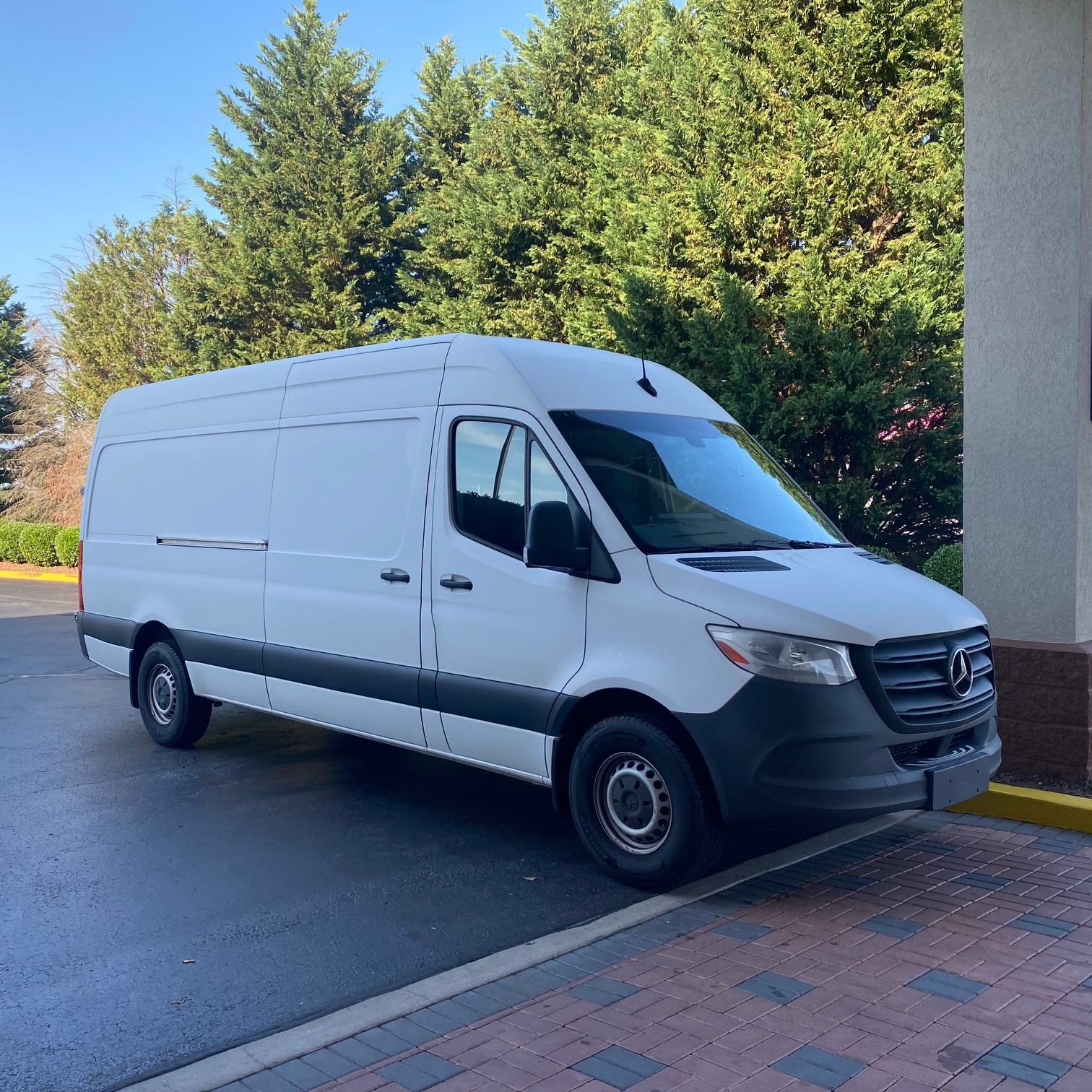 Fine Art Shippers has added a truck to its garage! The new art van will allow us to spread our services and become more accessible to a greater number of clients all around the US at the same time. Safe art transport is an integral part of the art shipping process, and adding a new vehicle is a responsible step since every inch of it should be safe for all types of artworks. Our trucks are operated by professional shippers who know all the specifications of the cars and can make the most out of them!
What Makes Safe Art Transport?
Art logistics depends on technologies, and the better they are utilized, the more effective art transportation services are. When it comes to trucks, these are their technical characteristics that matter. In the case of an art van, one should pay attention to the features influencing the condition of the environment inside the truck and thus the safety of artworks during transportation. These are systems such as air suspension and climate control that basically make the trip cooler and softer for all kinds of art.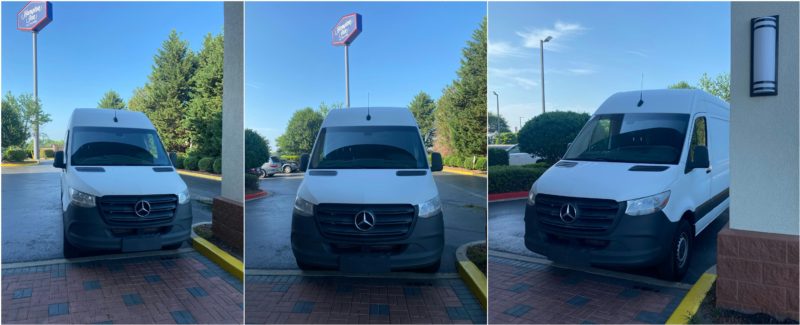 Air suspension allows you to reduce the vibration and harshness of a bumpy road that can cause damage to objects of value. By maintaining and regulating the pressure in flexible rubber bellows, it improves the ride height based on the load weight and a truck's speed. The importance of this system for safe art transport cannot be overestimated, as it helps you ship even the most fragile objects, including glass art, multi-part installations, big canvasses, fine china, etc.
The name of the temperature control system speaks for itself: you set a temperature, and the system adjusts fan speeds to heat or cool the air and then keep it at that temperature. Considering that art shippers usually work in different regions and climate zones, temperature regulation inside a van is a perfect option for both short and long trips.
Why Hire Our Trucks?
With a new truck, Fine Art Shippers' services will become even more diverse and inclusive. Our company has been renowned for its safe art transport for many years, and now we are hyped to put our new van into practice. Moreover, we are still looking for an art handler/driver who would be happy to join our friendly team and gain more knowledge with us. Whether you want to hire our truck or apply for the job, please contact us at info@fineartshippers.com.